One of the Countries Best Startup Cities
The Cincinnati region has the resources you need to get started
Cincinnati is #1 in Ohio for startup activity, and we also boast more Fortune 500 companies per capita than anywhere in the country. Intentional collaboration between big companies and startups has proven to be beneficial: The startups get transformative guidance and connections from major national businesses, and those companies get a pipeline of fresh, innovative ideas.
Looking for ways to take your dream to the next level?
Join the StartUpCincy community and check out Cintrifuse, a startup catalyst by the business community that helps cultivate and support entrepreneurs.
Learn More
For support and funding for your life science and digital company,
visit CincyTech. One of the most active seed funds in the Midwest, CincyTech provides advice and capital to entrepreneurs, helps research institutions commercialize technology through startups, and catalyzes investment from individuals and institutions into regional companies.
Learn More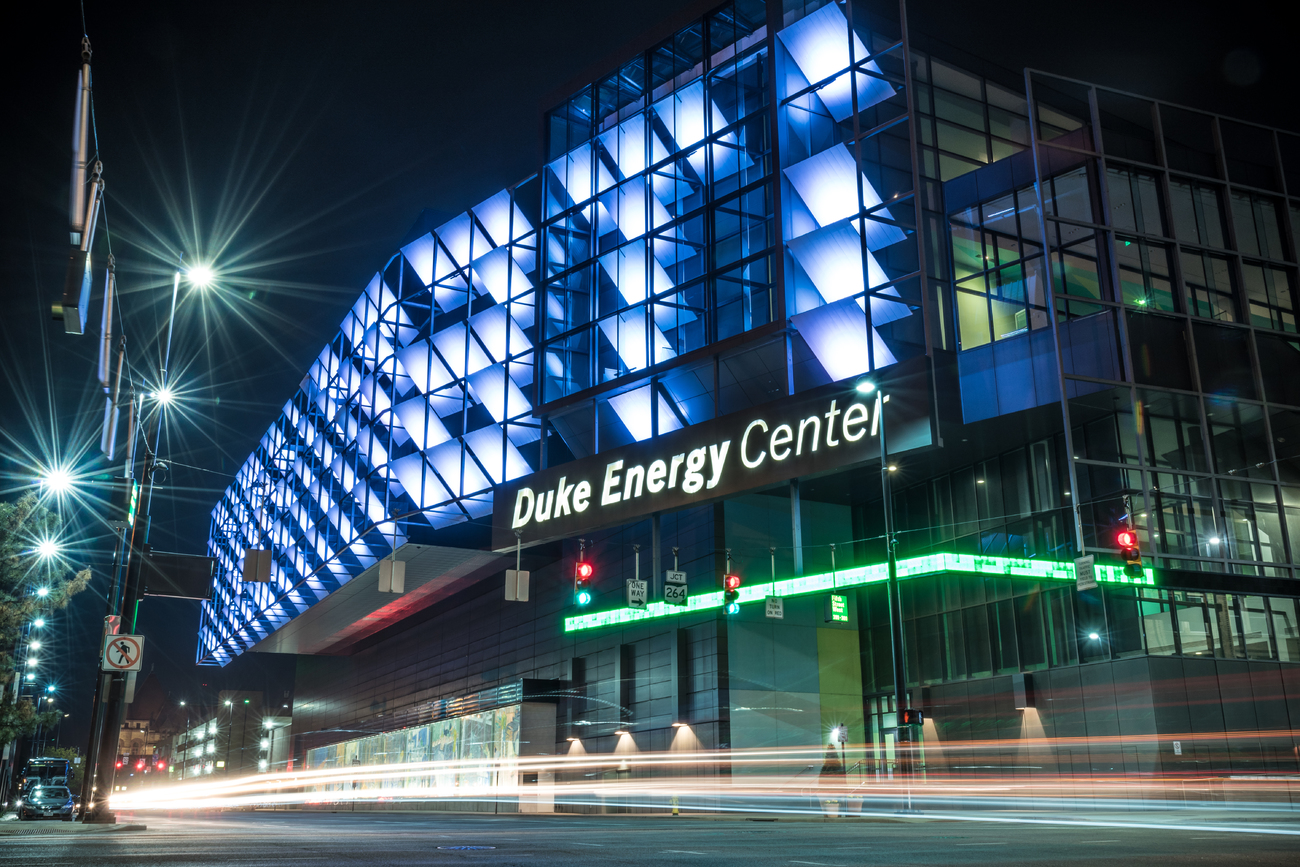 For existing and aspiring minority entrepreneurs,
the Cincinnati region has much to offer. Find resources to start and run your business by applying for the MORTAR Entrepreneurship Academy. The region is also home to Hillman, the first accelerator program in the Midwest providing support to underrepresented tech-driven startups.
Learn More.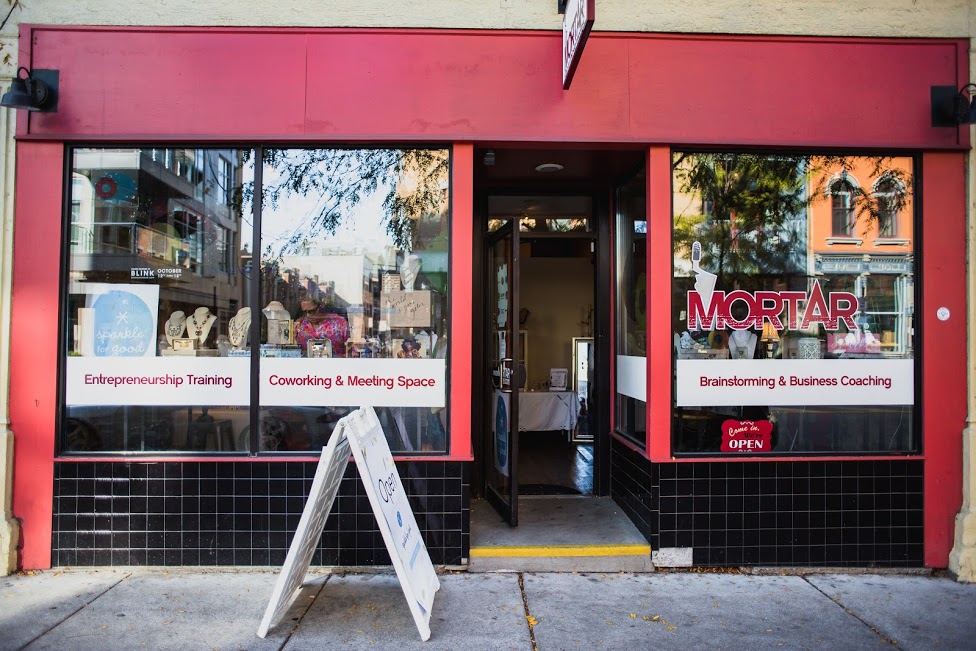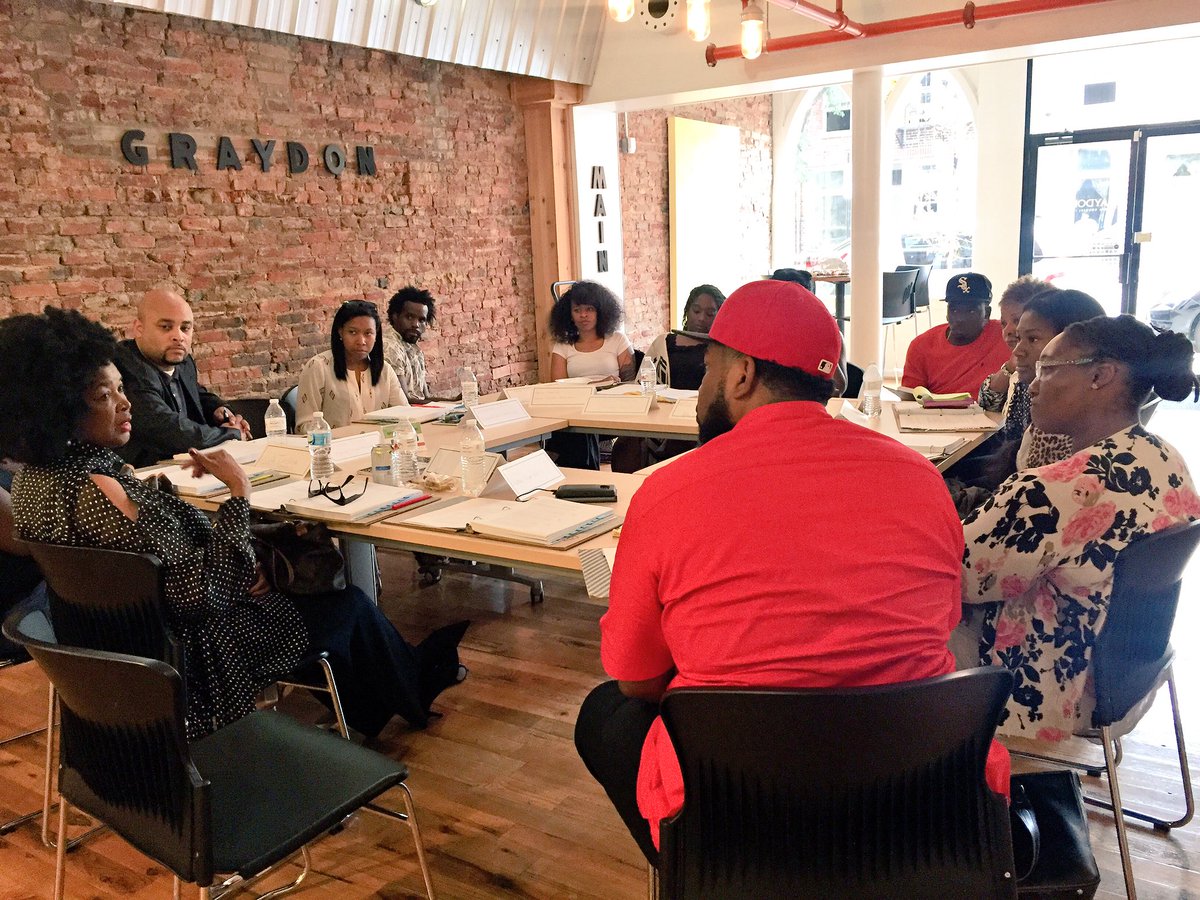 Here in the Cincinnati region
we're making sure everyone has the opportunity and resources to run the business of their dreams.
Watch Video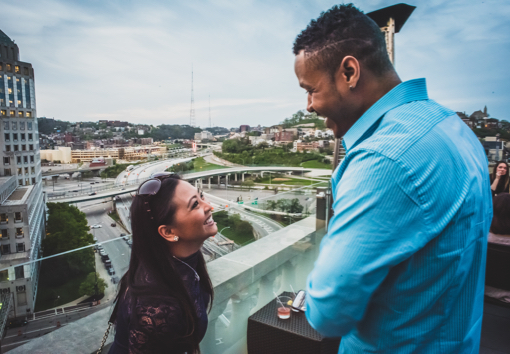 See why ESSENCE magazine calls Cincinnati "An Emerging Destination For Minority Entrepreneurship"
Read More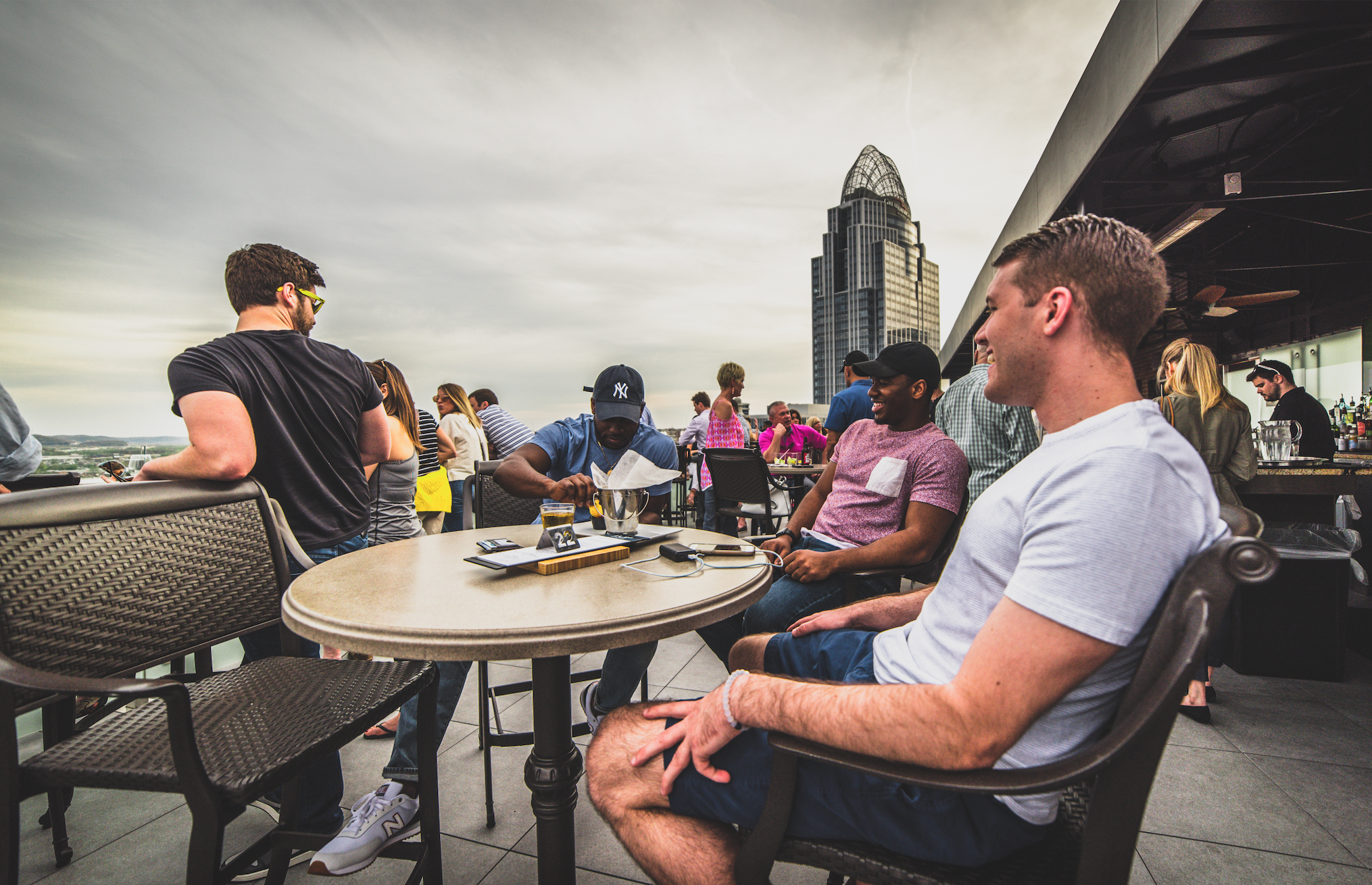 Learn why Cincinnati is one of the Best Small Cities for Business
From low cost-of-living to strong startup culture, Cincinnati is an ideal city for business.
Read More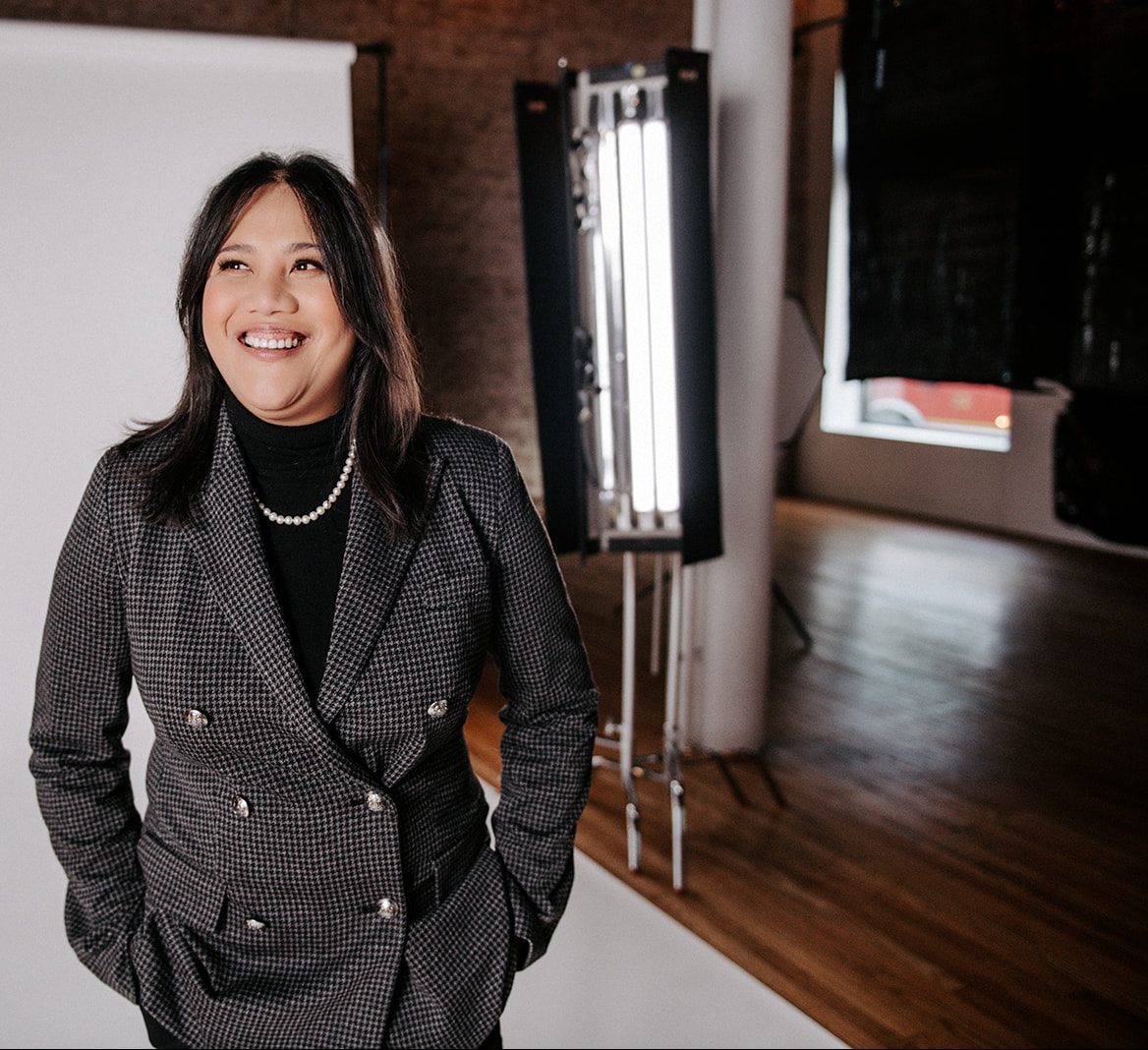 Meet the CEO of Liona Enterprises, Inc.
She chose to build her business enterprise in Cincinnati because of the city's potential, and the Midwest work ethic that surrounds her here.
Watch Video
Find funding here
Recently, Cincinnati-based Lightship Capital made history by announcing the largest-ever venture capital fund dedicated to investing in Midwestern, minority-led startups. This is also believed to be the largest initial fund run by a Black woman to date.
Learn More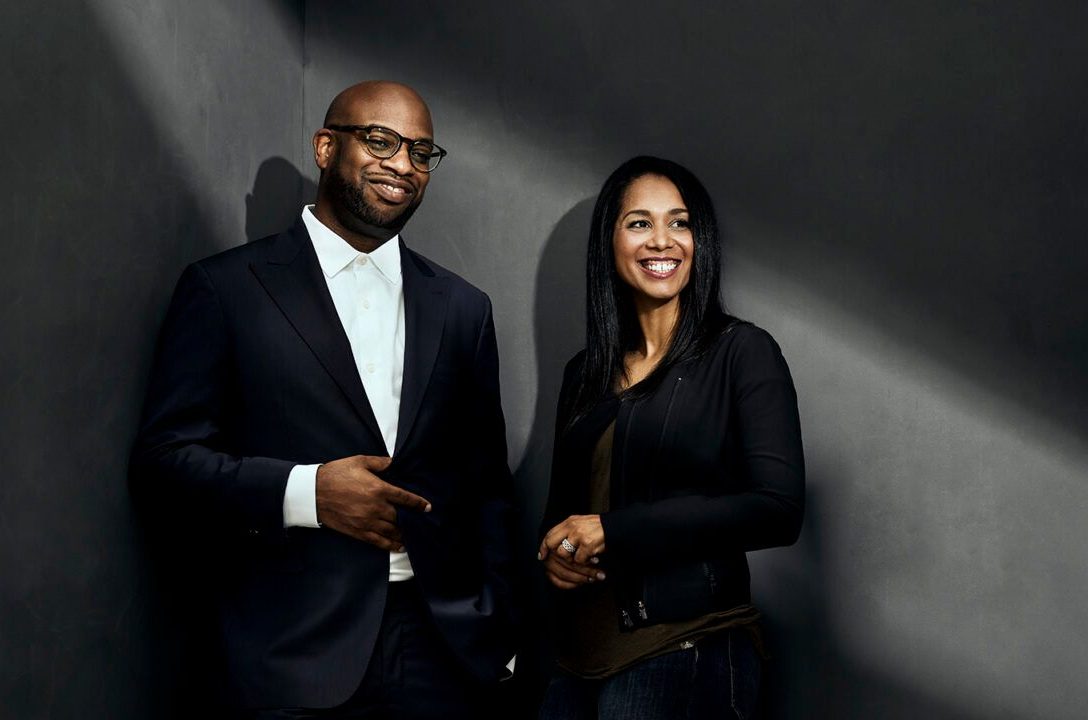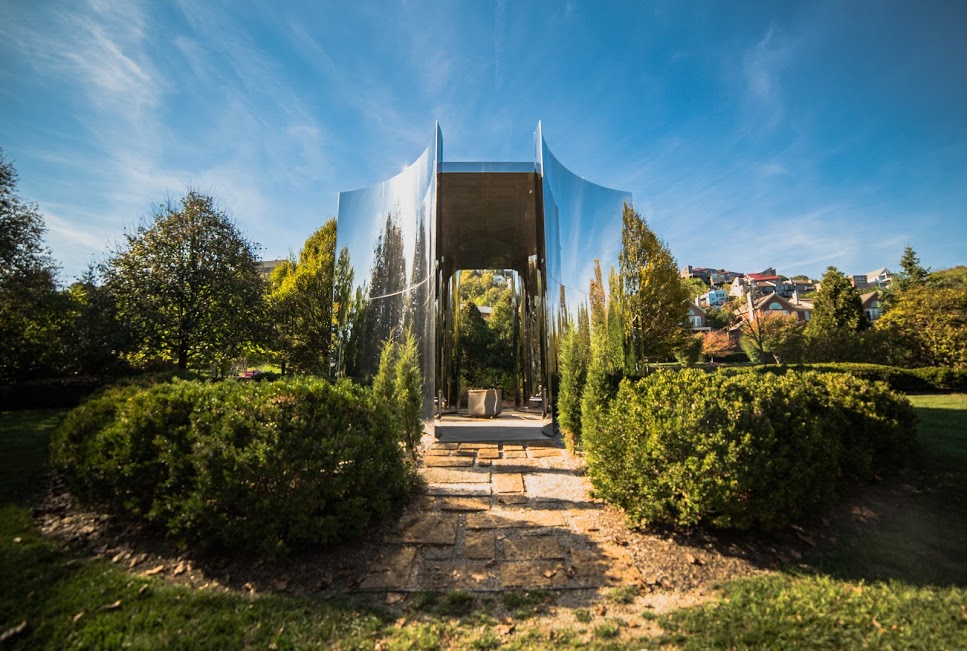 Companies from all over are choosing the Cincinnati region for their green futures
Click the link below to learn more about how sustainability is threaded into our city planning, logistics and distribution hubs, and business partnerships.
Read More