Cincinnati Tours
From underground tunnels to a living art museum
Cincinnati is a city with no shortage of history, architecture, public art, worldly cuisine, and an unmatched beer and bourbon scene. If you want to see it all, a tour is the way to go!
Search & Book Tours
Let's Go Underground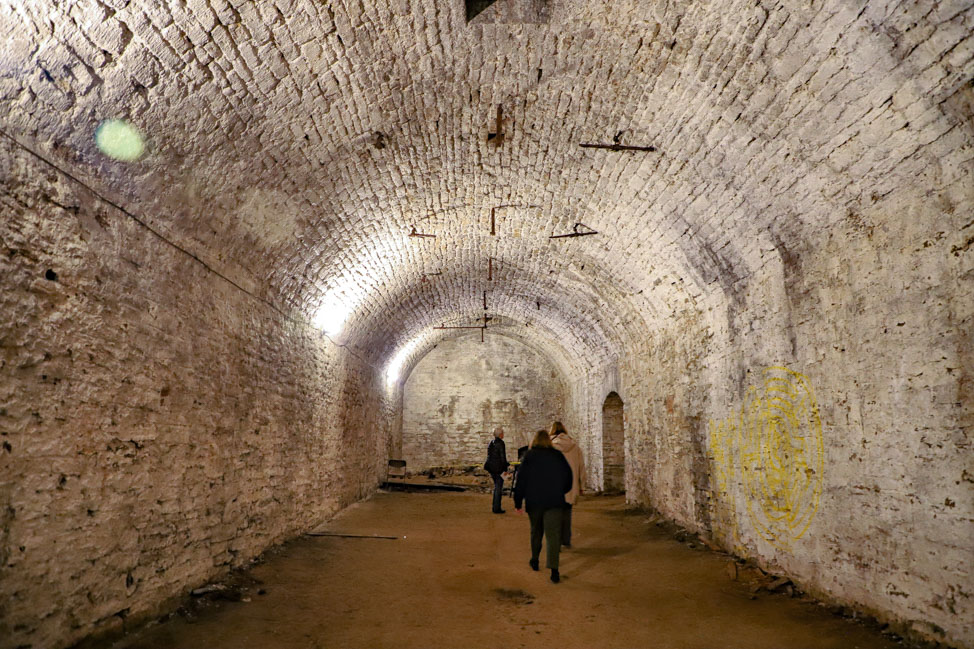 Much like current day Cincinnati, Cincinnati in the 1800s was brimming with German Heritage and breweries. In fact, Cincinnatians were known to consume 40 gallons of beer per person every single year! To keep the beverage cold, beer brewers created and utilized subterranean tunnels to bottle and store it all. Years of technological innovation left those tunnels forgotten, until recently when they were rediscovered in Cincy's Over-The-Rhine neighborhood! Go underground into the historic lagering tunnels on the Queen City Underground Tour, one of the top five underground tours in the country, and learn all about Cincinnati's hidden history and early residents!
Fascinated by Cincinnati's brewing history? Discover the official Brewing Heritage Trail marked by embedded trail markers all around Cincinnati's downtown. Book a tour to follow a Brewing Heritage storyteller along the trail (and underground). Or download the Brewing Heritage Trail app for a self-guided tour at your own pace!
See All The Underground Tours
Let's Sip Bourbon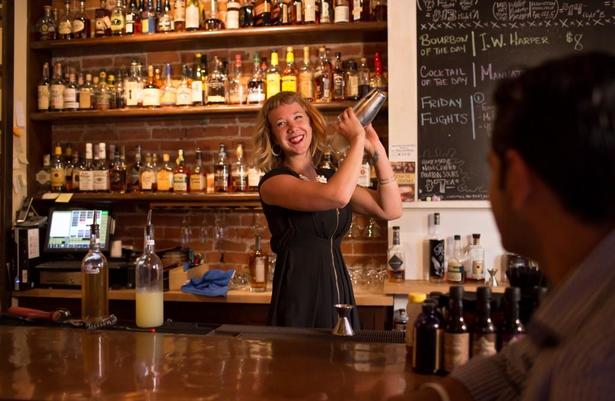 Right across the river from Cincinnati is Kentucky, the birthplace of bourbon. So it's only fitting that here in Northern Kentucky you'll find the gateway to the Kentucky Bourbon Trail: The B-Line, a collection of distilleries, bourbon bars, and bourbon centric restaurants that allows you to sip your way through the epicenter of bourbon culture and history at your own pace. Download The B-Line passport, or pick one up at any of the participating establishments, and find out why The Bourbon Review called Northern Kentucky the best bourbon weekend trip of 2019.
Sip Along the B-Line
Let's Try Everything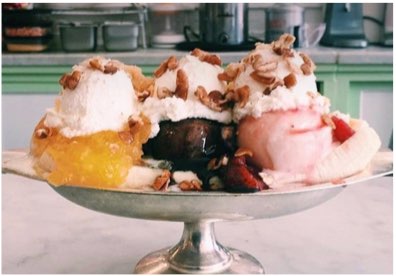 Celebrity chef, Simon Majumdar once said that Cincinnati's food scene was one of the most fun food scenes in the country, and he definitely wasn't wrong. If you want to try a little bit of everything, these tours and trails are the perfect places to start.
The Findlay Market Food Tour will give you the opportunity to see the city's entrepreneurial spirit, and eclectic taste. Get to know vendors that have been around the historic market for generations, sample foods from around the world, and try a Cincinnati delicacy: goetta!
The Butler County Donut Trail is an 80 mile, passport-style trail through the Cincinnati suburbs. This self-guided tour covers 12 donut shops, including the original Holtman's Donuts, a Cincinnati staple. Download the passport, or pick one up at one of the participating shops. Each donut you try gets you one step closer to a free Donut Trail t-shirt!
Book A Food Tour
Let's Get Artsy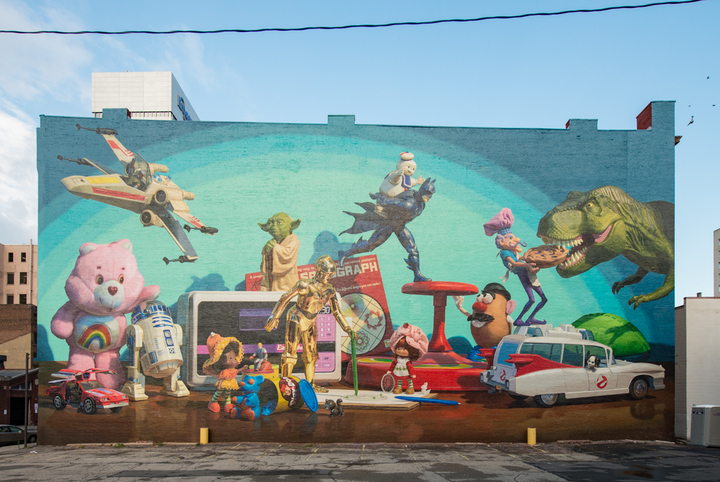 Cincinnati has an amazing public art program, which means that walking around downtown can feel like walking through an art museum. In fact, there are more than 50 murals that exist in Cincinnati's downtown, and you can usually find one or two more in progress! All of this is because of ArtWorks, a local nonprofit that believes that art has the power to better our community. From May through October, you can join one of ArtWork's public walking tours and have a guide talk you through a variety of the city's murals, or you can download ArtWork's map of murals and take a more self-guided approach to our living art museum.
Find A Mural Tour
Lets See the Sites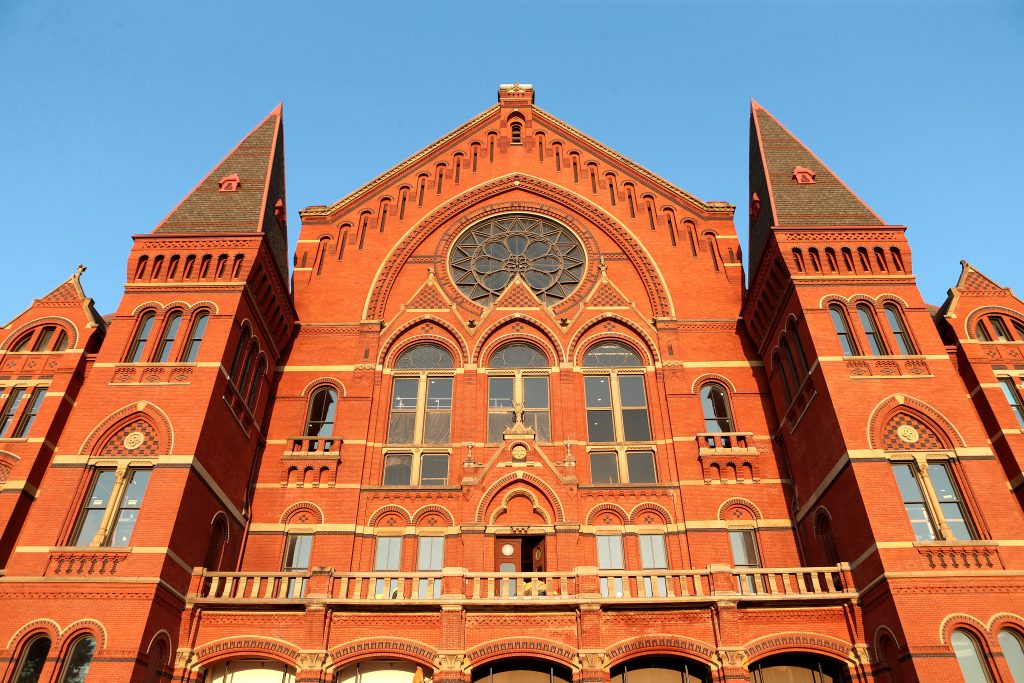 Cincinnati is home to some incredible Art Deco and Italianate architecture. In fact, here you'll find the prototype of the Empire State Building, the Brooklynn Bridge, and the largest half dome in the Western Hemisphere! Check out one of the best examples of Victorian Gothic Revival by taking an outdoor tour of Cincinnati Music Hall! Tours run April-November and are packed full about the building's intricate details, and stories about this iconic location, and the people who built it.
Book a Music Hall Tour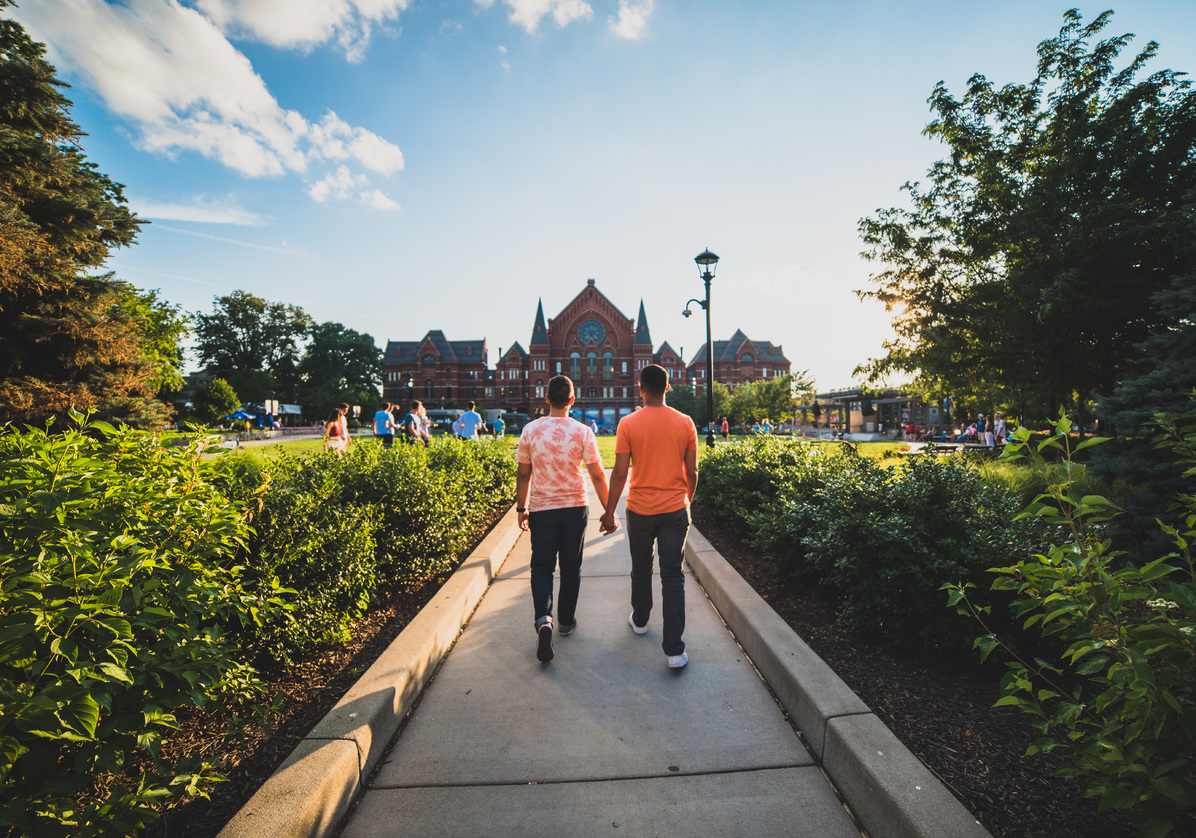 We Have Trails and Tours For Just About Everything
Hit the road for beer, bourbon, bikes, and donuts—not necessarily in that order—on one of these mini Cincinnati region excursions.
Read More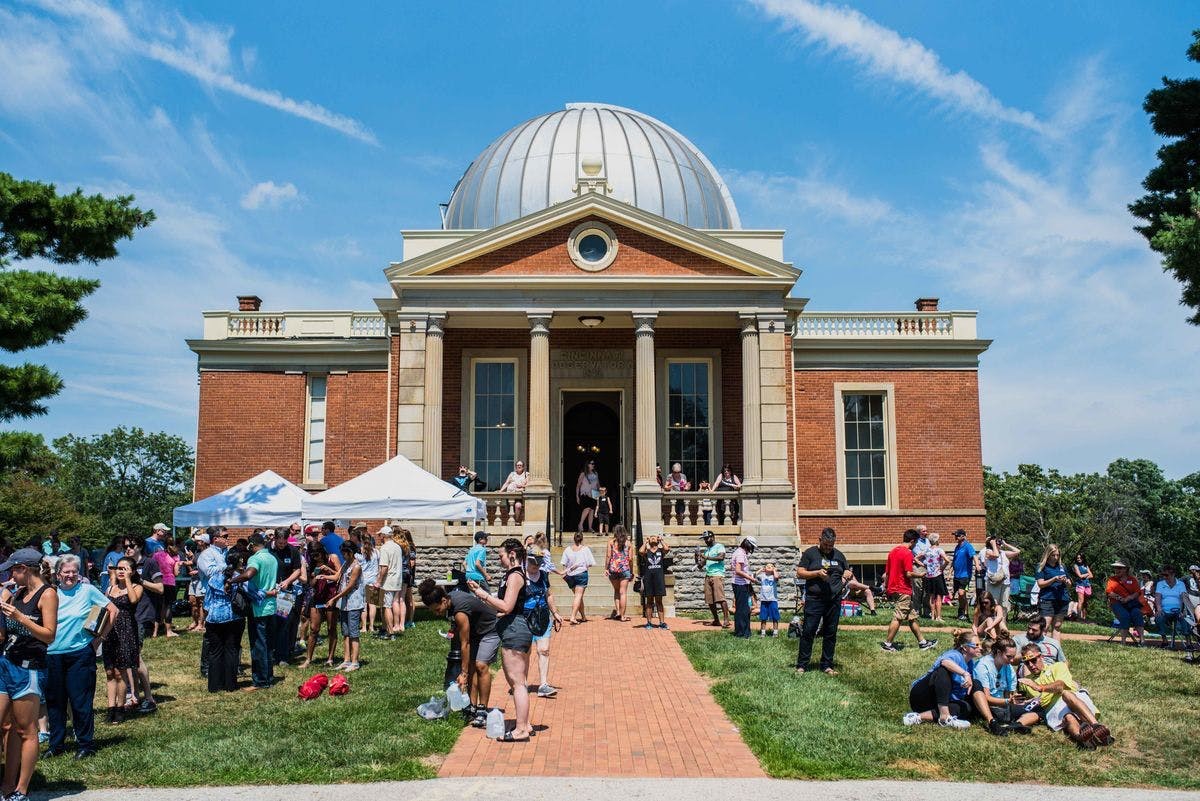 There's a lot to see around here
And we have no doubt that you'll find something you love.
See Full List of Tours