Eats & Drinks
The Cincinnati Food Scene
The Cincinnati region's dining scene is known far and wide. Every neighborhood sports its own roster of locally-owned restaurants, markets, bakeries, and cafés—not to mention all the beer and bourbon you can handle. We're home to more than 60 breweries, the country's only underground beer tunnel system, and the gateway to the Bourbon Trail, starting on the B-Line.
Search hundreds of eat & drink options
CINCINNATI-STYLE CHILI
Cincinnati chili is an institution. Whether you enjoy this Mediterranean-inspired dish in a coney or over spaghetti, at Skyline, or in a neighborhood parlor, you're getting a real taste of Cincinnati with each bite.
Learn More About Skyline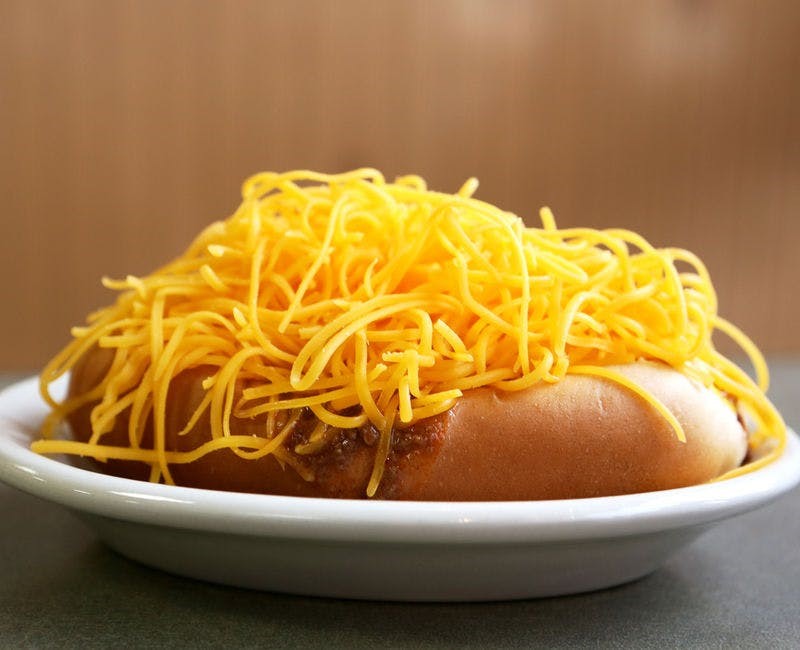 FINE DINING
We've said it before and we'll say it again: You can live like a king in the Queen City, and nowhere is this more true than at our incredible fine dining restaurants. There is serious chef talent here. Add to these really unique dining spaces from casual to elegant and we've got culinary swagger.
discover splurge-worthy restaurants
MARKETS
While German immigrants had a great deal of influence around early life in Cincinnati, the city's culinary scene has a global influence. No place is that more obvious than the city's two most prominent markets, Findlay Market and Jungle Jim's.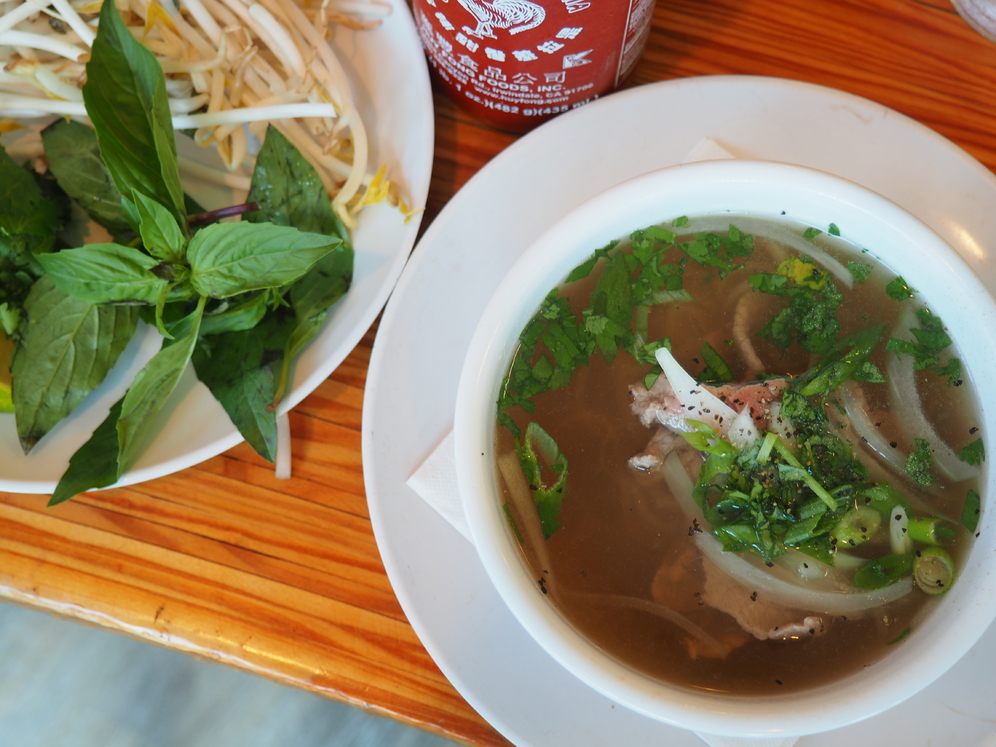 Learn more about what makes Cincinnati the most fun culinary destination in the United States
according to Food Network's Simon Majumdar!
Learn More.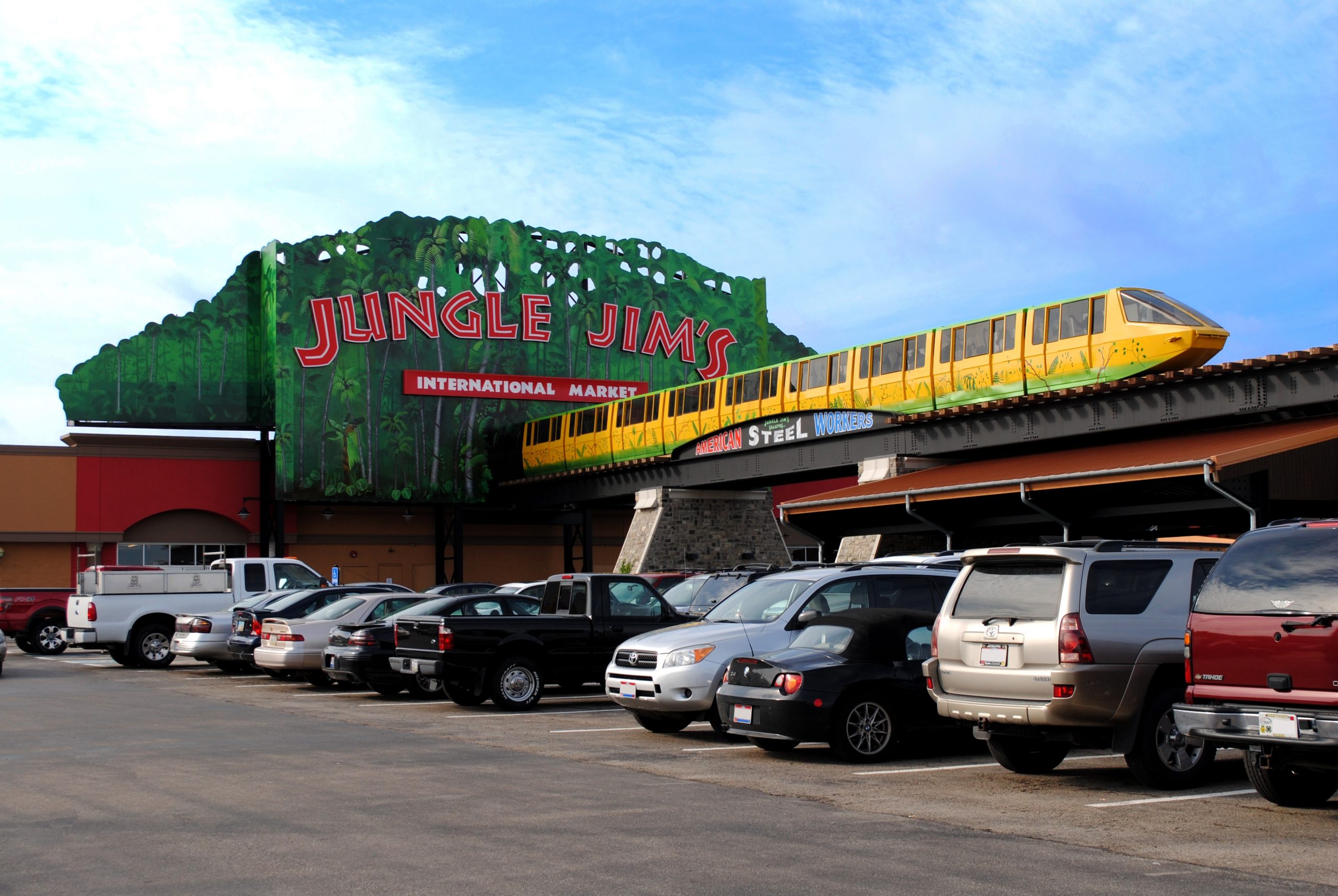 JUNGLE JIM'S
It isn't often that a produce stand evolves into a tourist destination, but that's just what happened with Jungle Jim's International Market, which operates two locations with hundreds of thousands of products from more than 70 countries. If you need it, Jungle Jim's has it.
FINDLAY MARKET
Findlay Market is Ohio's oldest surviving municipal market house. Since its opening in 1855, the indoor/outdoor market has been supplying locals and visitors alike with fresh produce, meat, and dairy products, and, more recently, an array of prepared foods. Come for the goetta, stay for the waffles.
Take a Findlay Market Food Tour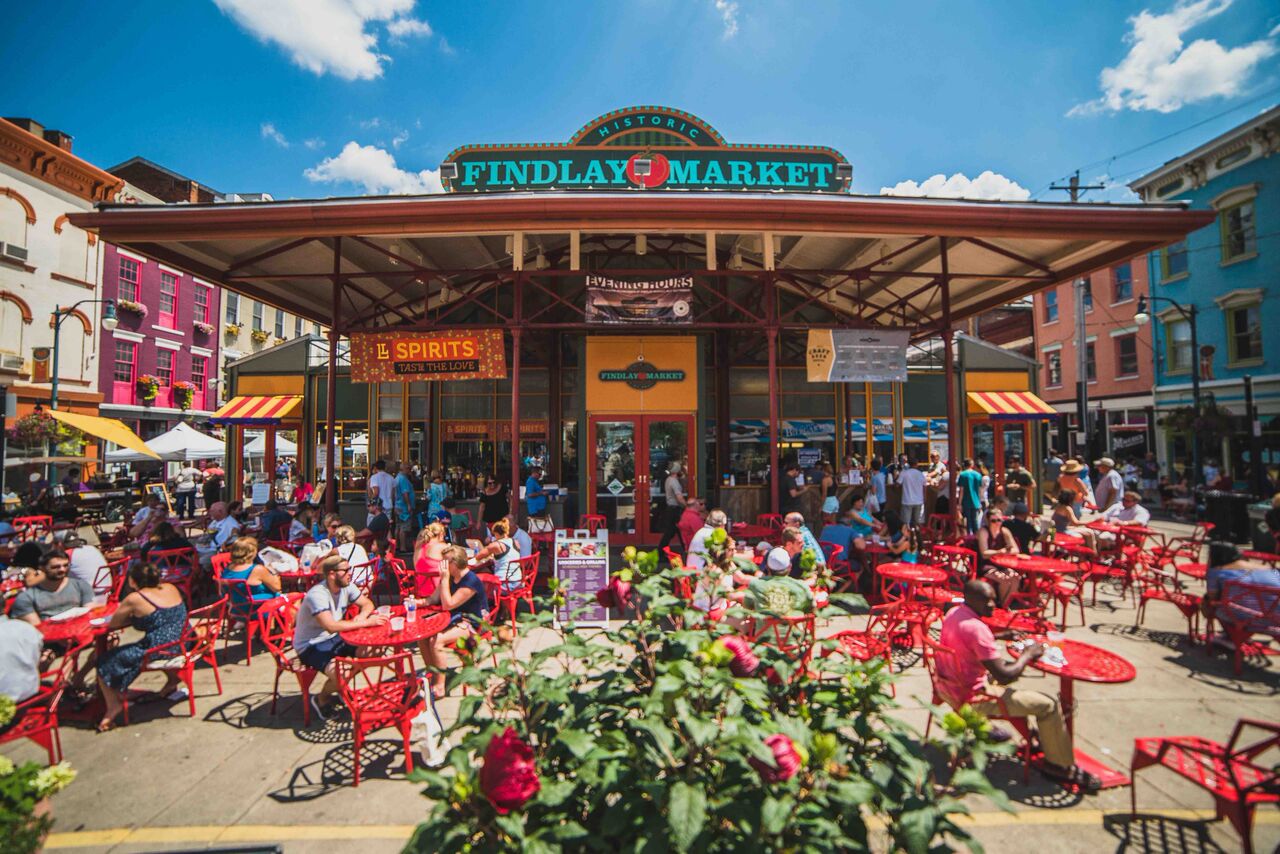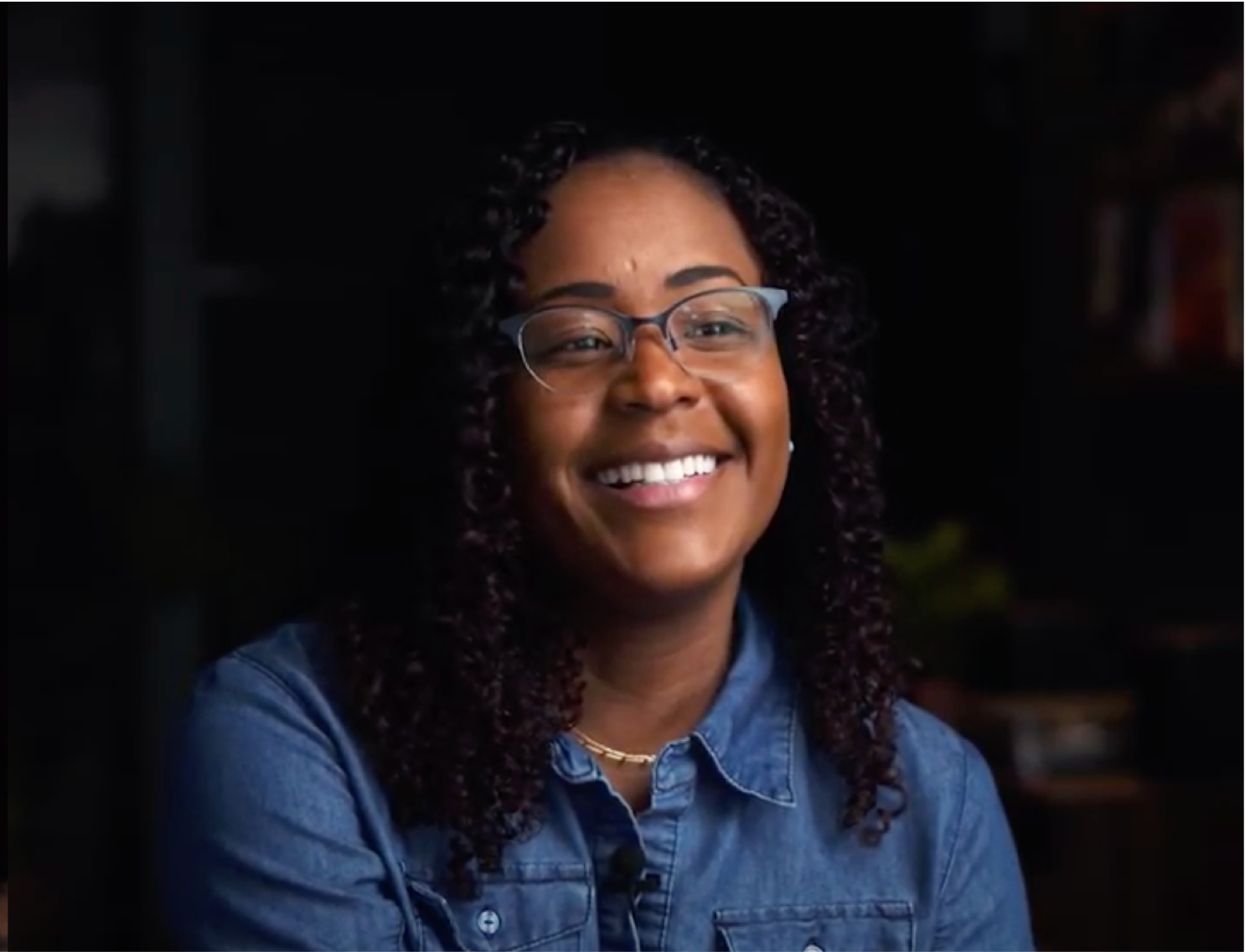 Good Eats: Behind The Scenes
Meet Isis, the owner of Colombian street food restaurant, The Arepa Place. Here you'll find Isis in the kitchen with her family and her mother's recipes.
Watch Video
BOURBON
Northern Kentucky is the official Gateway to Bourbon Country thanks to a distilling renaissance in the region. Kentucky Bourbon is one of the Commonwealth's most historic and treasured industries. It's distilled and enjoyed throughout the region, like at New Riff Distilling, a family-owned distillery that released its first round of bourbons in 2018. Ready for more? The official Kentucky Bourbon Trail just 90 minutes south.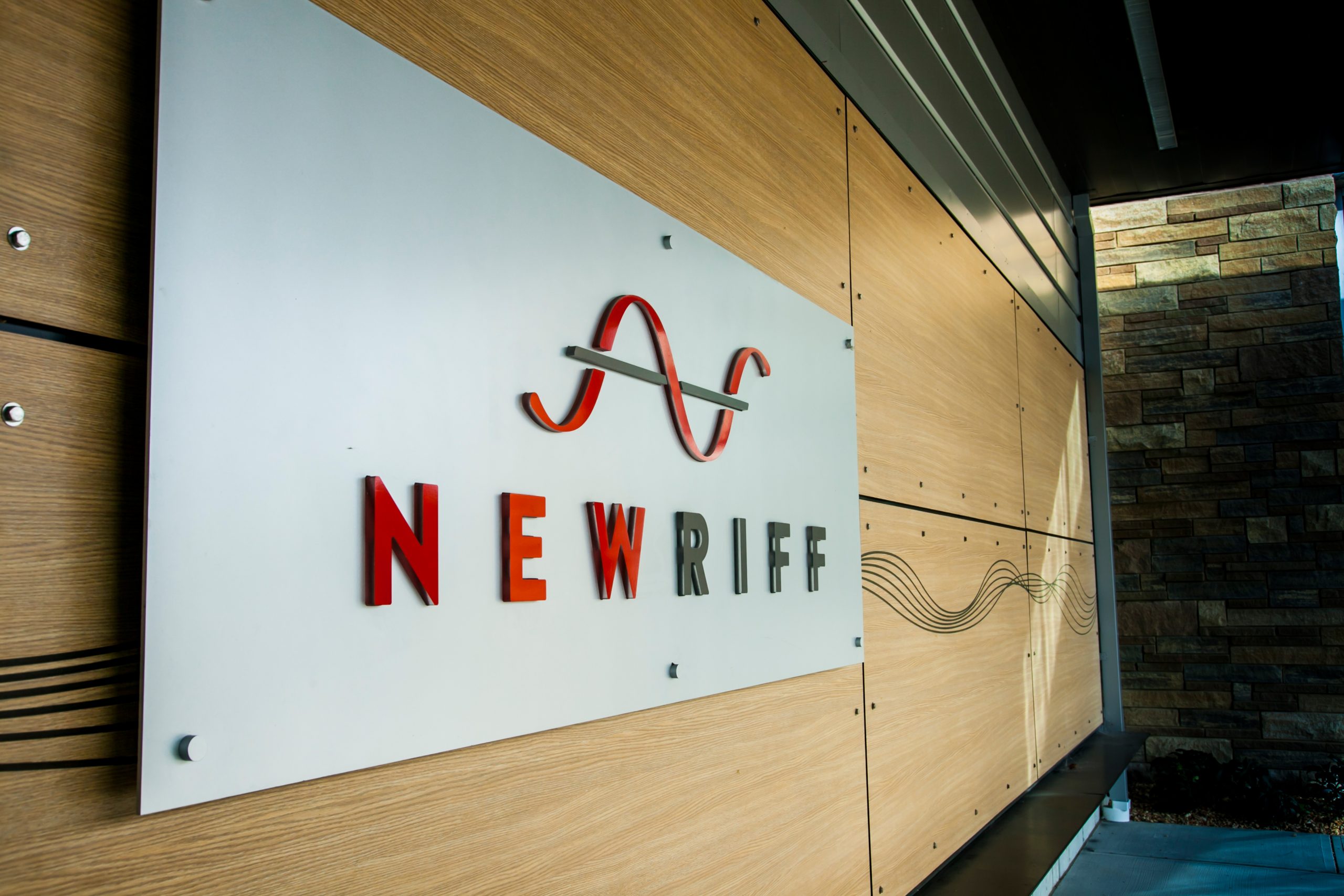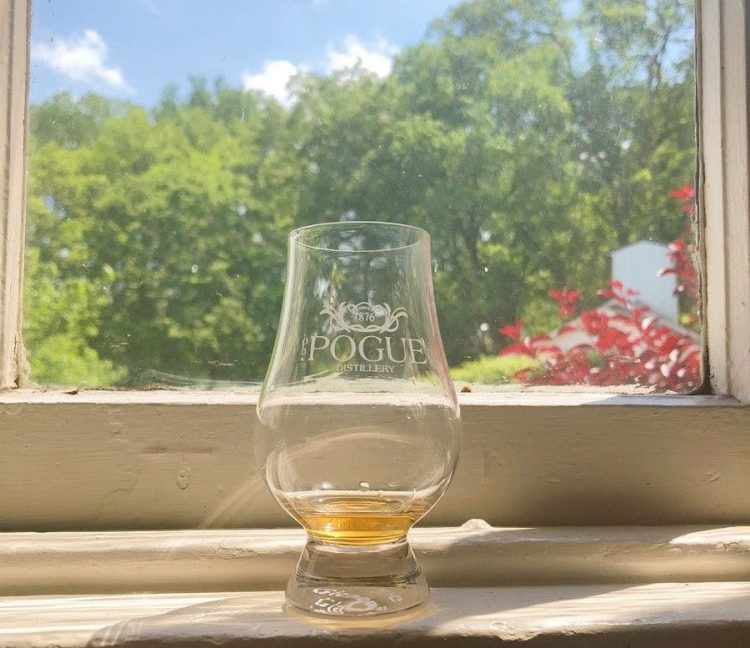 The B-Line
After crossing the Ohio River, (aka: The Bourbon Line, aka: The B-Line) visitors enter the epicenter of bourbon culture and history. The B-Line is a new experience centered around five Kentucky Bourbon Trail Craft Tour® Distilleries, six bourbon-centric bars, and four amazing restaurants cultivating the freshest tastes in bourbon culinary delights.
Start your B-Line Journey
WINE
Cincinnati was once the wine-making capital of the nation. During the 1800s, not only did the Ohio River make for a fertile place to grow grapes, but the hills of the Queen City, filled with limestone, provided the perfect topography for vine roots to grow deep. During the 1840s through the 1860s, with more vines planted in the Cincinnati area than anywhere else in the country, this city was producing more wine than any other region. Cincinnati was the Napa Valley of the time.
See how skeleton root pays tribute to Cincinnati's wine heritage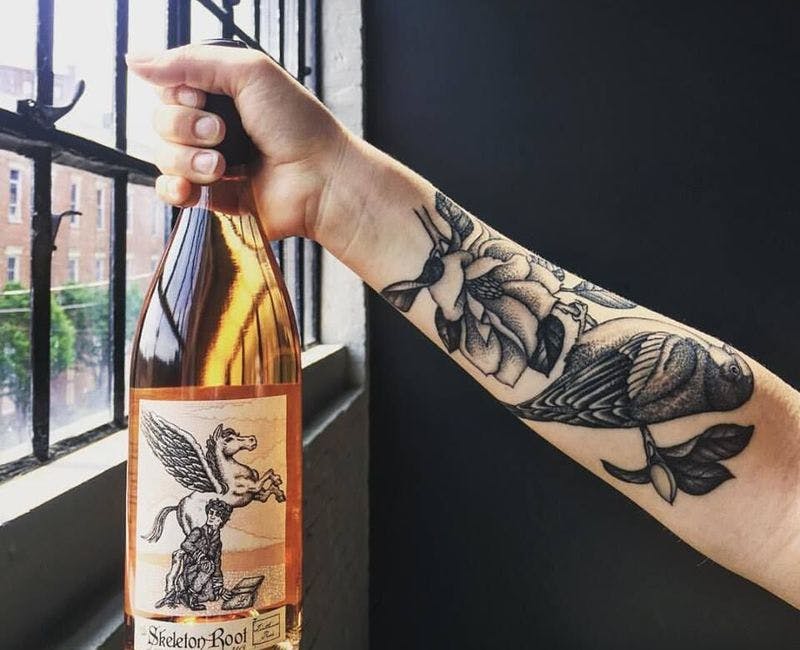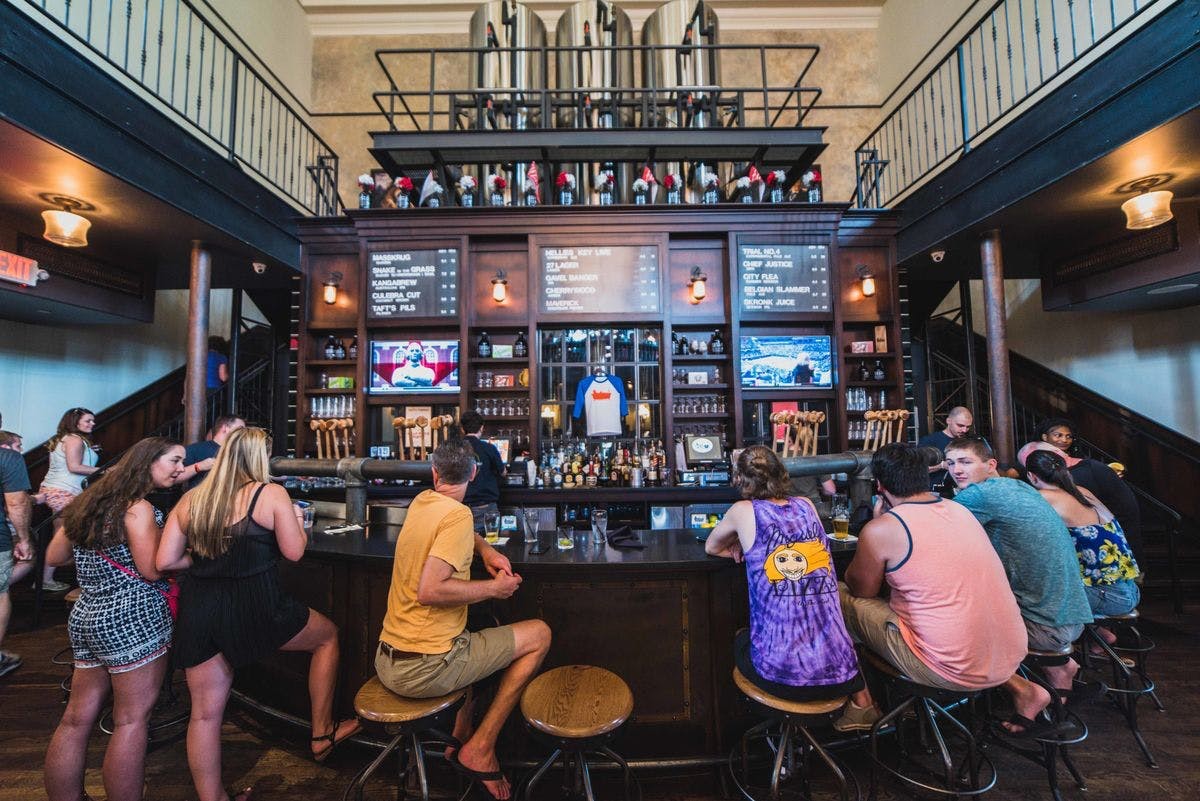 Beer
Beer is to Cincinnati as bourbon is to Kentucky. At the turn of the 20th century, Cincinnati was one of the beer-drinkingest, beer-brewingest cities in America. Today, nearly 50 breweries are operating and celebrating the rich beer-loving tradition in the Cincinnati region. We celebrate this heritage every fall with the country's largest Oktoberfest, drawing nearly 700,000 people. Or you can go underground on the Brewing Heritage Trail to glimpse that history up-close.
Uncover Cincinnati's Brewing History