Lifestyle
In Cincinnati, you can build a life and live it, too
On the banks of the Ohio River—where Ohio, Kentucky, and Indiana meet—is a place with a view and a vibe unmistakably its own. A kaleidoscope of tradition, reinvention, and celebration. Its pride is colorful; its energy contagious. Welcome to living in Cincinnati!
Population
Cincinnati has a 2.2 million regional population with more than 75 neighborhoods covering three states. Last year, New American Economy's NAE Cities Index ranked Cincinnati the 18th most immigrant-friendly out of the nation's 100 largest cities.
FIND OUT MORE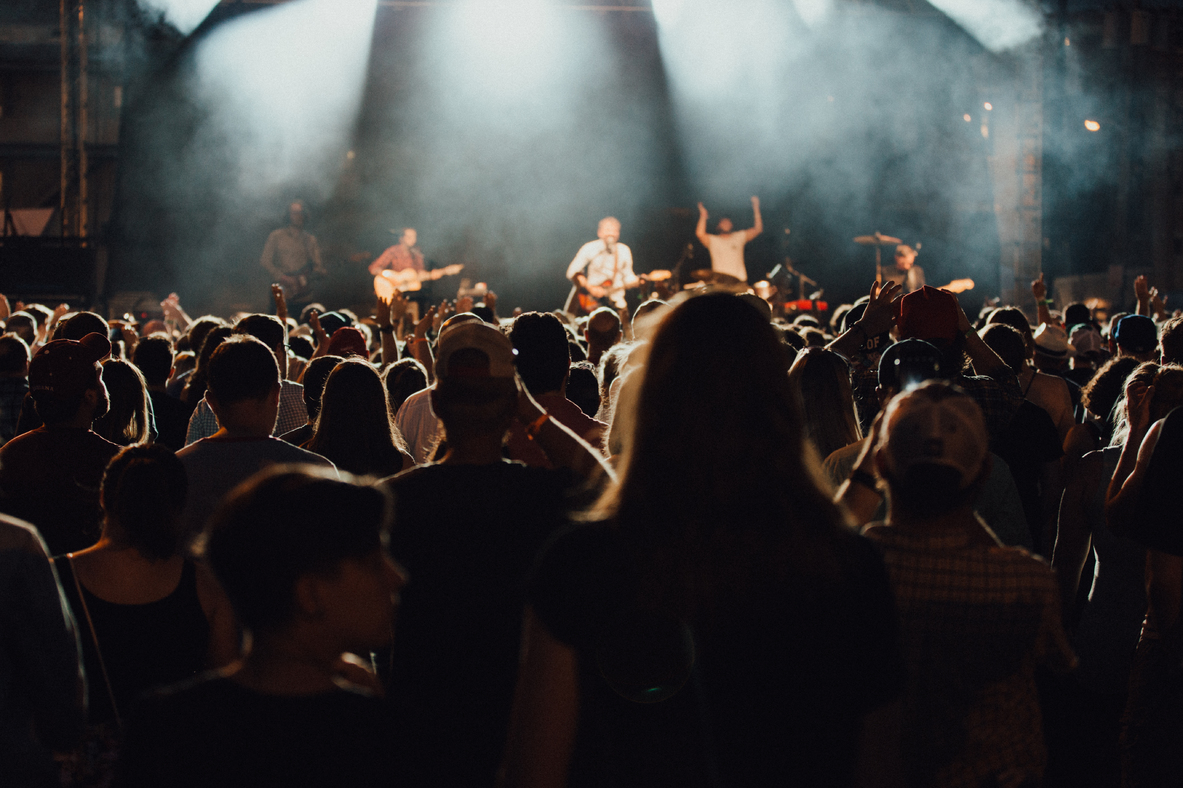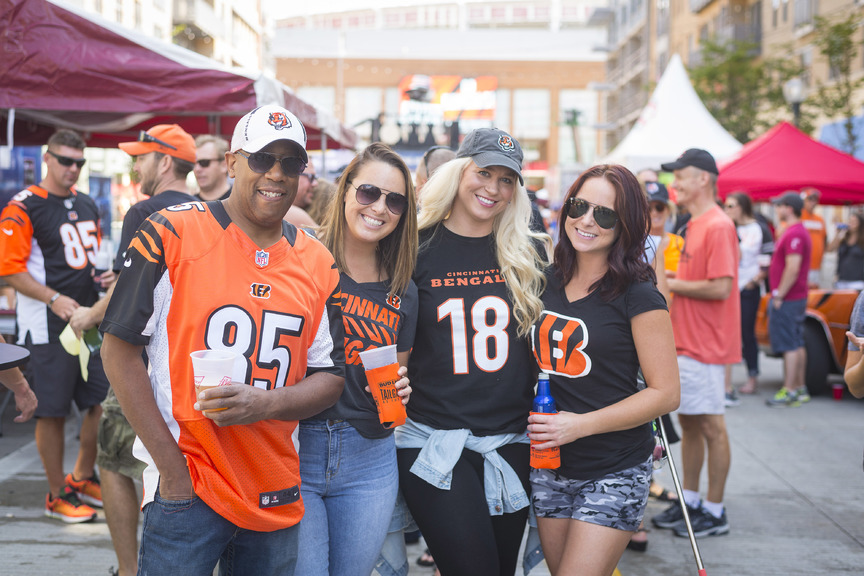 Sports
Sports are at the heart of living in Cincinnati and bring our region together, from the Cincinnati Reds (the first professional team in baseball) to the Cincinnati Bengals and Major League Soccer's FC Cincinnati. Plus Cincinnati Cyclones hockey (the ECHL affiliate of the NHL's Buffalo Sabres), the Kentucky Speedway, the Western & Southern Tennis Open, and four NCAA basketball teams (University of Cincinnati, Xavier University, and Northern Kentucky University) keep the action going all year.
SEARCH ALL SPORTS
Parks
You can live the outdoor life in the Cincinnati region, in both urban and rural parks, featuring wooded hiking trails, rolling hills, formal gardens, and gorgeous architecture, plus more than 116,000 acres of protected greenspace.
EXPLORE OUTDOORS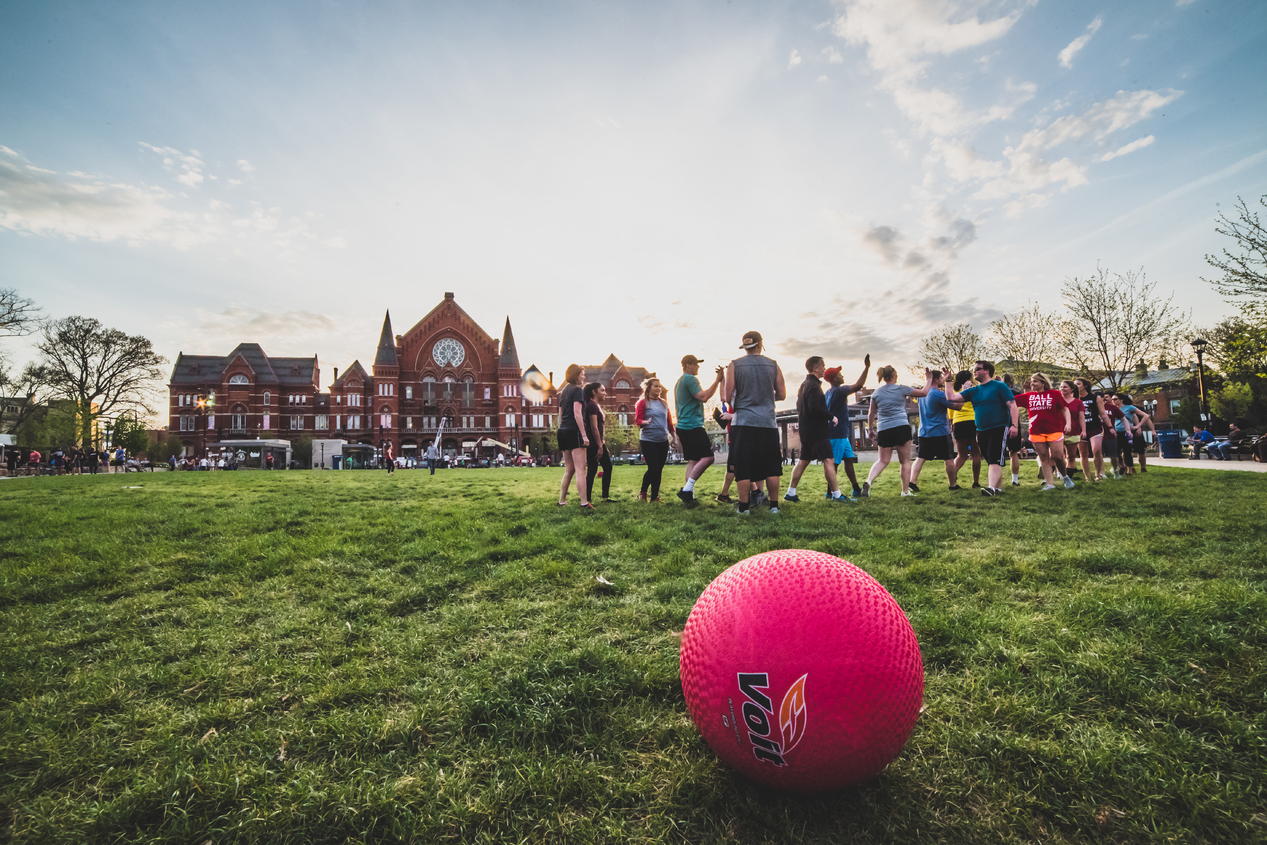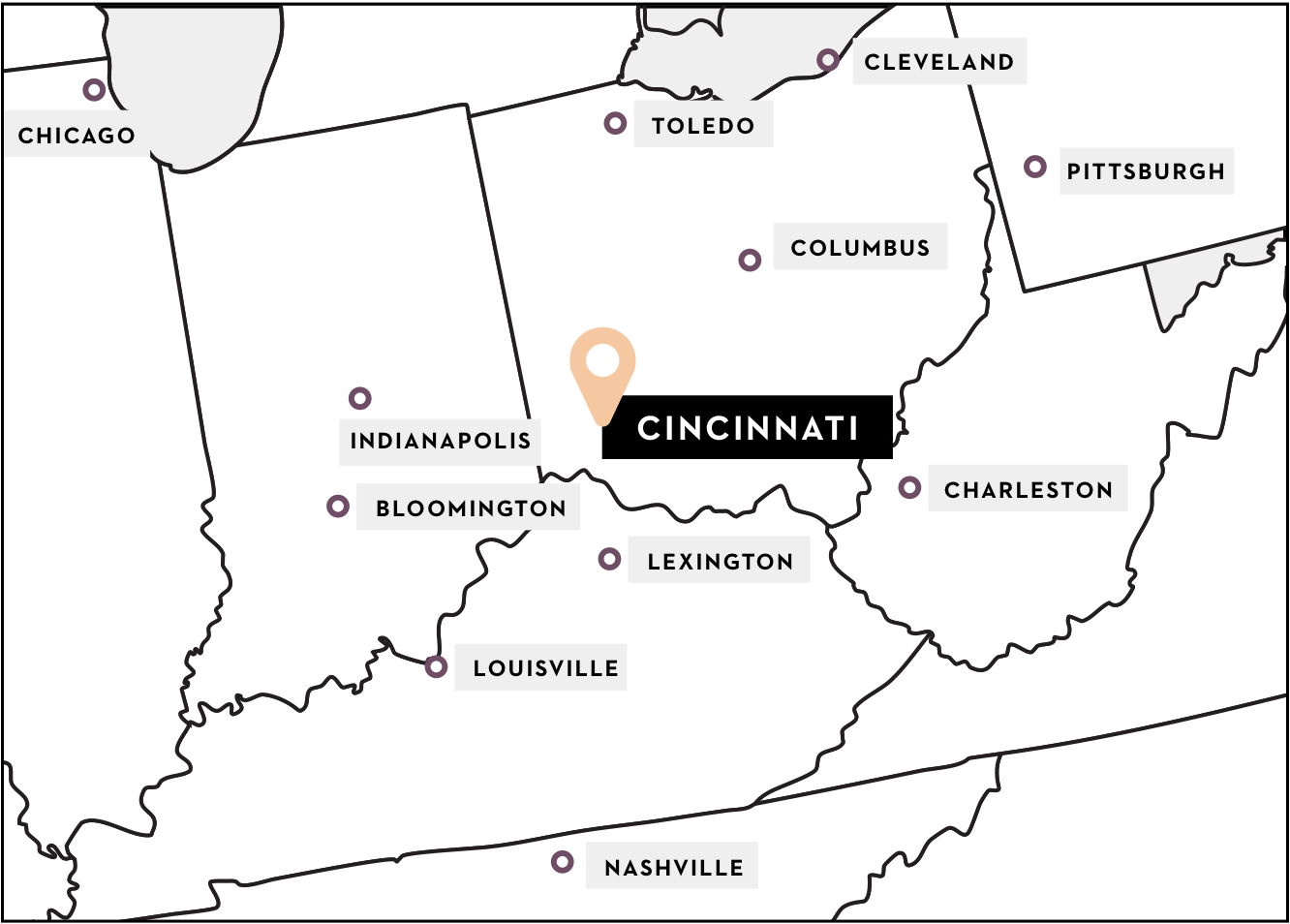 Close To Everything
The Midwest is the best. Explore it! In Cincinnati, you're within a short drive or flight of other major cities, making travel a breeze.
Why Cincinnati is the best midwest city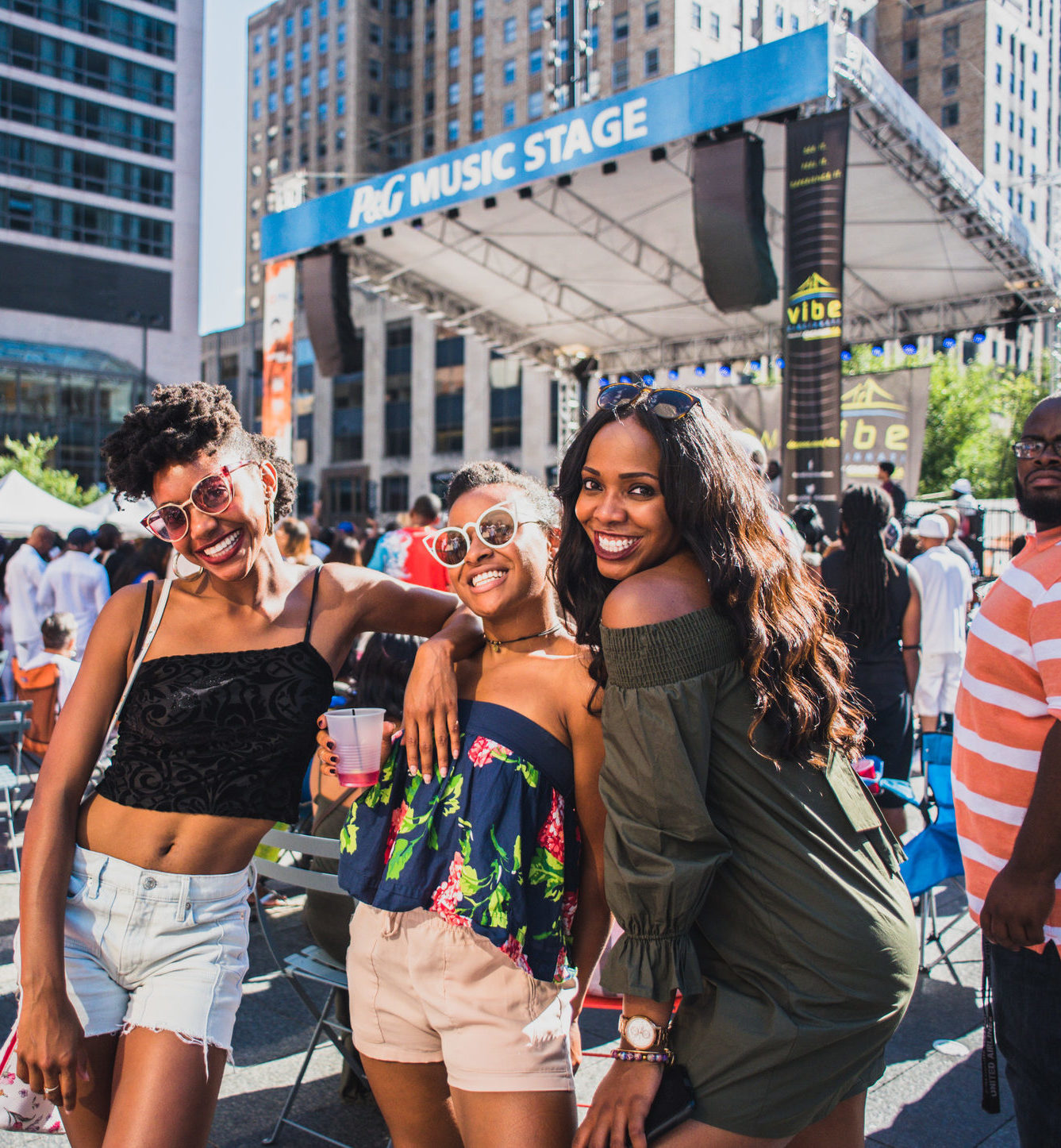 Living Like A Local
Get a sense of our eclectic neighborhoods, each with its own personality. Explore what each has to offer, and find your place.
Watch Video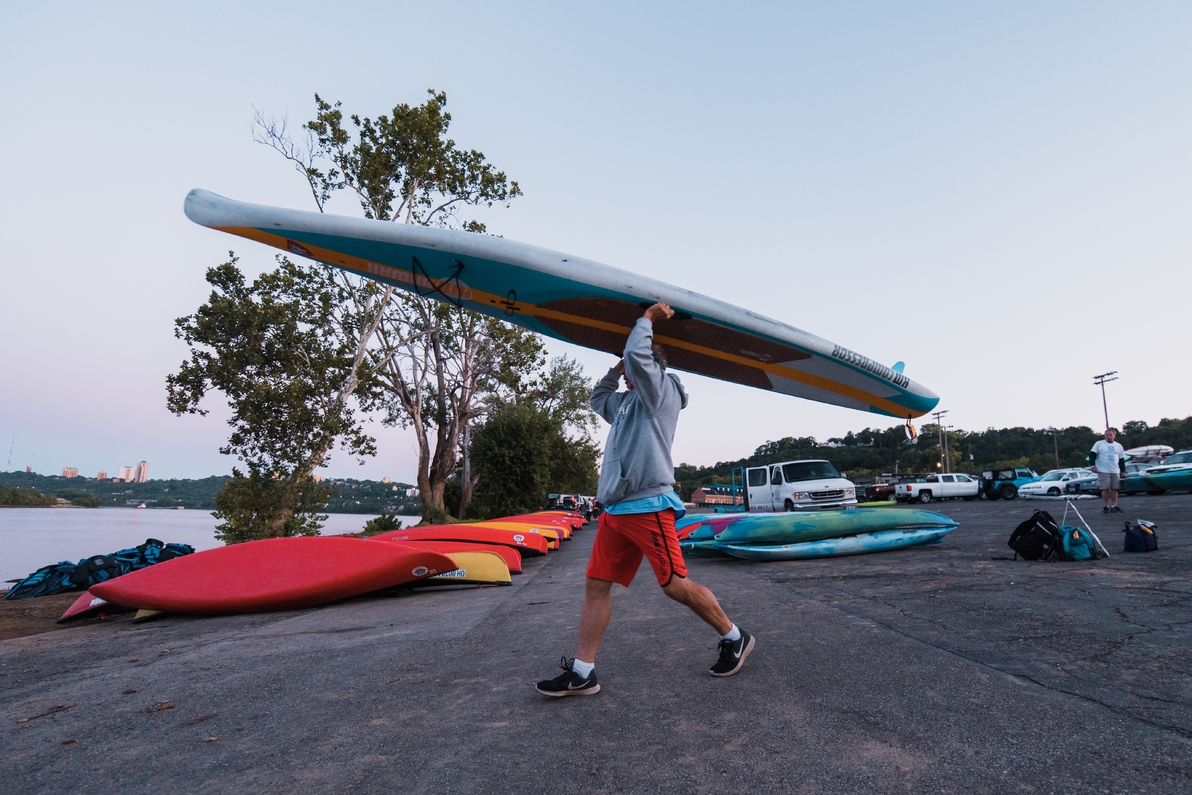 Rivers
Cincinnati is a river town through and through; rivers are our history, and they flow through our present day. Our region runs from where the Ohio River meets the Licking River along the heart of downtown to where the Little Miami hugs its Scenic Trail, a favorite of local cyclists.
RIDE THE RIVERS
Universities
A higher education hub and brain trust of thousands of students and educators, the Cincinnati region boasts four major universities: University of Cincinnati, Northern Kentucky University, Xavier University, and Miami University.
LEARN MORE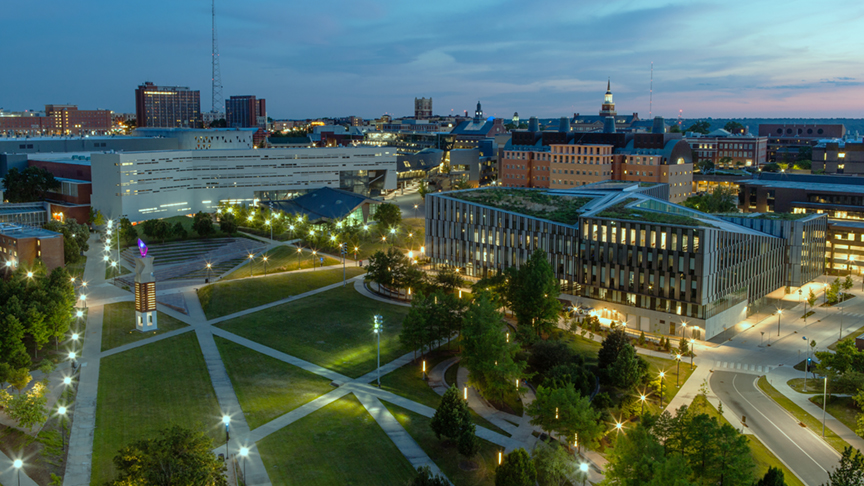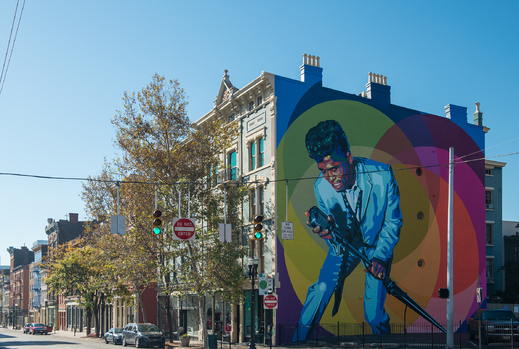 Art
Our arts scene is a way of life, with traditional and contemporary art museums dotting the region, and professional orchestras, ballet companies, and theaters programmed all year long. Plus, the entire Region is a living art gallery with hundreds of larger-than-life murals.
ARTS EVENTS
Commute
Get where you need to go in the Cincinnati region: Our average commute is just 24.5 minutes. Plus, bus transportation and shuttle systems around the tri-state take you to an easily navigable urban core with a downtown streetcar (Cincinnati Bell Connector) and a bike-sharing program (Red Bike).
GET AROUND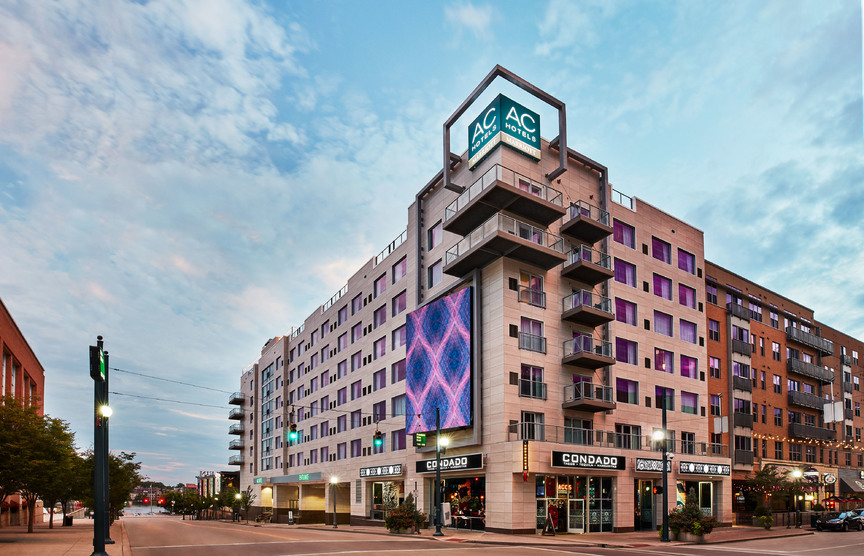 Ready for a visit?
Whether you're moving or looking for a getaway, we've got resources for you here.
Plan a visit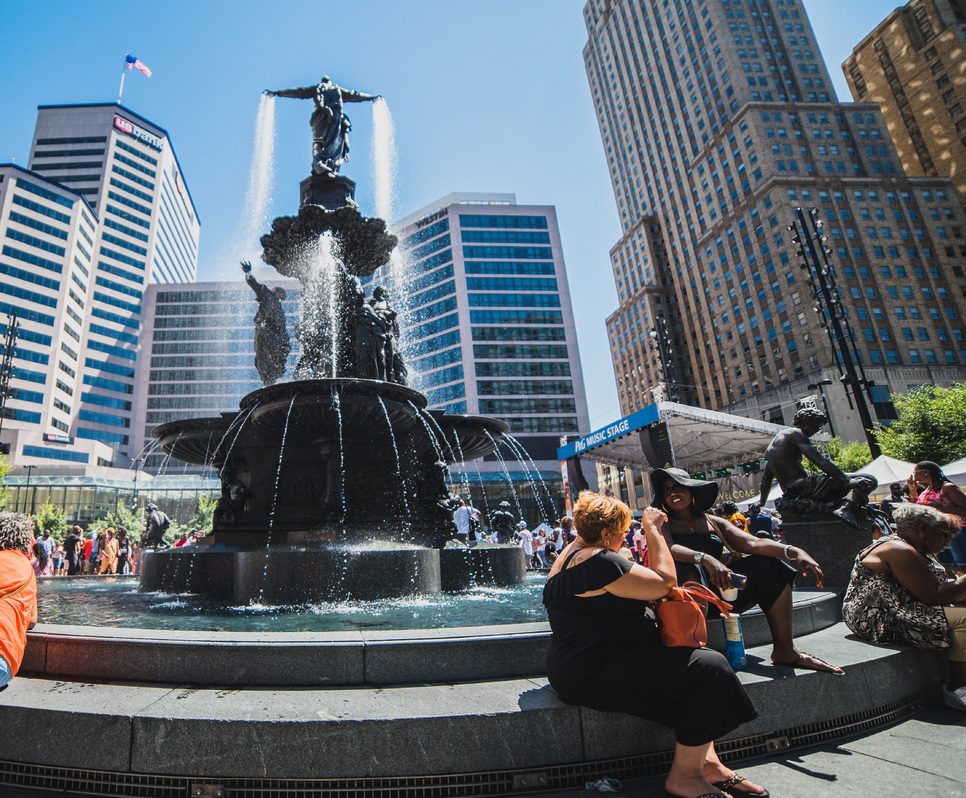 Looking To Expand Or Relocate A Business?
Our Regional Economic Development Initiative (REDI Cincinnati) can help you with sites, financing, incentives, and connections.
REDI Cincinnati