Come And See
Get The Cincinnati Experience
Want to know why people love it here? We encourage you to come see for yourself. First-time visitors often consider Cincinnati a hidden gem.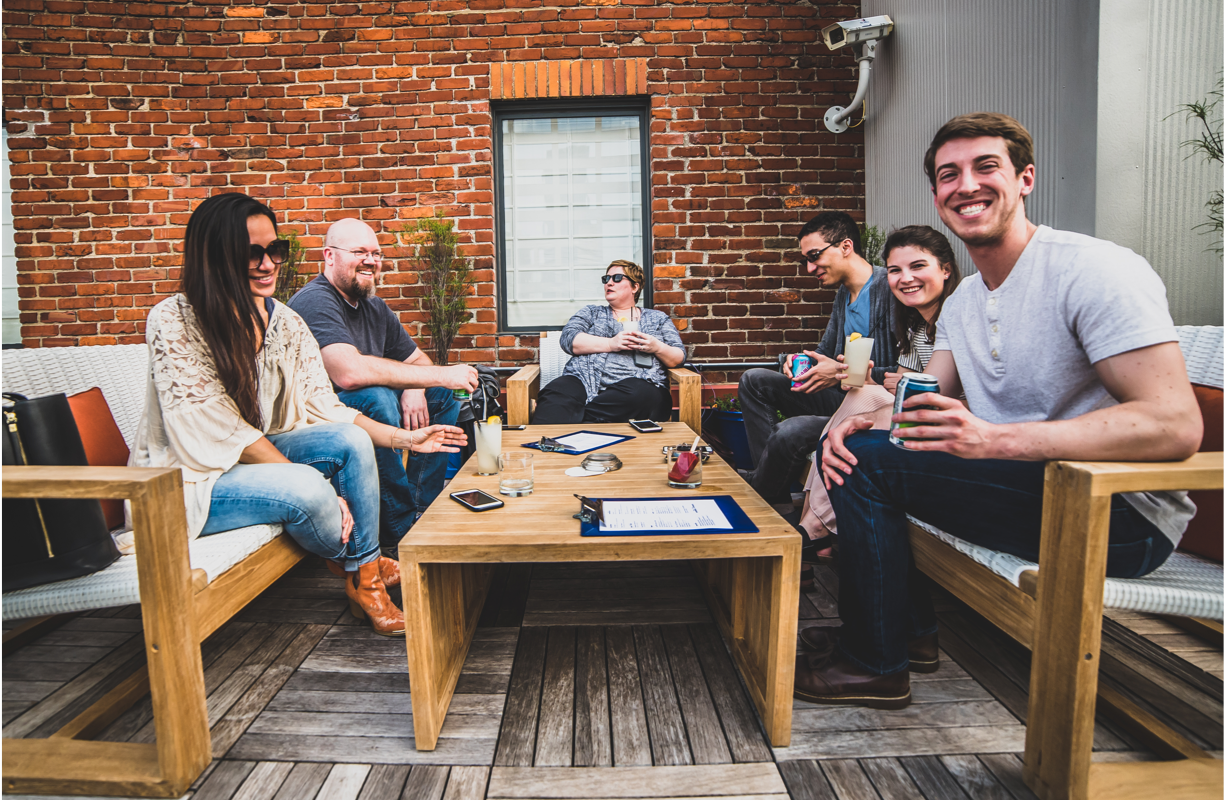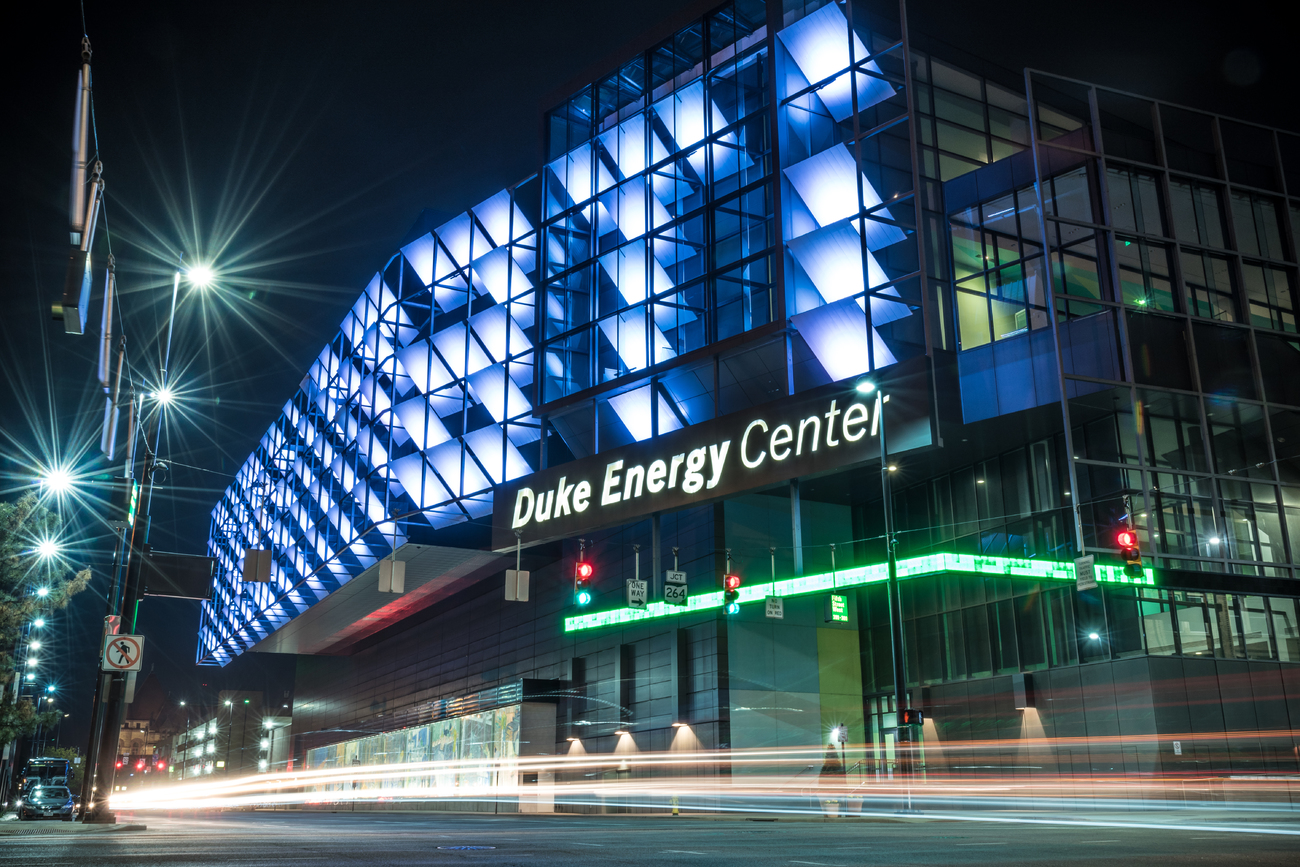 Conventions & Meetings
Find out why Cincinnati checks all the boxes when it comes to planning meetings.
Top reasons to meet here
Arts & Culture
Cincinnati is one of only 13 U.S. cities with professional companies in all five arts: ballet, opera, fine art museums, symphony and theater.
view calendar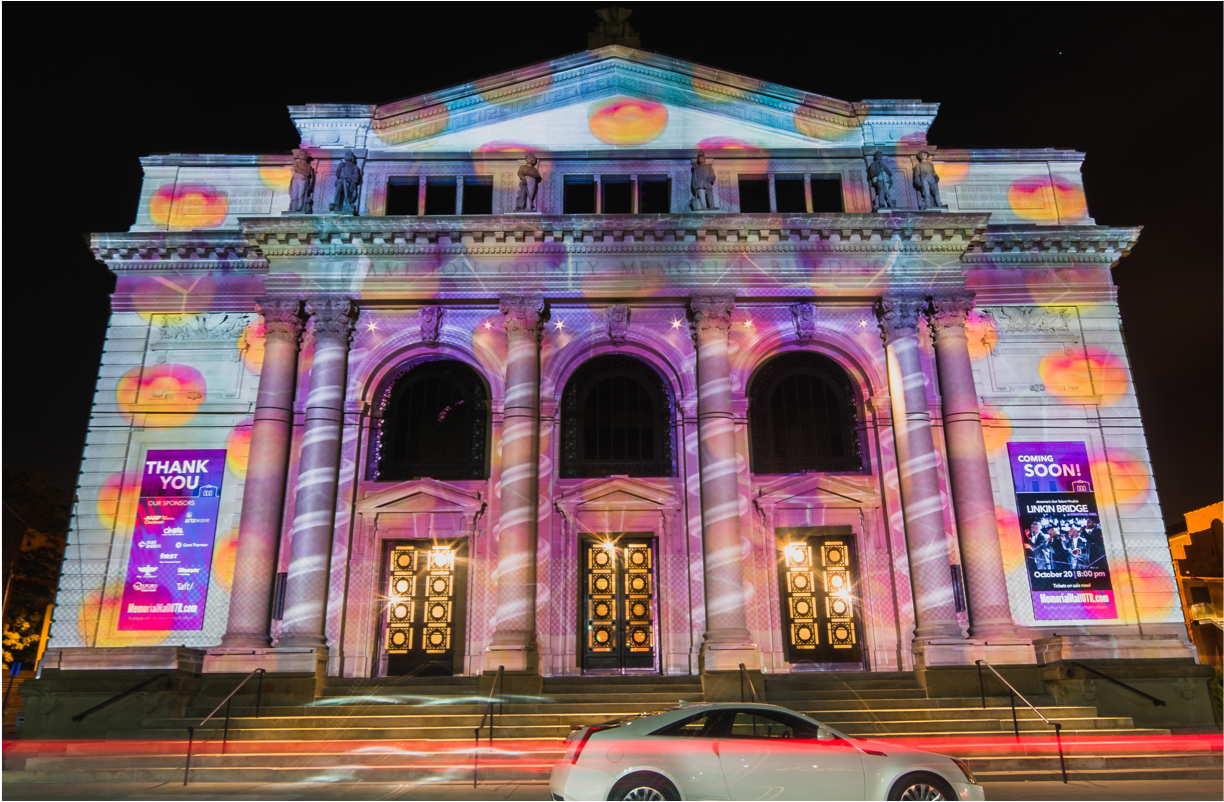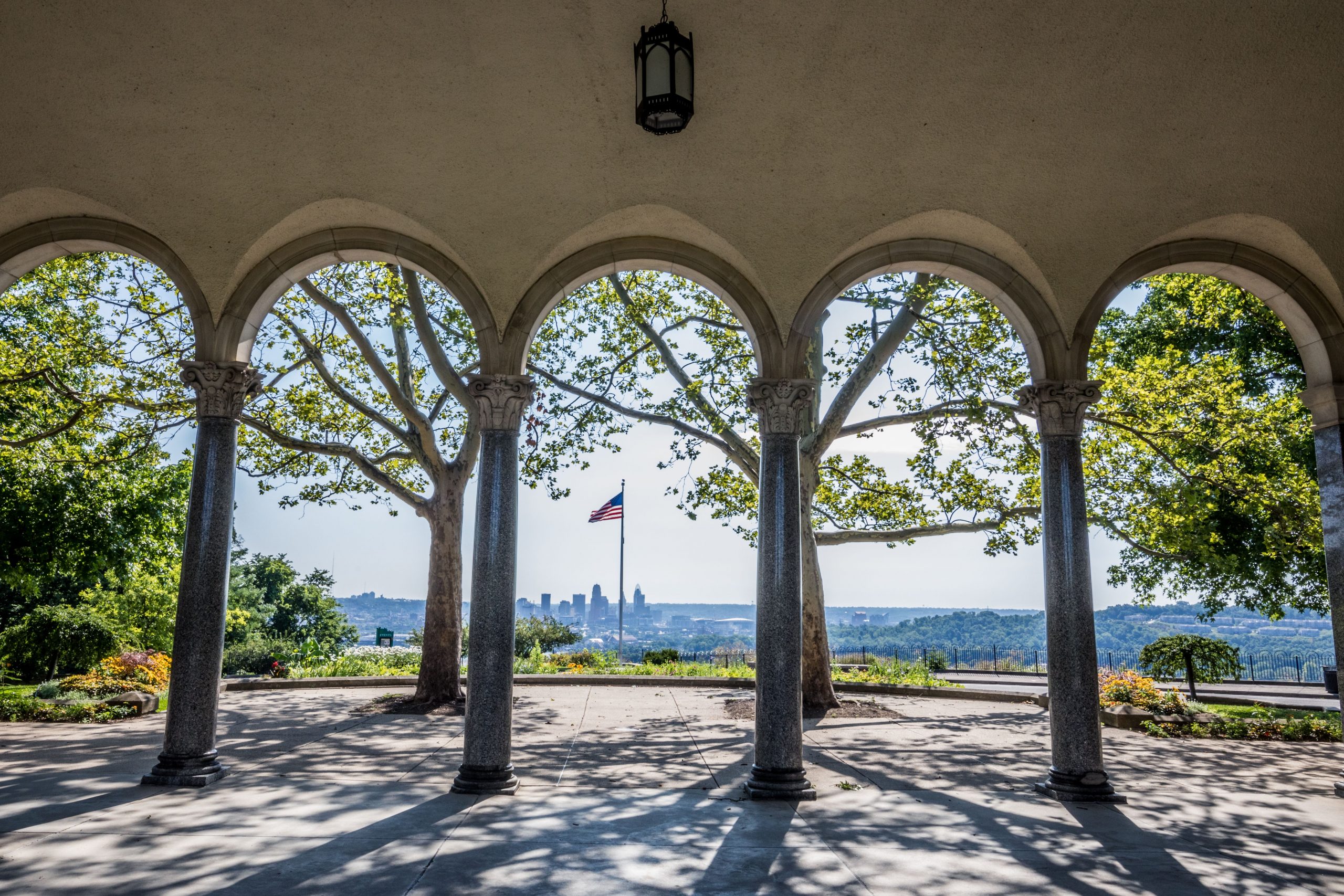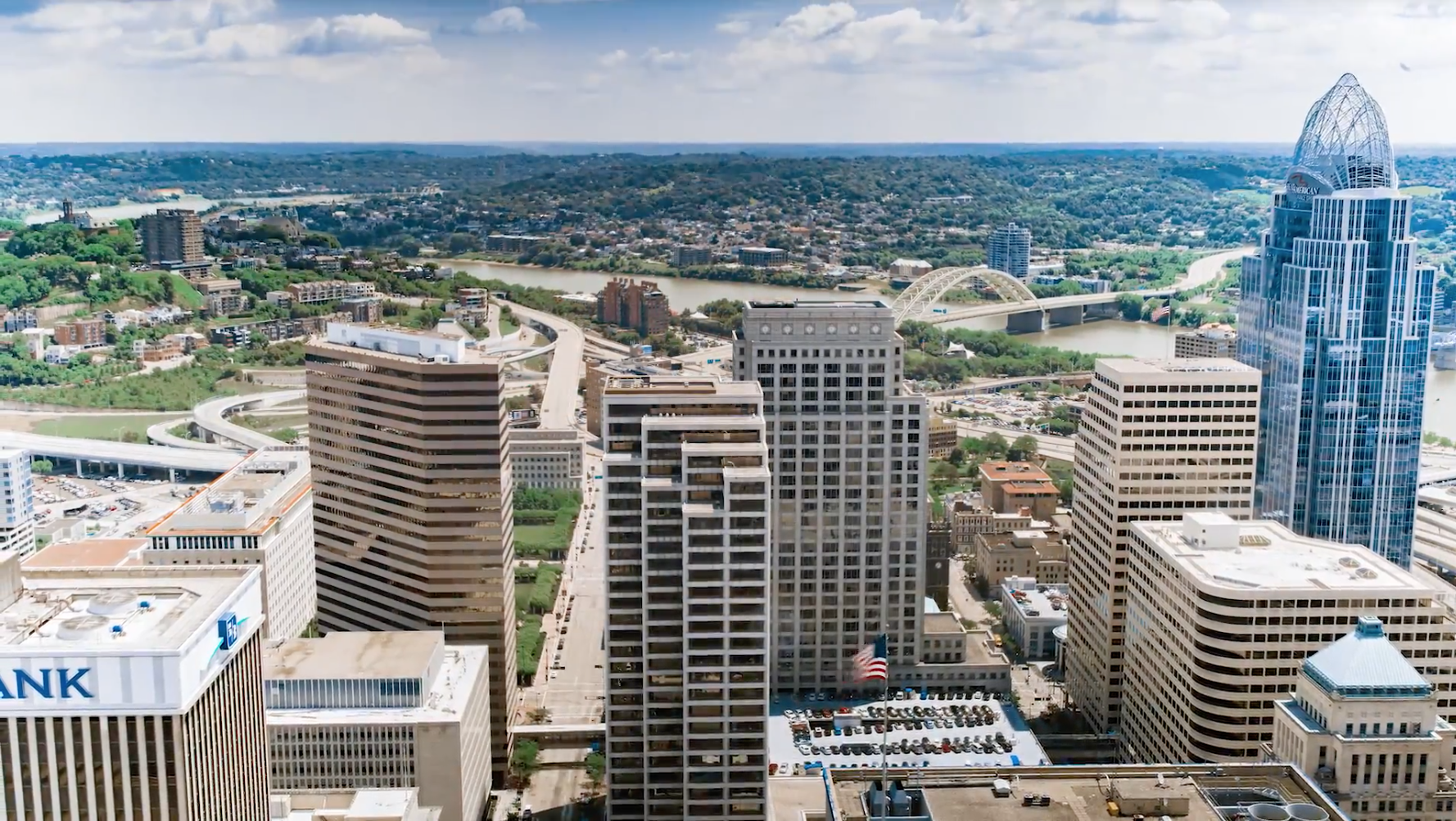 Why live in the Midwest?
The Midwest is booming, and Cincinnati is right in the heart of it all. Our centrality, affordability, and economic opportunities make us the perfect Midwest city.
Why Cincinnati is the best midwest city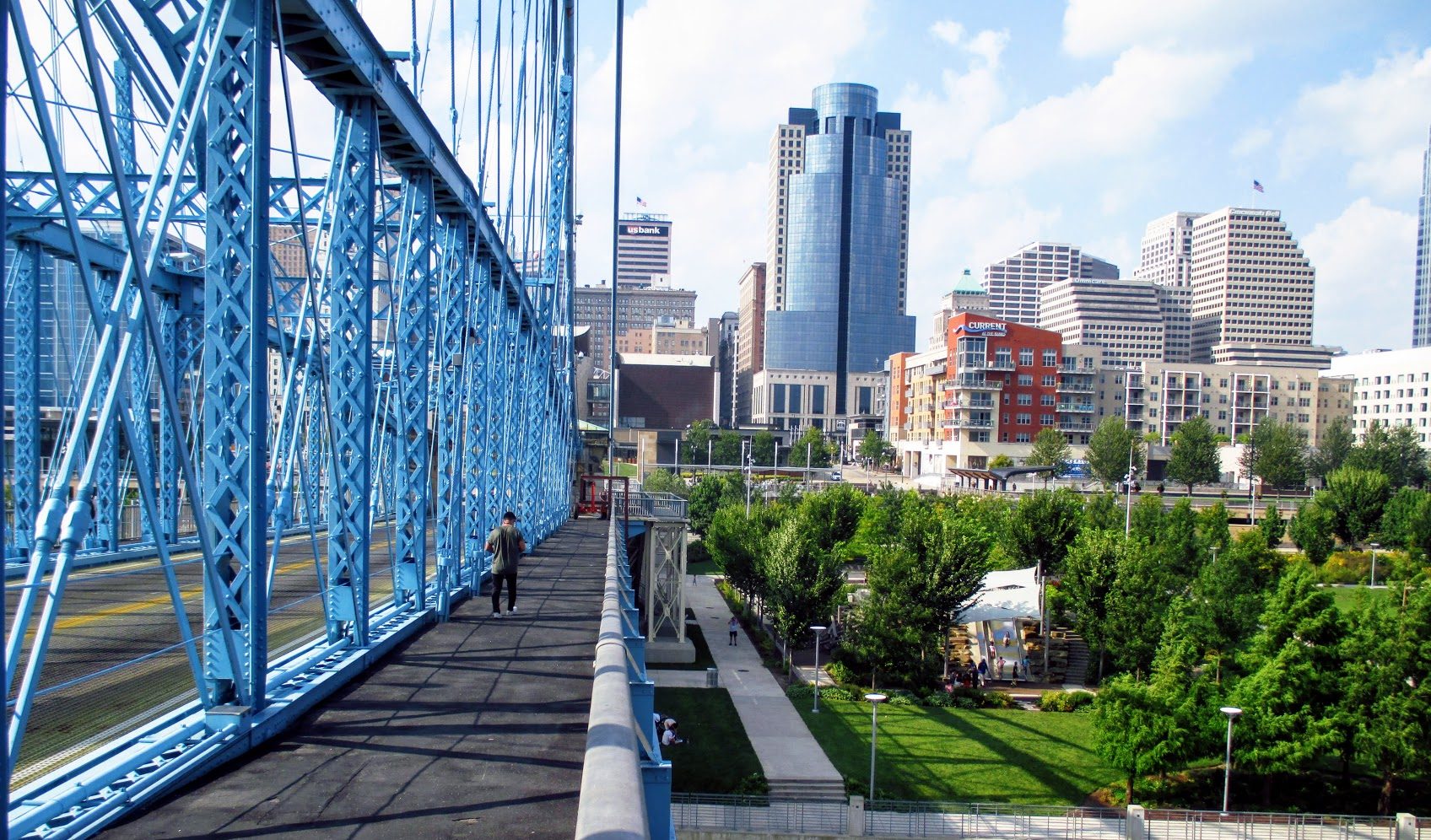 Is Cincinnati Affordable?
We have an incredibly low cost of living compared to other cities. You'll never bust your budget living here.
How Affordable is Cincinnati?