Cost of Living in Cincinnati
Cincinnati is one of the most affordable cities to live in the U.S.
In the Cincinnati Region you can buy a great house for an affordable price, as well as pay for groceries, healthcare, transportation, and utilities without busting your budget. Unlike big cities, we have an incredibly low cost of living here in Cincinnati, leaving you money to dream and explore.
Cost of Living Index
So how affordable is Cincinnati? Cost of living index in Cincinnati is 84.6. This index is determined by the cost of housing, groceries, transportation, health, and utilities. To put it simply, your dollar goes a long way here. Overall, Cincinnati's cost of living is 8% lower than the national average. Living in Cincinnati is shockingly affordable when compared to other cities, yet the quality of life here is just as good, if not better.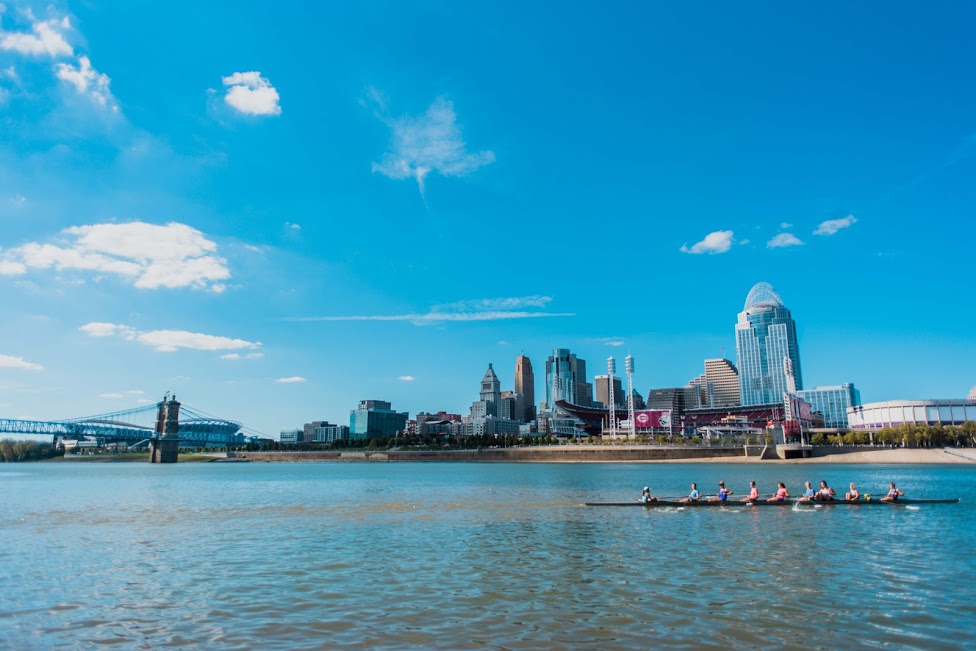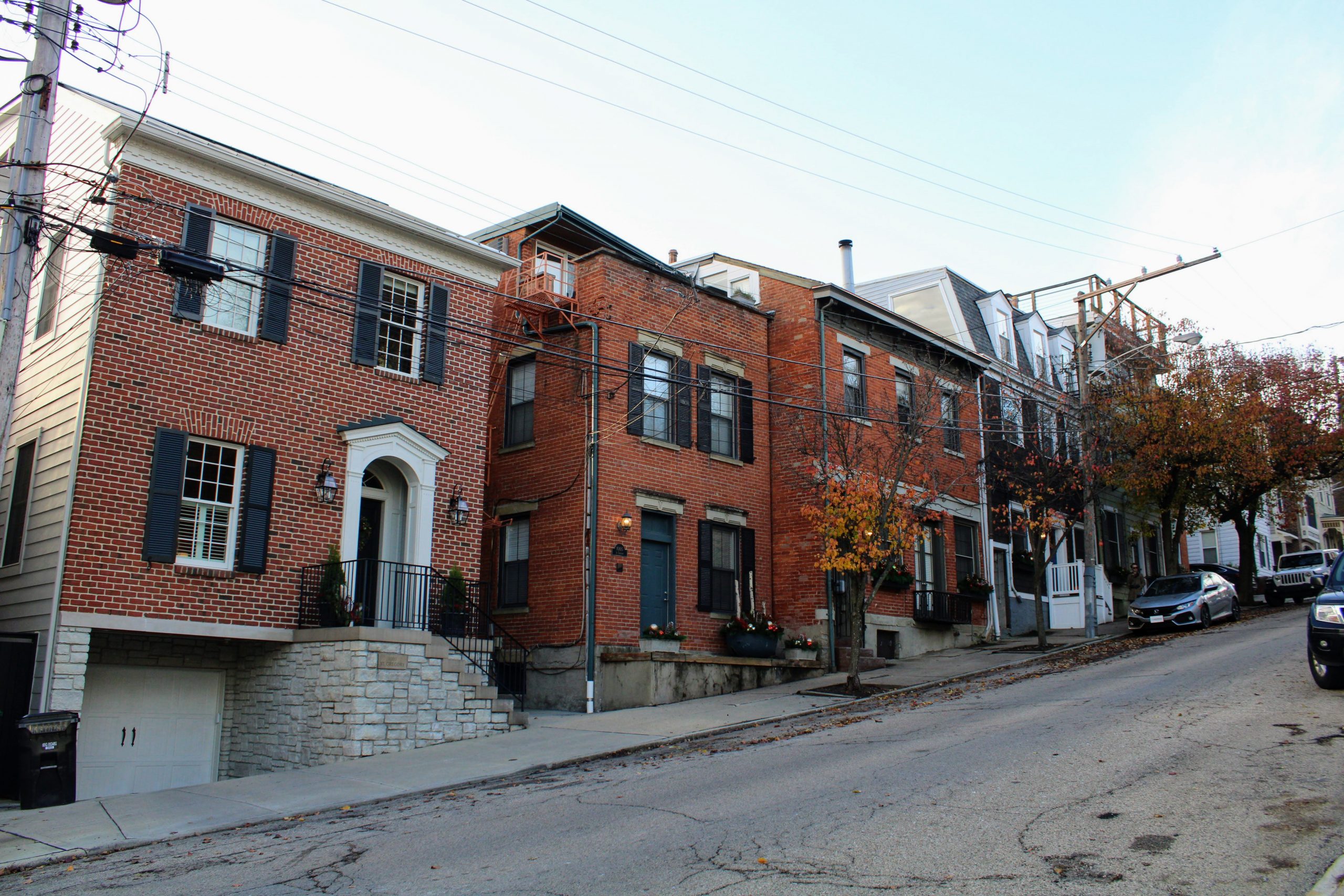 Housing
Is Cincinnati housing affordable? Absolutely. From the downtown business districts to the suburbs, Cincinnati has quality neighborhoods to fit any budget. Whether you are looking to rent an apartment or buy a house for a large family, Cincinnati has a neighborhood for you.
Cincinnati Neighborhoods
Groceries
Cincinnati is big on food, and thankfully, it's inexpensive to buy groceries here leading to a low-cost of living. Our biggest grocery store is Kroger, a Fortune 500 company based right here in Cincinnati. In addition to Kroger, we have Whole Foods, Trader Joe's, Aldi, Jungle Jim's International Market, and more. Want to buy groceries from a local market? Try Findlay Market, one of the most famous outdoor markets in the world.
Learn More About Cincy Food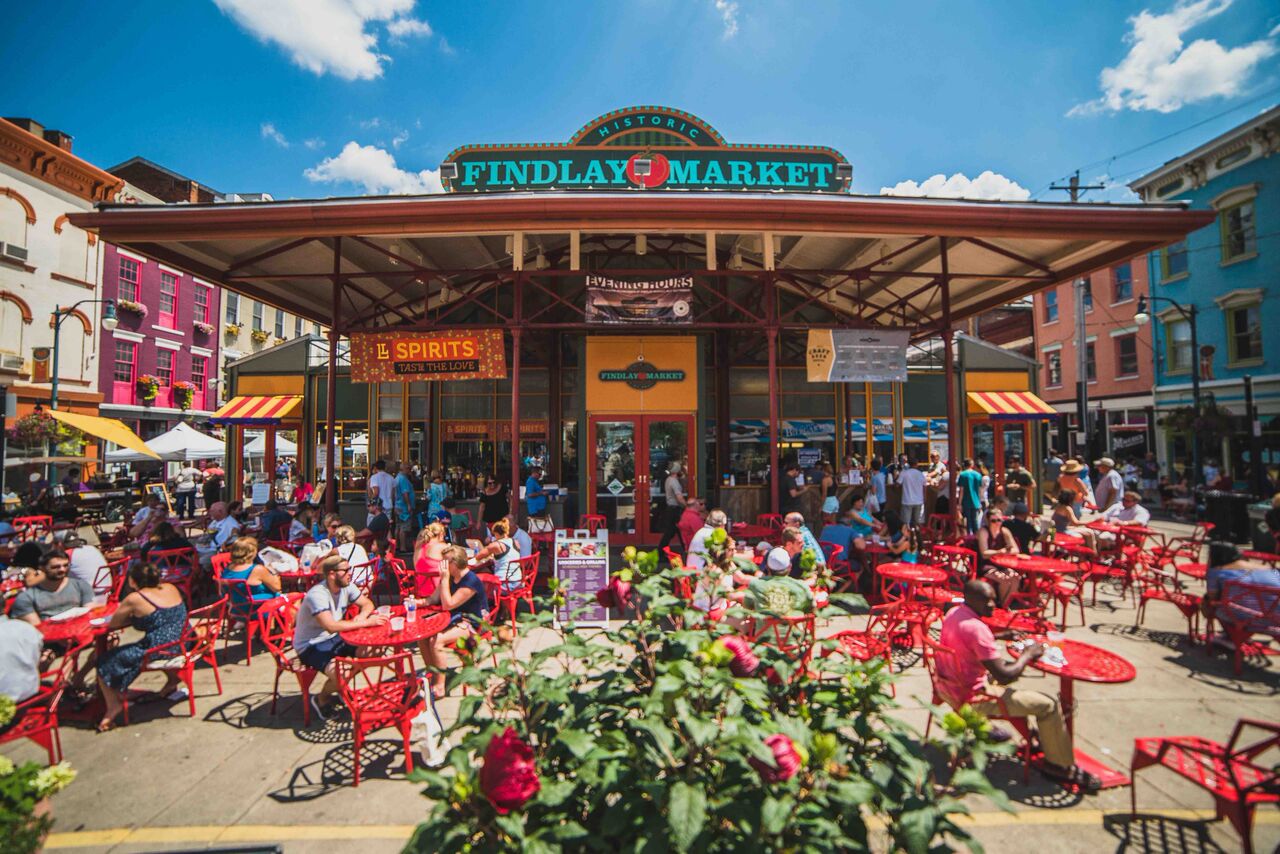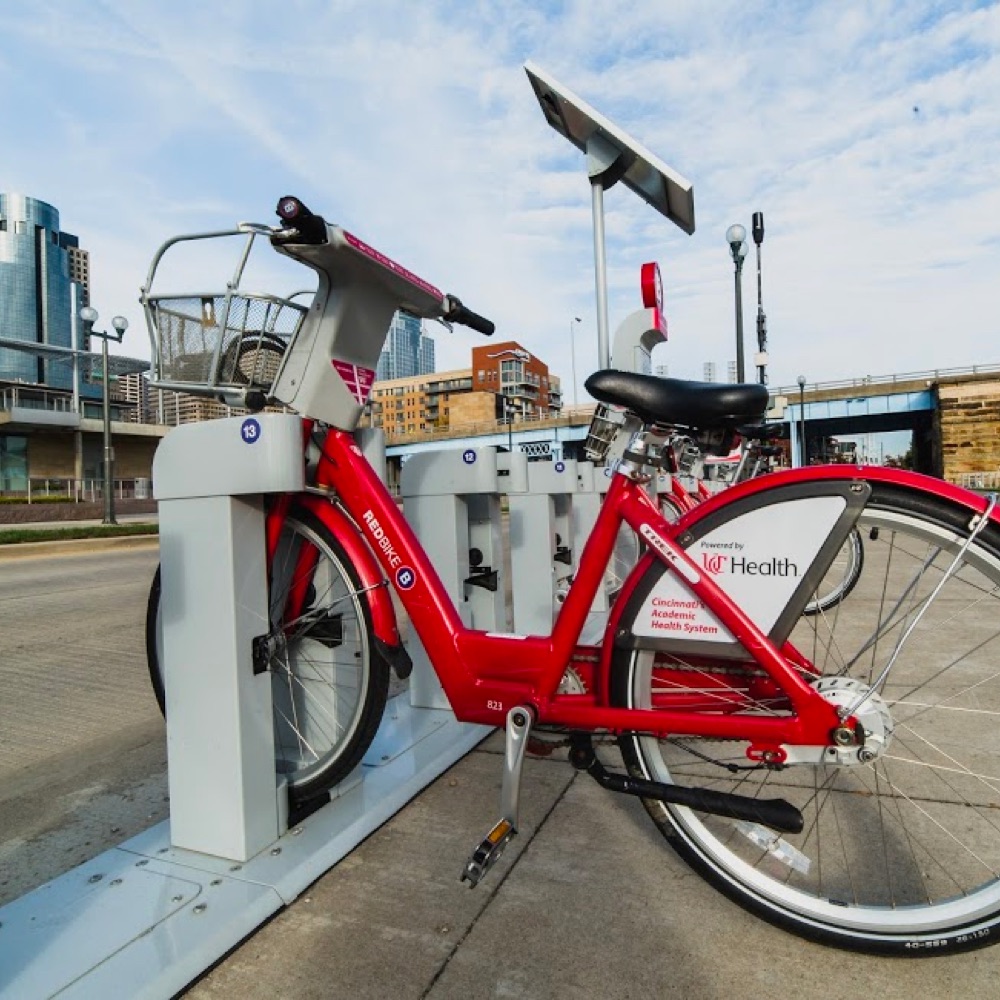 Public Transportation
Cincinnati public transportation has all the options. We've got The Cincinnati Bell Connector, a public streetcar, as well as the Metro bus service, Uber, taxis, car rentals, and one of the easiest airports to navigate, the Cincinnati/Northern Kentucky International Airport. You can also explore the city on Bird electric scooters, Cincinnati Red Bikes, and even horse-drawn carriages.
More on Public Transportation
Health
Cincinnati is leading the pack with our outstanding hospital system. Did you know that Cincinnati is home to one of the finest hospitals in the country? Children's Hospital is ranked #3 in the nation in the U.S. News and World Report 2020-2021 Best Children's Hospitals study. Residents here have access to some of the best healthcare specialists in the country.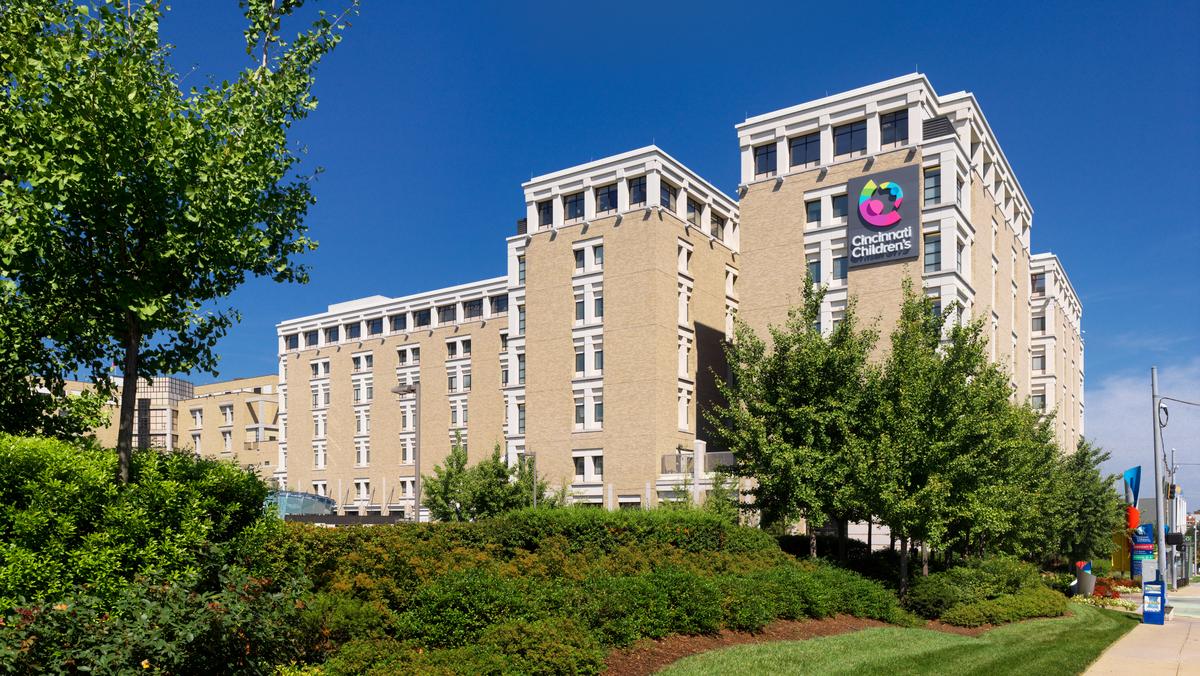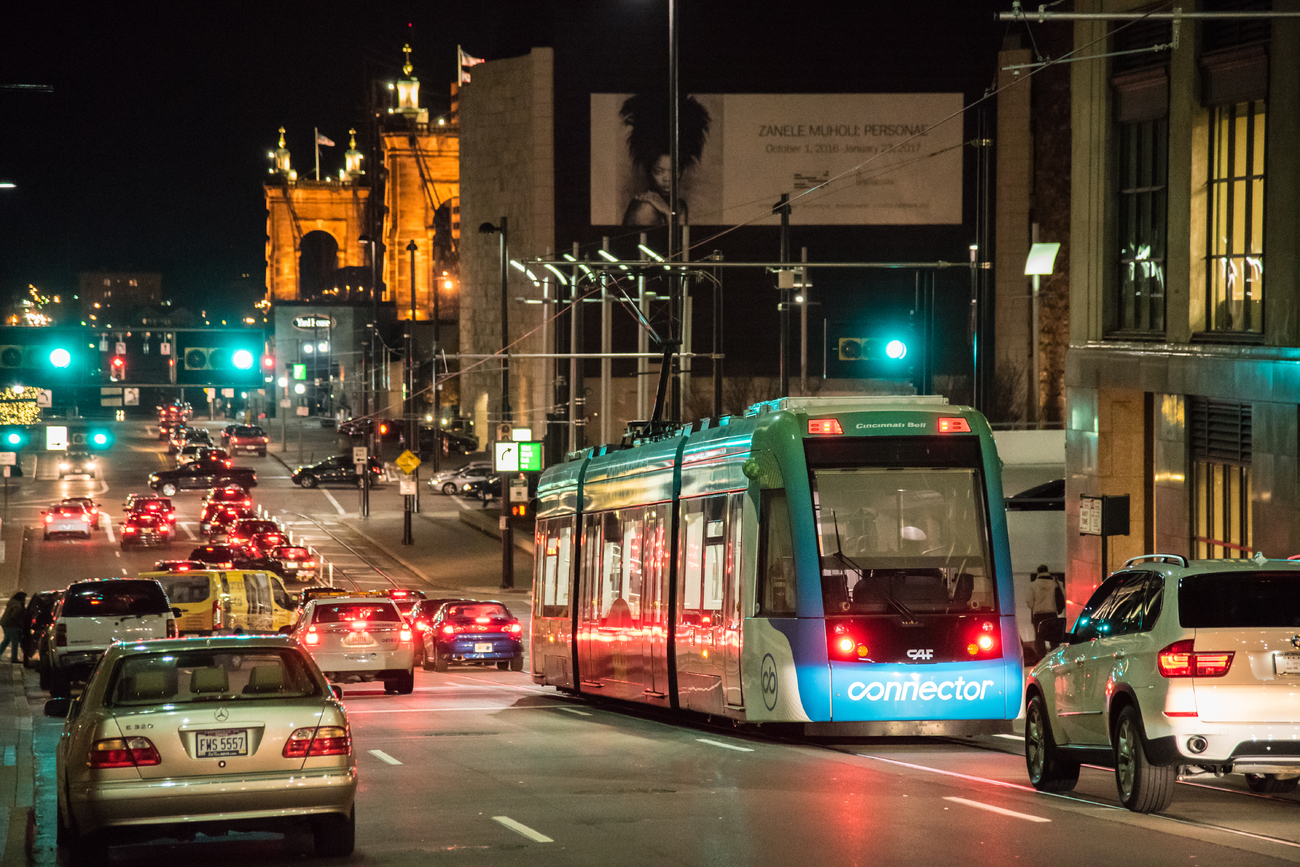 Utilities
Utilities include the price of heating, cooling, electricity, natural gas, and other monthly expenses. Here in Cincinnati, you don't have to worry about energy bills and phone bills eating up all your income. The price for utilities here contributes to a the low-cost of living in Cincinnati, coming in at 5% lower than the national average.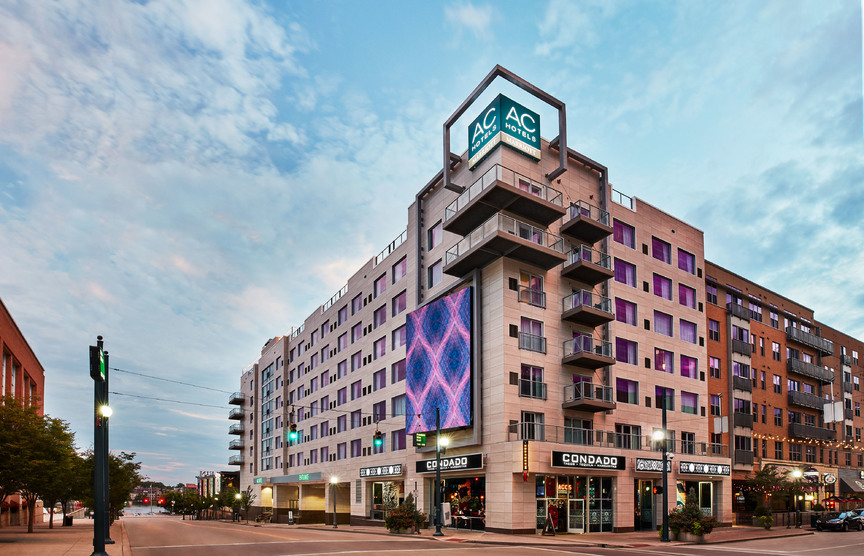 Ready for a visit?
Are you surprised at how affordable Cincinnati is? Come visit us to see if this is the right city for you!
Plan a visit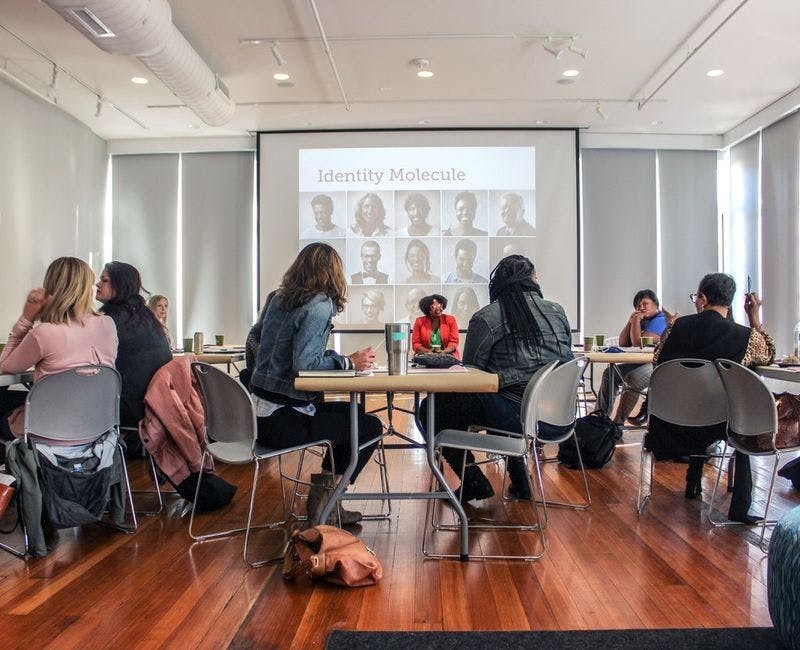 Looking To Expand Or Relocate A Business?
Our Regional Economic Development Initiative (REDI Cincinnati) can connect you with possible construction sites, capital financing, government incentives, and local leaders. They make relocating your company or expanding operations a breeze.
REDI Cincinnati