Business
Cincinnati: A diverse business ecosystem
In our 16-county, 3-state region you'll find everything from Fortune 500 companies to a booming start-up community. Low operating costs, affordable living, and a high quality of life create both an outstanding business climate and ideal place to live. A powerful combination of talent, location, and cost-of-living creates a great place to relocate, expand, or start a business.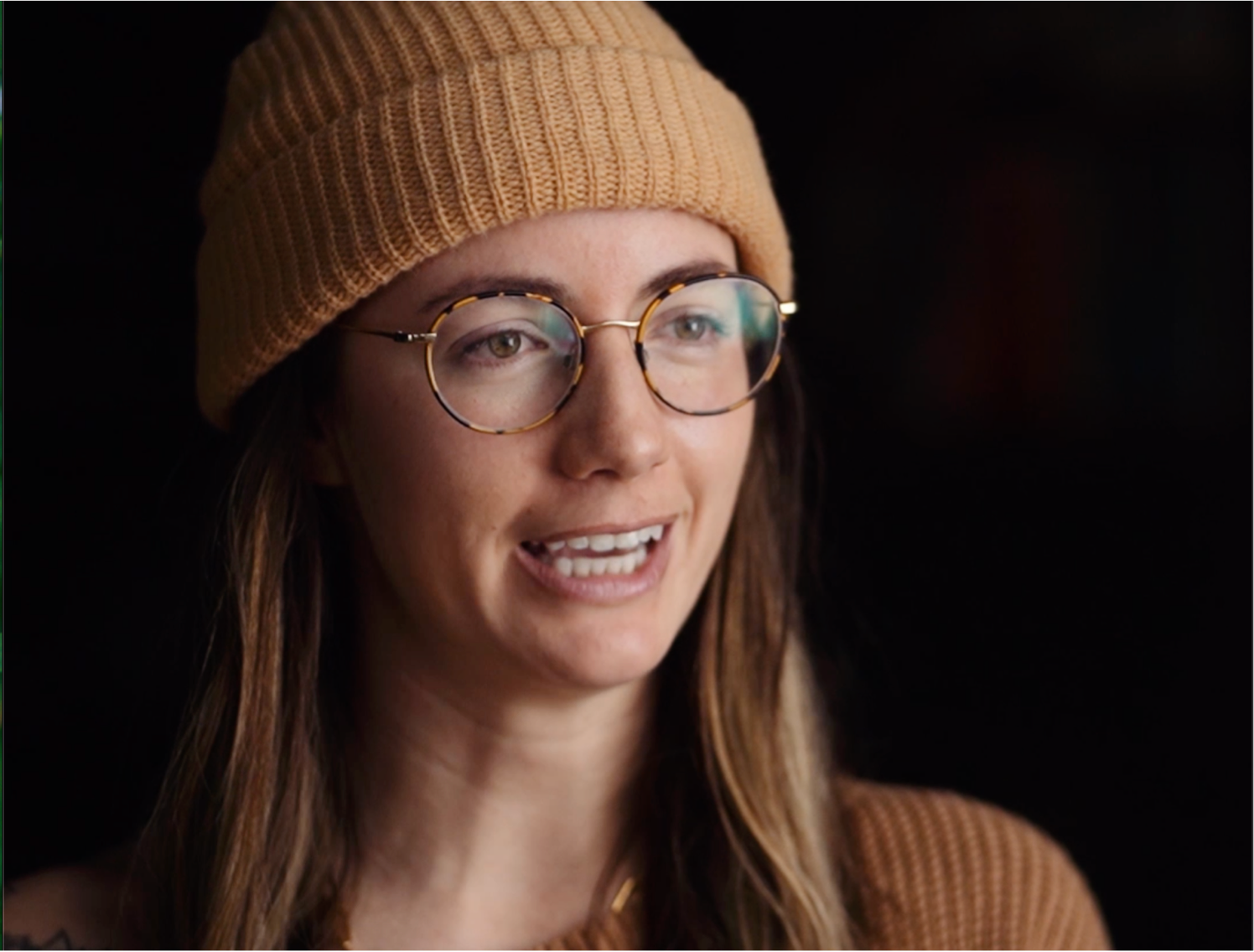 Thriving Small Business
Cincinnati has a thriving business culture that has the unique opportunity to support startups. Explore what these community business owners have to say about the small business culture here.
Watch Video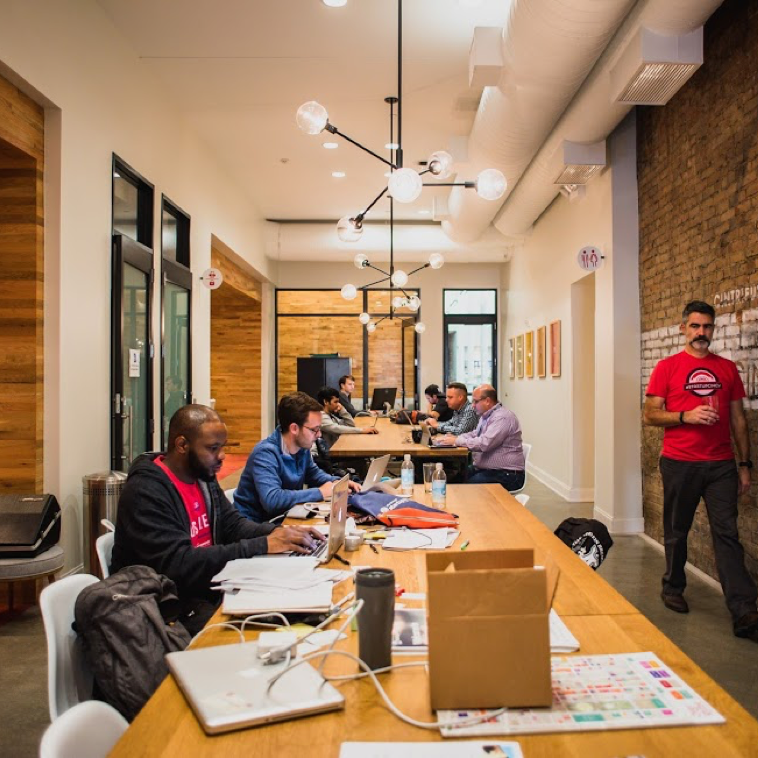 Technology
Information technology businesses thrive in the Cincinnati region. Our strength lies in our combination of financial resources, innovative and collaborative leaders, affordable lifestyle, and our pipeline of IT talent.
Business and Professional Services
Our region boasts an attractive strong talent pool, affordable, class-A real estate space, convenient air transportation options, and high-quality life for less, for growing business and professional services companies. Oh, and did we mention that we're one of the best cities for college graduates, especially business majors?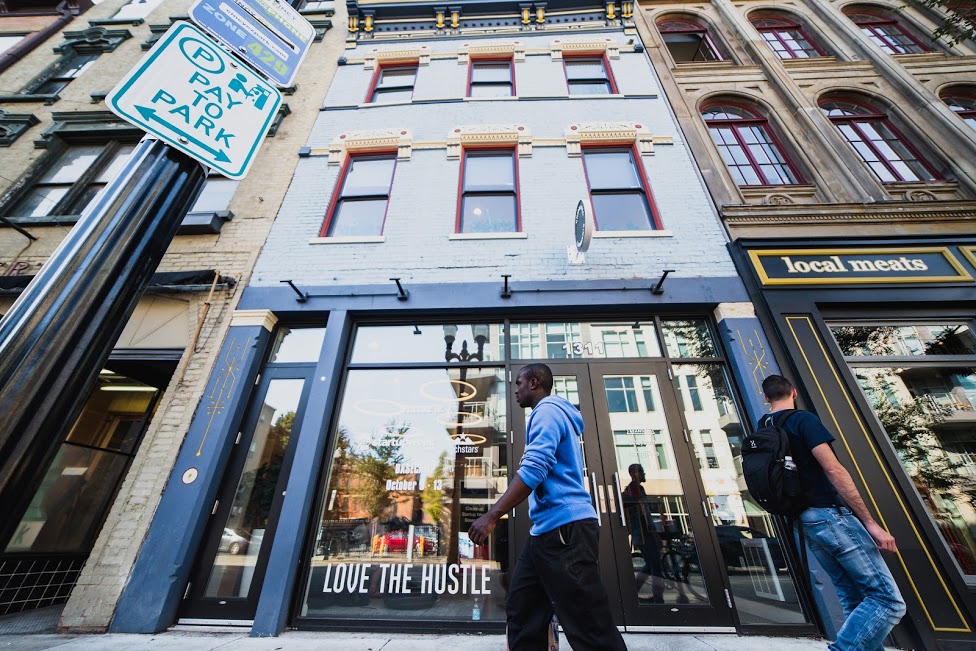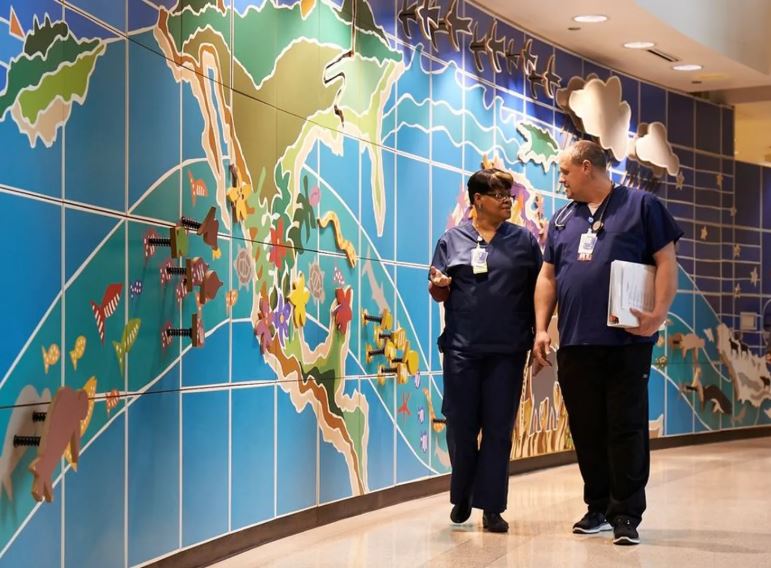 Bio health
The Cincinnati region is leading the way in biomedical research, health technology, and medical device manufacturing. The polio vaccine, Benedryl, the Heimlich Maneuver, the Heart/Lung Machine and the first FDA-approved 3D-printed drug are just a few of our medical breakthroughs and contributions! Did we mention we are home to 18,000 physicians, life scientists and engineers?
Advanced Manufacturing
Aerospace: Cincinnati was the home of Neil Armstrong, so it's no coincidence that our region boasts numerous aerospace companies as well as hundreds of Tier 1 and 2 aerospace suppliers.
Automotive: The Cincinnati region's geographic location means automotive suppliers can reach 77% of North American auto production and 96% of U.S. and Canadian auto production within a one-day drive.
Food Science and Flavoring: Innovation leads the way here, which is why many national and international food science companies house major research and production operations here.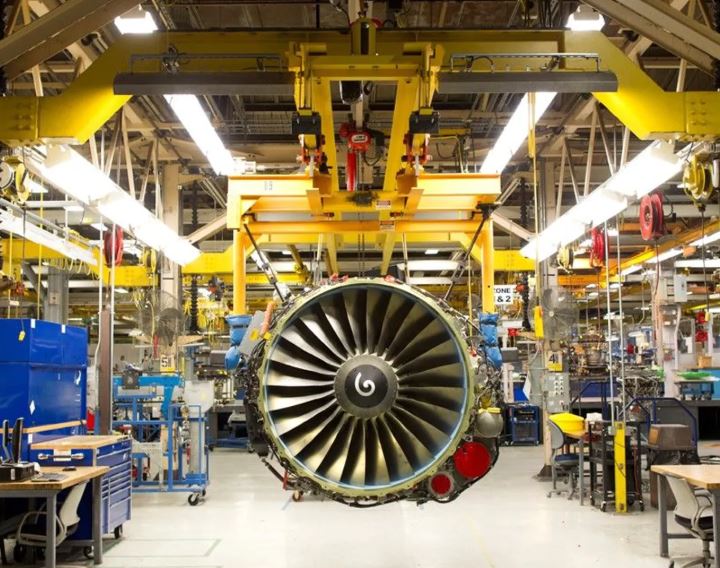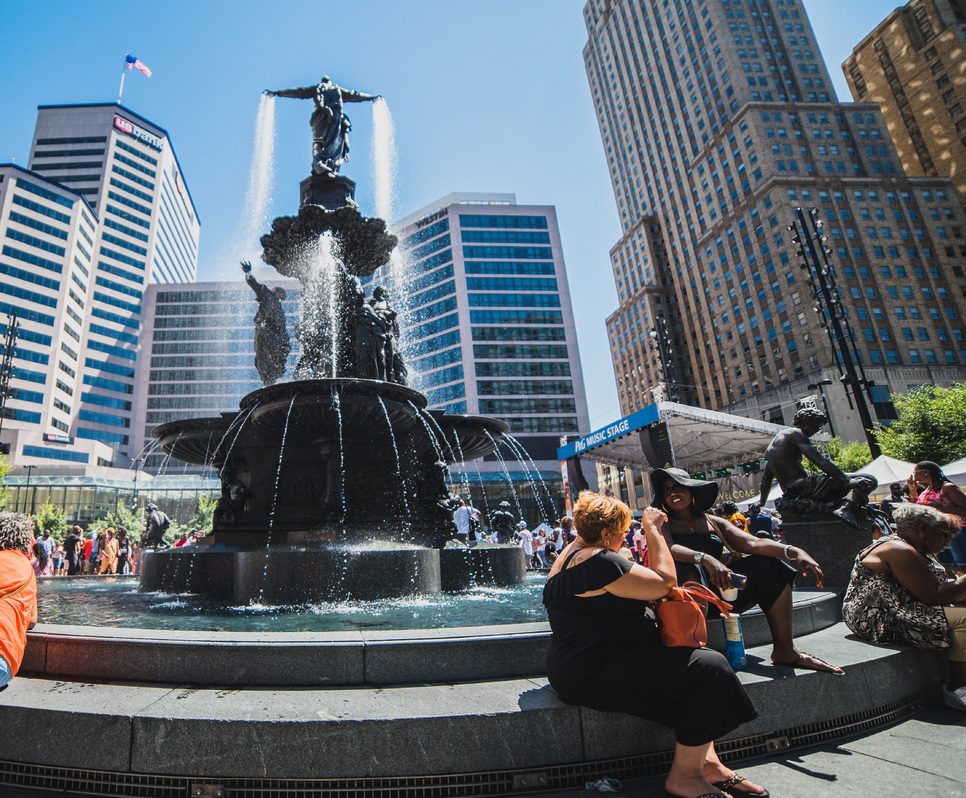 Looking To Expand Or Relocate A Business?
Our Regional Economic Development Initiative (REDI Cincinnati) can help you with sites, financing, incentives, and connections.
REDI Cincinnati