Sports
3 major league teams are just the start
Cincinnati is the birthplace of professional baseball, home to an electric new Major League Soccer team, an NFL team, and four NCAA basketball teams! Not to mention that here you can spend a day at the races, watch world-class tennis, or sign up for a recreational team.
THERE'S NO DOUBT THAT CINCINNATI IS A SOCCER CITY
FC Cincinnati is breaking attendance records and has become one of the fastest teams to be inducted into the MLS. And did we mention Cincinnati is home to the Women's National Team superstar, Rose Lavelle?
Watch Video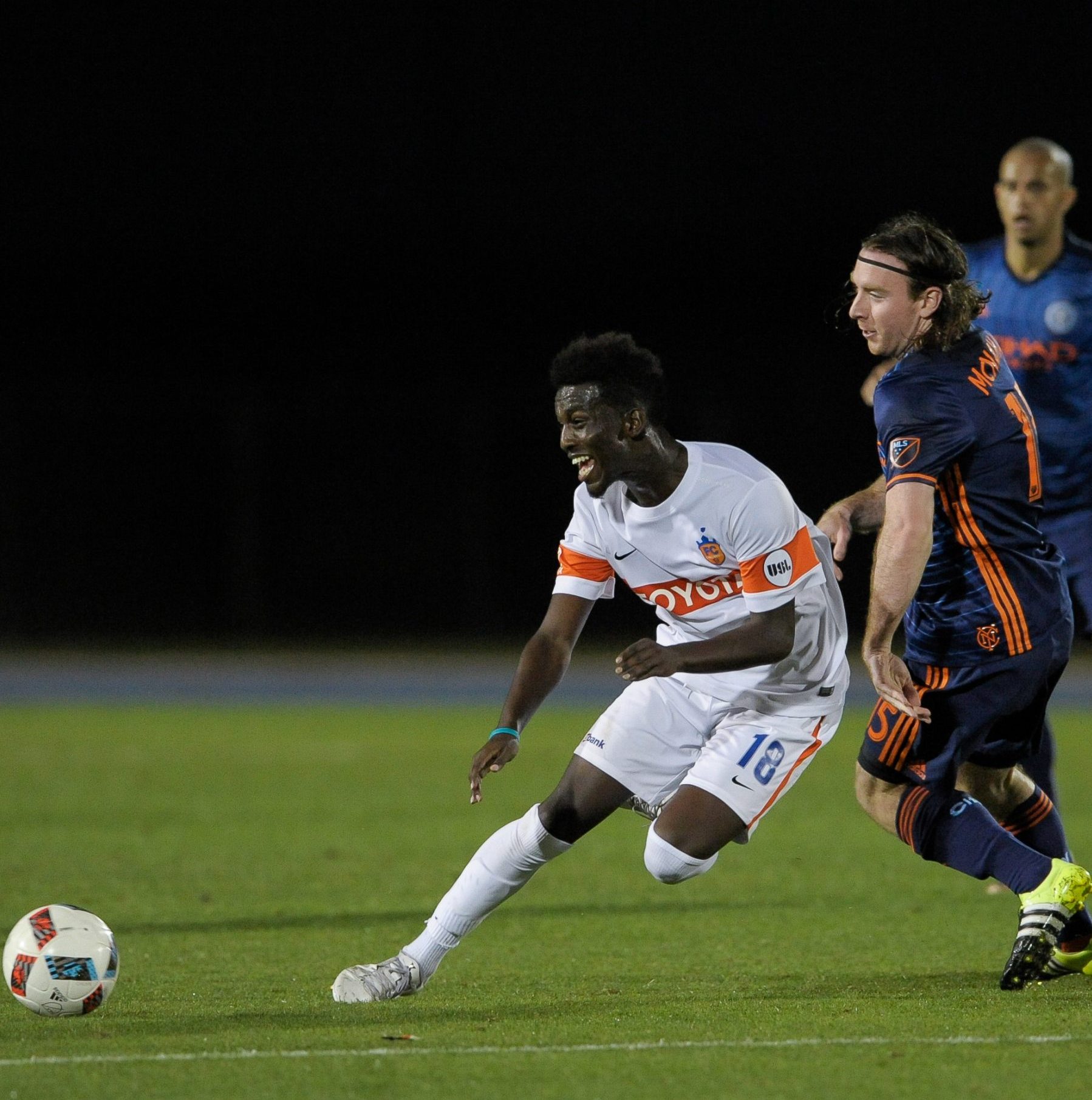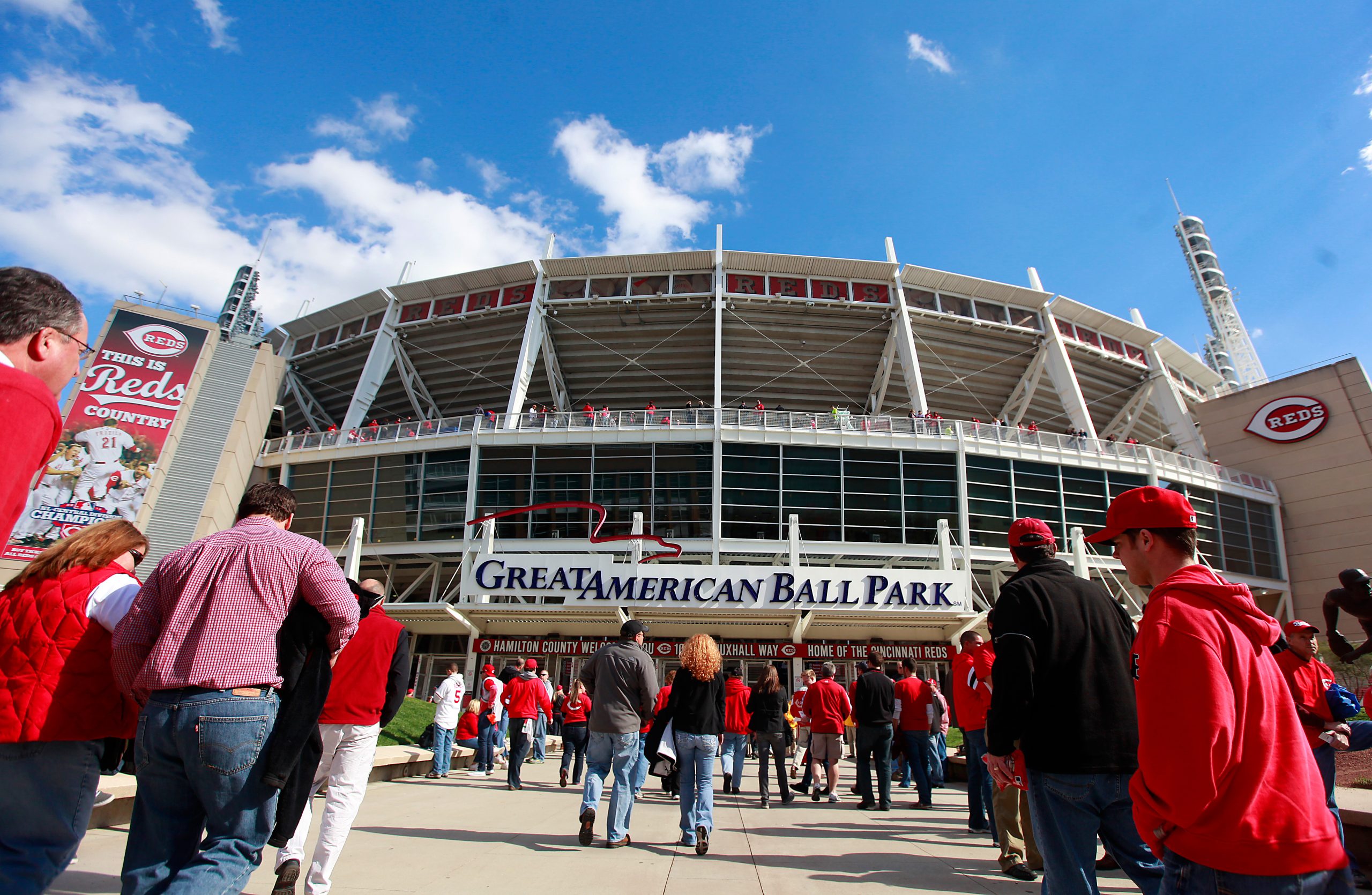 Baseball
It's been more than 150 years since the Cincinnati Red Stockings became the first team in Major League Baseball, but the impact can still be felt all over the city. The Cincinnati Reds are the only team in the league with the privilege of starting every season with a home game, so it's no wonder that Opening Day is an unofficial civic holiday here! Every Opening Day, thousands of people dress in red and white and gather downtown for the Findlay Market Opening Day Parade.
Learn More About The Reds
Welcome To The Jungle
You've probably heard our NFL team's famous chant: "Who Dey… Who Dey… Who Dey think gonna beat dem Bengals!" and that's because we have really passionate football fans here in Cincinnati.
Learn More About The Bengals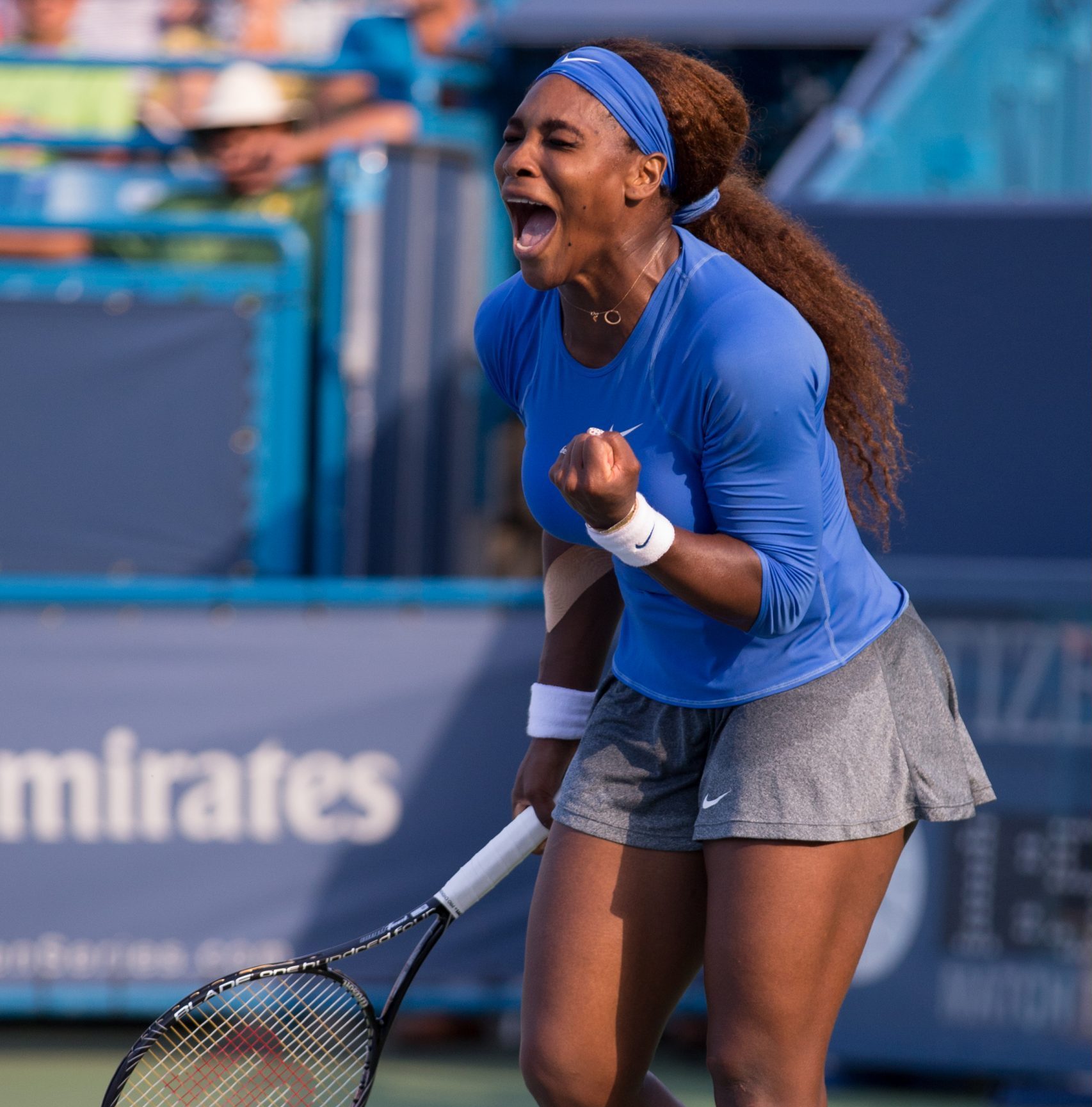 Tennis
Each August, Cincy is the proud host of the Western & Southern Open, the nation's oldest professional tennis tournament played in its city of origin, and now the second-largest summer tennis event in the United States. Held at the Lindner Family Tennis Center, the event has become synonymous with tennis stars like Federer, Nadal, Sharapova, and Serena Williams. In fact, over 100 International Tennis Hall of Famers have played in the Queen City over the years.
Learn More About Our Tennis Scene
Golf
The LPGA returns to the Queen City this September! The inaugural Kroger Queen City Championship presented by P&G will host the world's best LPGA players at Kenwood Country Club.
Learn More About the Championship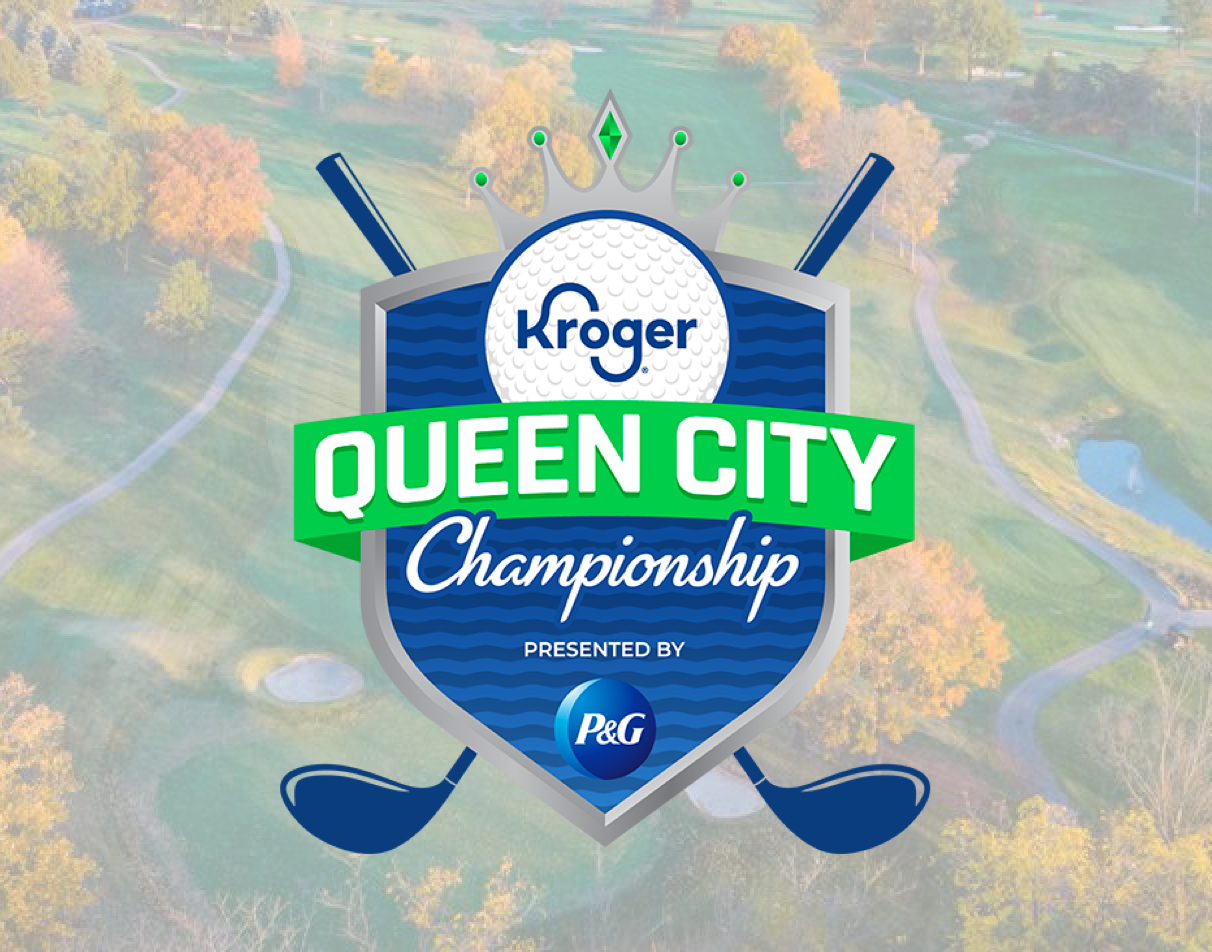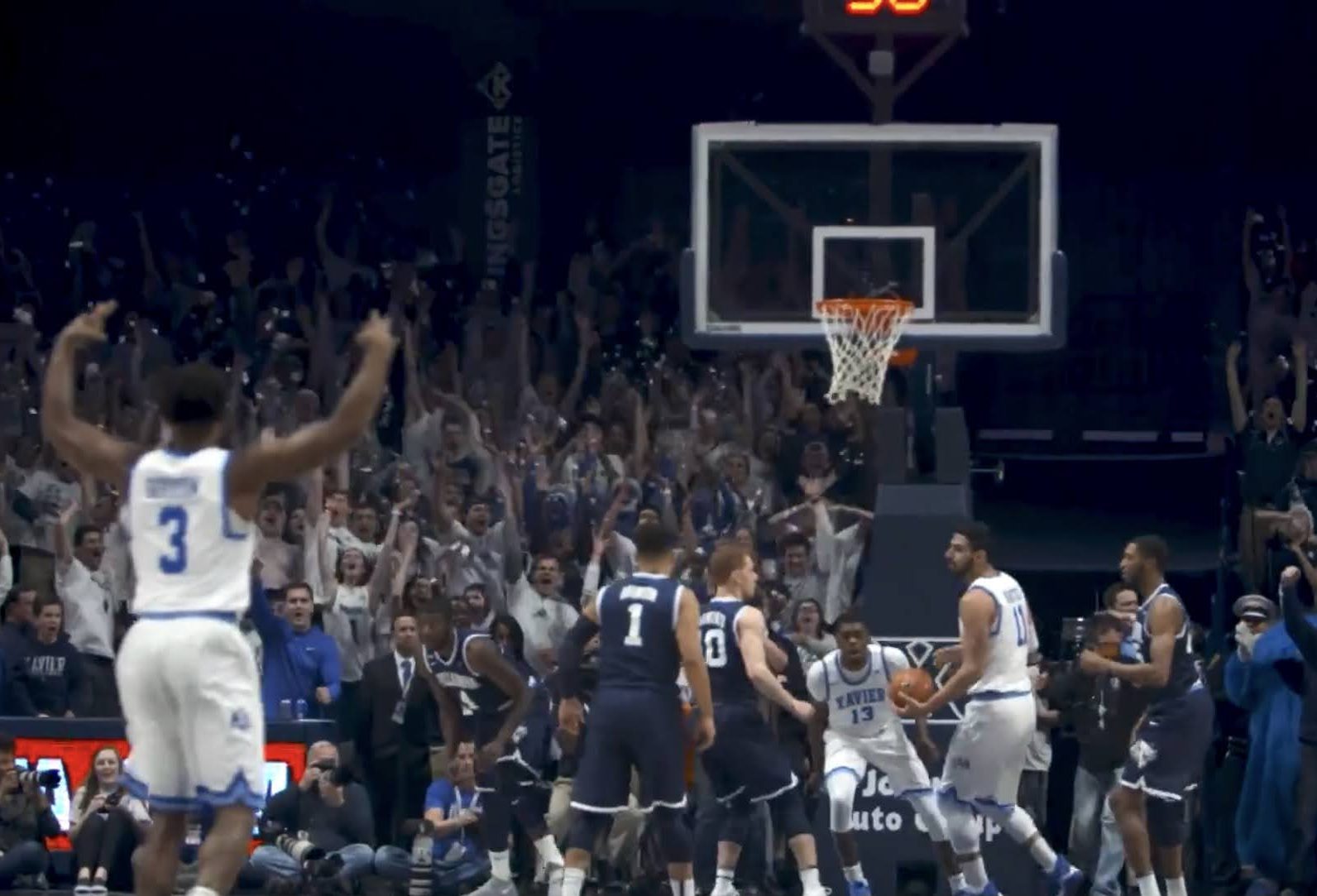 Hockey
Yes, we even have our own professional hockey team! Heritage Bank Arena on Cincinnati's riverfront serves as the home to the Cincinnati Cyclones! Founded in the 90s, the team is no stranger to the Kelly Cup, and even has two championships under its belt! Cyclones games are also known for incredible theme events like The Wizarding World of Cyclones, and Marvel Superheroes weekends!
Learn More about The Cyclones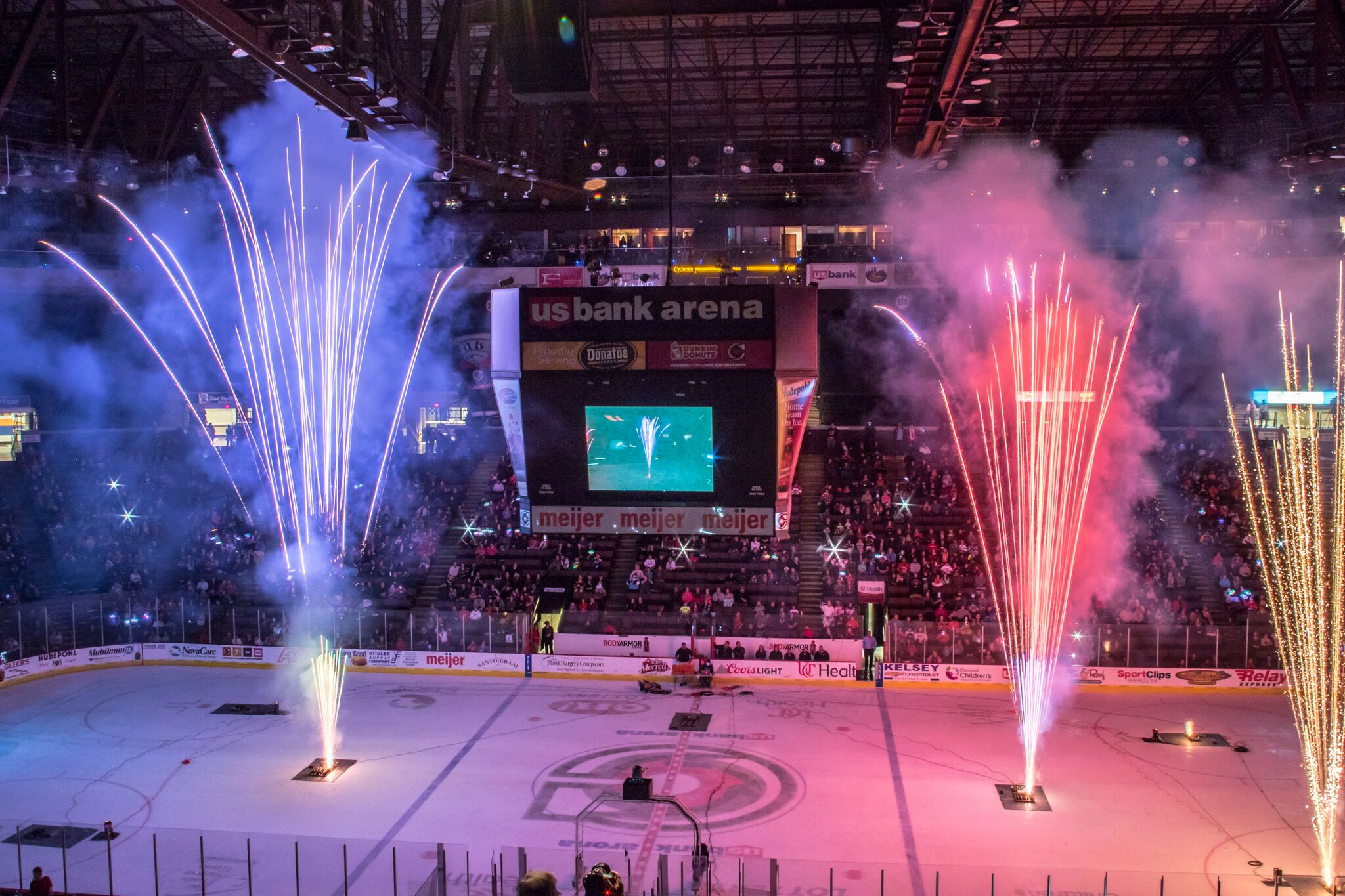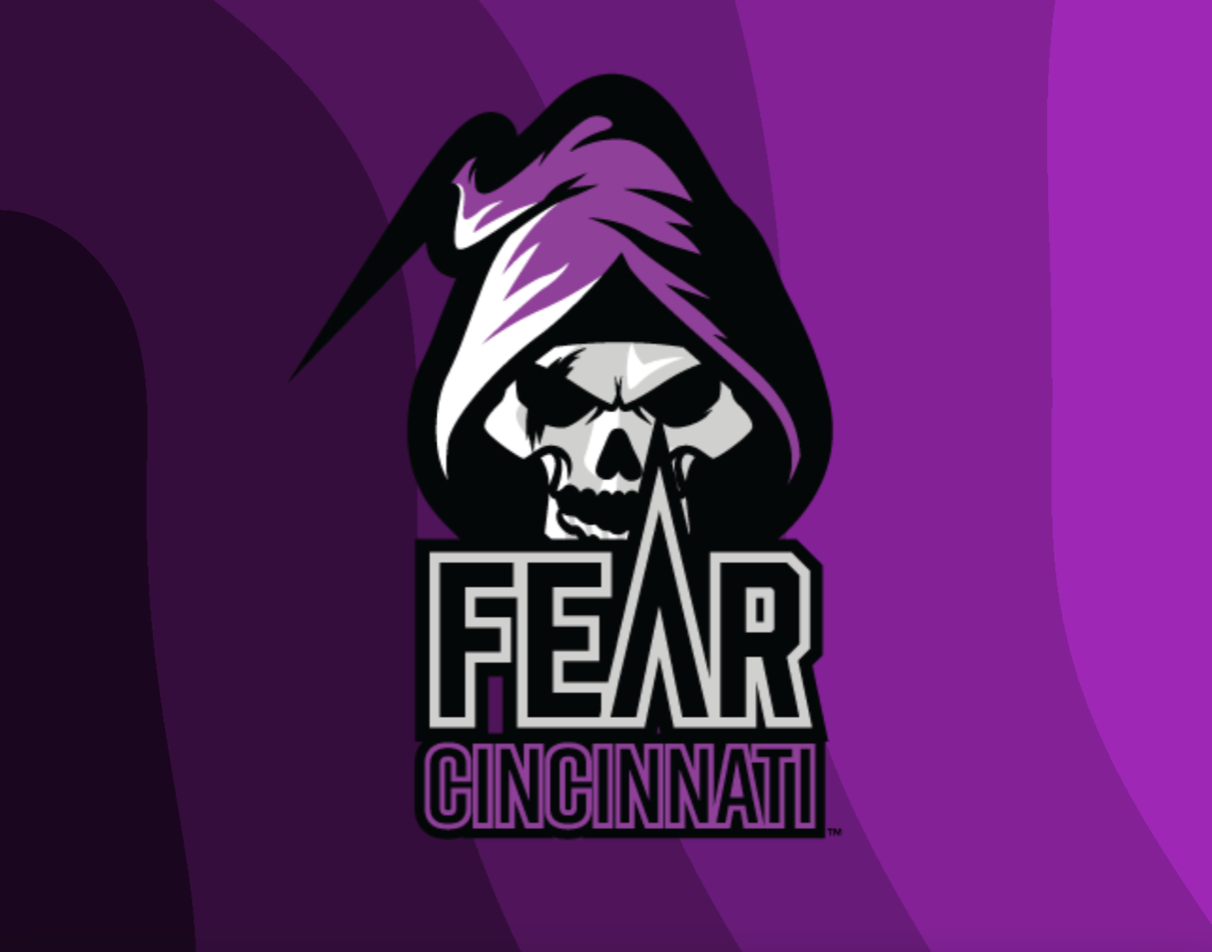 Cincinnati Fear
Cincinnati Fear will be launching soon and competing in Rocket League, League of Legends, Super Smash Brothers, and Valorant. Fear will be searching for players both regionally and nationally as we begin competing in multiple leagues.