Rivers, Parks & Trails
The Cincinnati region boasts five rivers covering nearly 6,000 stream miles, an impressive 23,000 miles of long-distance trails, 250 miles of hiking trails, 80 miles of on-road bike lanes, and 60 miles of mountain bike trails. We're also home to the Little Miami Scenic Trail—the third-longest paved trail in the country.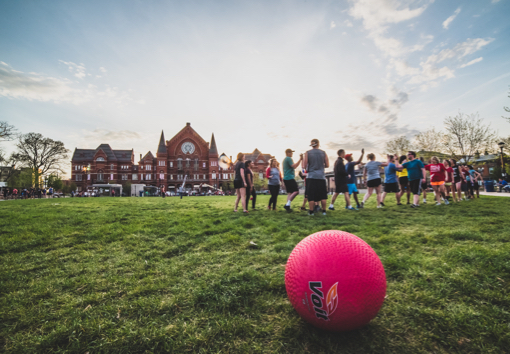 These Cincinnati Parks Are Calling Your Name
We're proud fans of the outdoors here. Check out some of the best parks in Cincinnati, hidden gems, and of course, trails!
Read More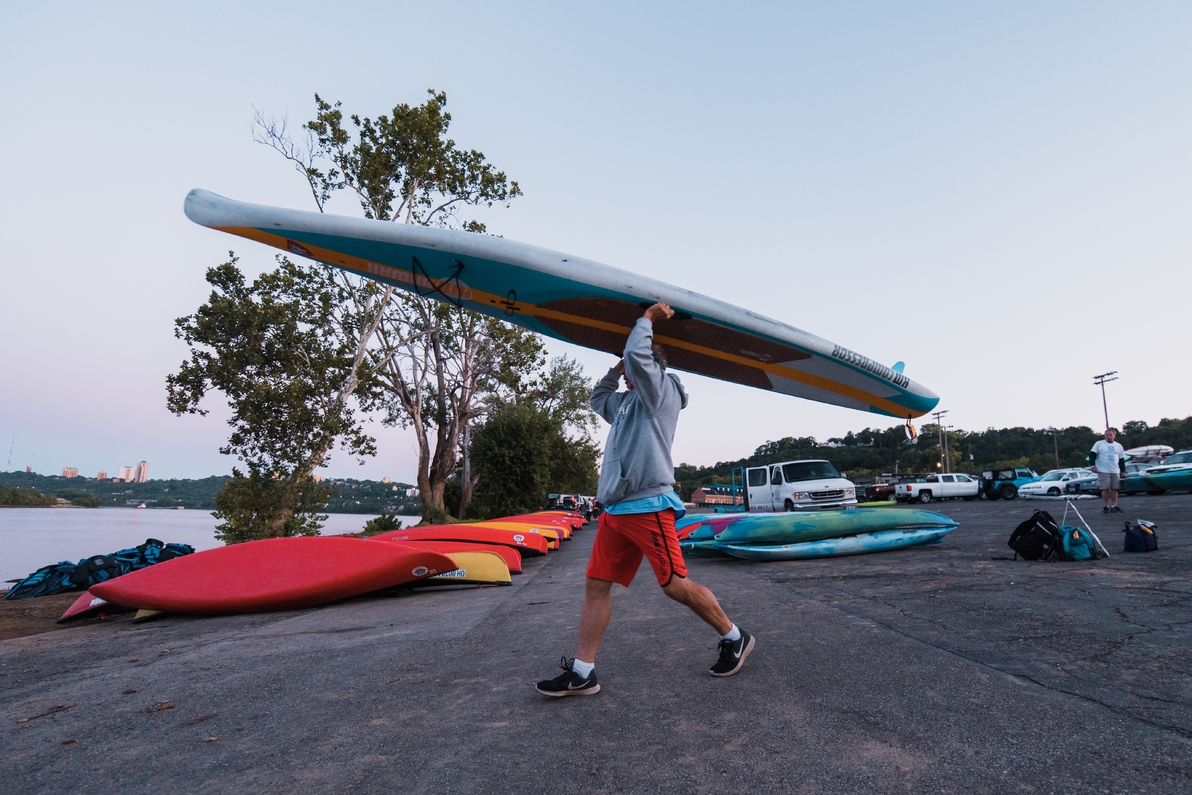 Rivers
Bordered by the Ohio River, and with the Little Miami flowing through it, the Cincinnati region is the perfect place to spend a day on the water!
Join thousands of other kayaks and canoes during Ohio River Paddlefest, the largest paddling event in the country, or explore the most exciting parts of the Little Miami River with Scenic River Canoe Excursions. If you're an adrenaline junky, follow the Flat Rock River to Indiana's White Rock park and spend a day cliff jumping!
Learn More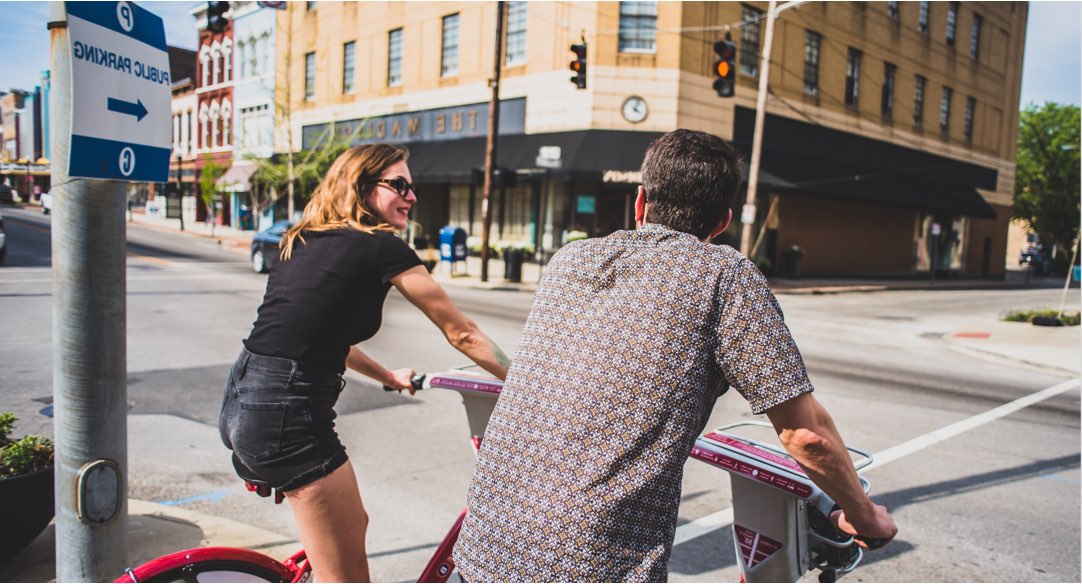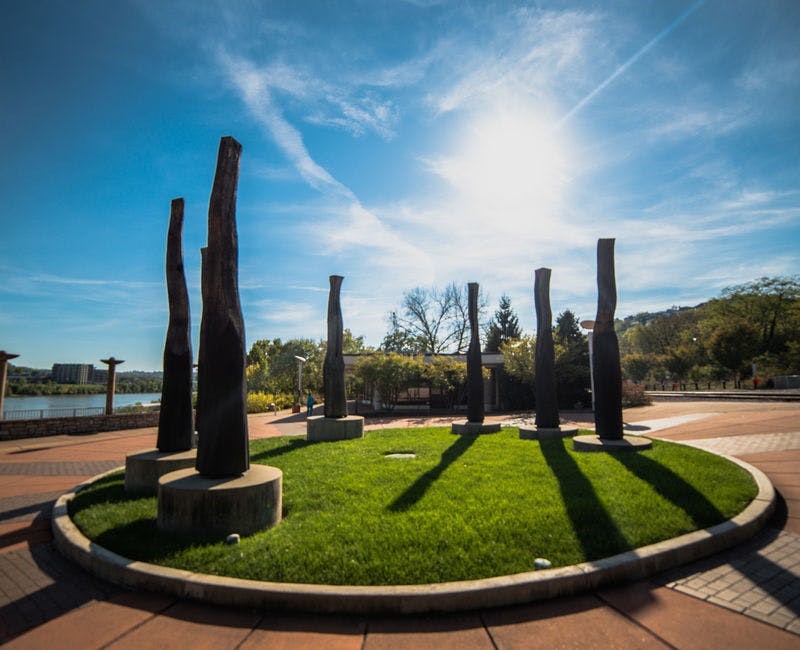 Looking for a list of every cincy park?
Click here for a list of parks within Cincinnati city limits.
Cincinnati Parks