Equity, Diversity & Inclusion
You belong here.
We are a region committed to achieving equity, diversity, and inclusion. Cincinnati is one of the most immigrant-friendly cities in the country, and home to the nation's first data-informed, gender equity certification programs. Here you'll find museums and festivals that celebrate culture and change, as well as the top minority business accelerator in the country. From our startup scene to our arts and culture, Cincinnati is doing the work to make a place for everyone.
EMPLOYERS IN THE CINCINNATI REGION
Realize the importance of providing resources and professional development opportunities to foster a diverse and inclusive workplace. We've worked hard to earn perfect scores for the past three years on the Municipal Equality Index conducted by the Human Rights Campaign for ways the city supports the LGBTQ+ community that lives and works here.

We're home to Queen City Certified, the first data-informed employer certification and leadership program for gender equity in the U.S. workplace. Additional programs like Diverse by Design™ help employers attract, develop, and retain diverse, high potential talent to grow a region that is inclusive and welcoming to all. Starting at the high school level, the Dan Lincoln Institute for Hospitality Leadership is an initiative to increase skilled and diverse talent in the hospitality sector and is the only program of its kind in the state of Ohio.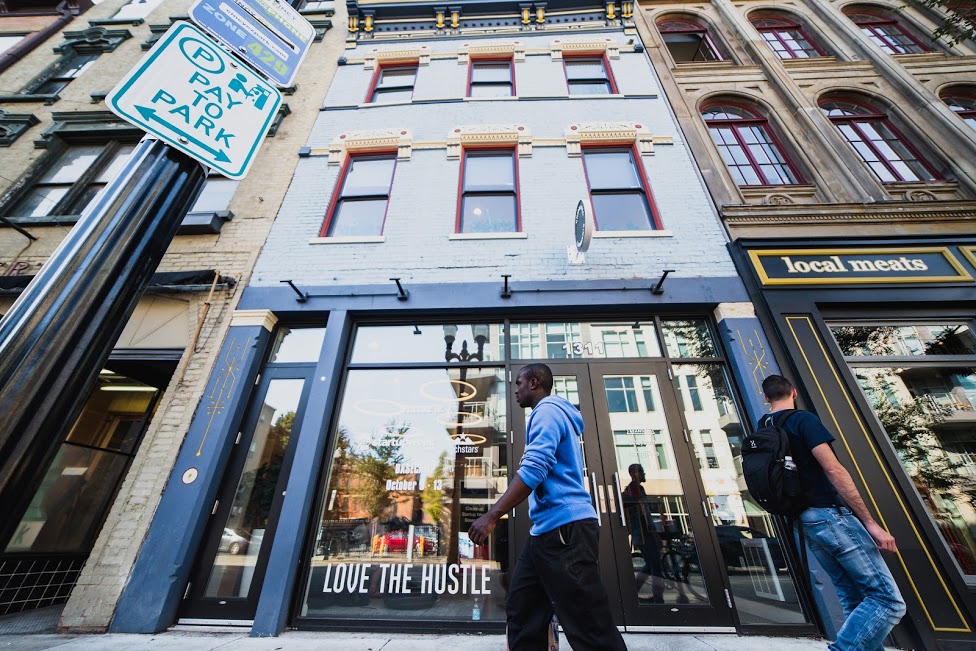 Are you an existing or aspiring minority entrepreneur?
Visit our Startup and Entrepreneurs page for more resources to make your small business a success in the Cincinnati region.
Startups & Entrepreneurs
Cincinnati Compass advances economic and cultural inclusion of immigrants, refugees and internationals through welcoming and integration efforts to improve the overall vibrancy of the region.
WE CELEBRATE
OUR UNIQUE AND DIVERSE CULTURES WITH FESTIVALS AND EVENTS.
Cincy Cinco
For two days every May, Hispanic Chamber Cincinnati takes over the central part of downtown to celebrate all Latin American cultures. The event includes a variety of local food vendors representing different Latin American countries, a variety of traditional dances, and musical performances accompanied by dance instruction.
Learn more about Cincy Cinco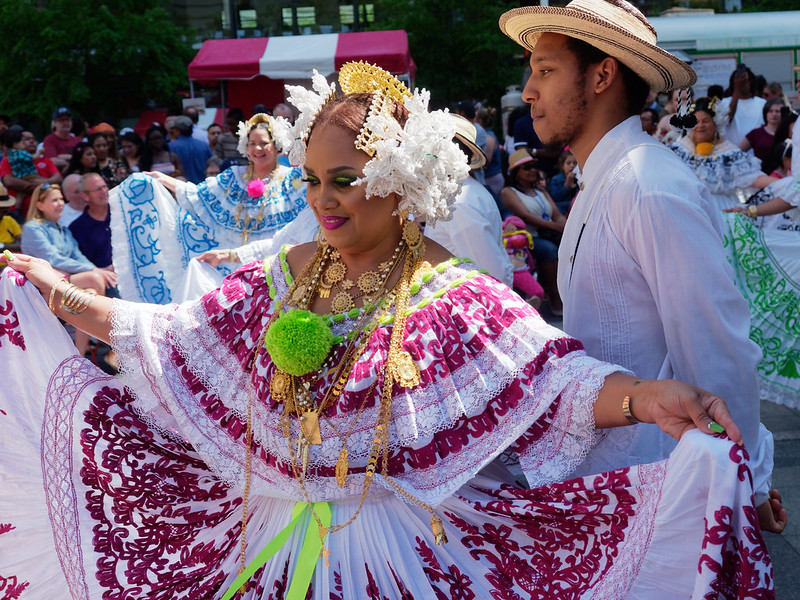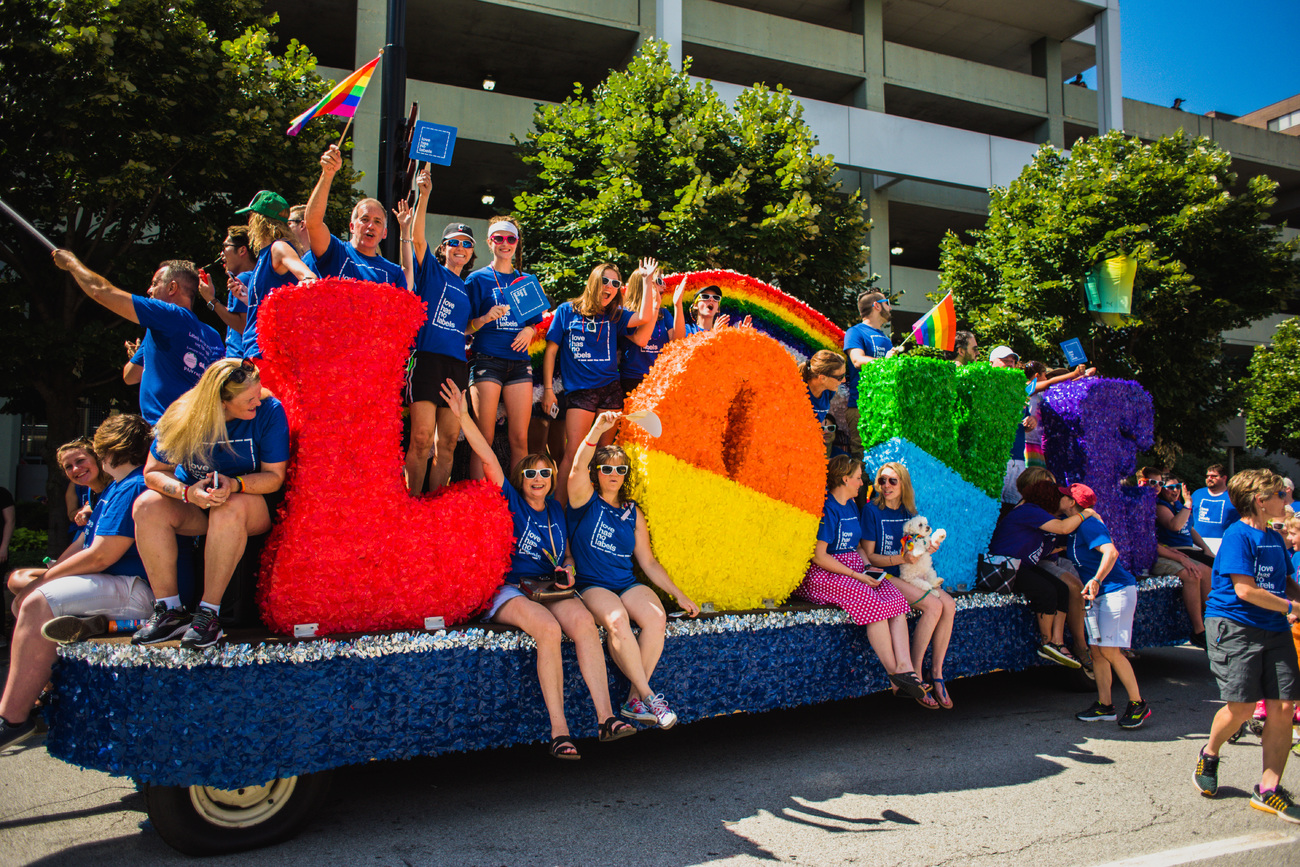 Cincinnati Pride
The fourth Saturday of June is always marked by Cincinnati Pride. Since the 1970's the city has been celebrating pride with a parade that starts in the center of downtown, and ends on the banks of the Ohio River. At the end of the parade, a free festival is held with music, drag queens, food and drink vendors, and Family Fun Zone.
Learn more about Cincy Pride
Cincy Music Festival
This is the oldest and largest annual R&B music festival in the country. Presented by P&G, this three-day event has been graced by artists like Aretha Franklin, Stevie Wonder, Earth, Wind, and Fire, and Frankie Beverly! Every year the festival draws 90,000 attendees and is praised by publications like OPRAH, ESSENCE, Newsweek, and Travel Noire.
Learn more about the Cincy Music Fest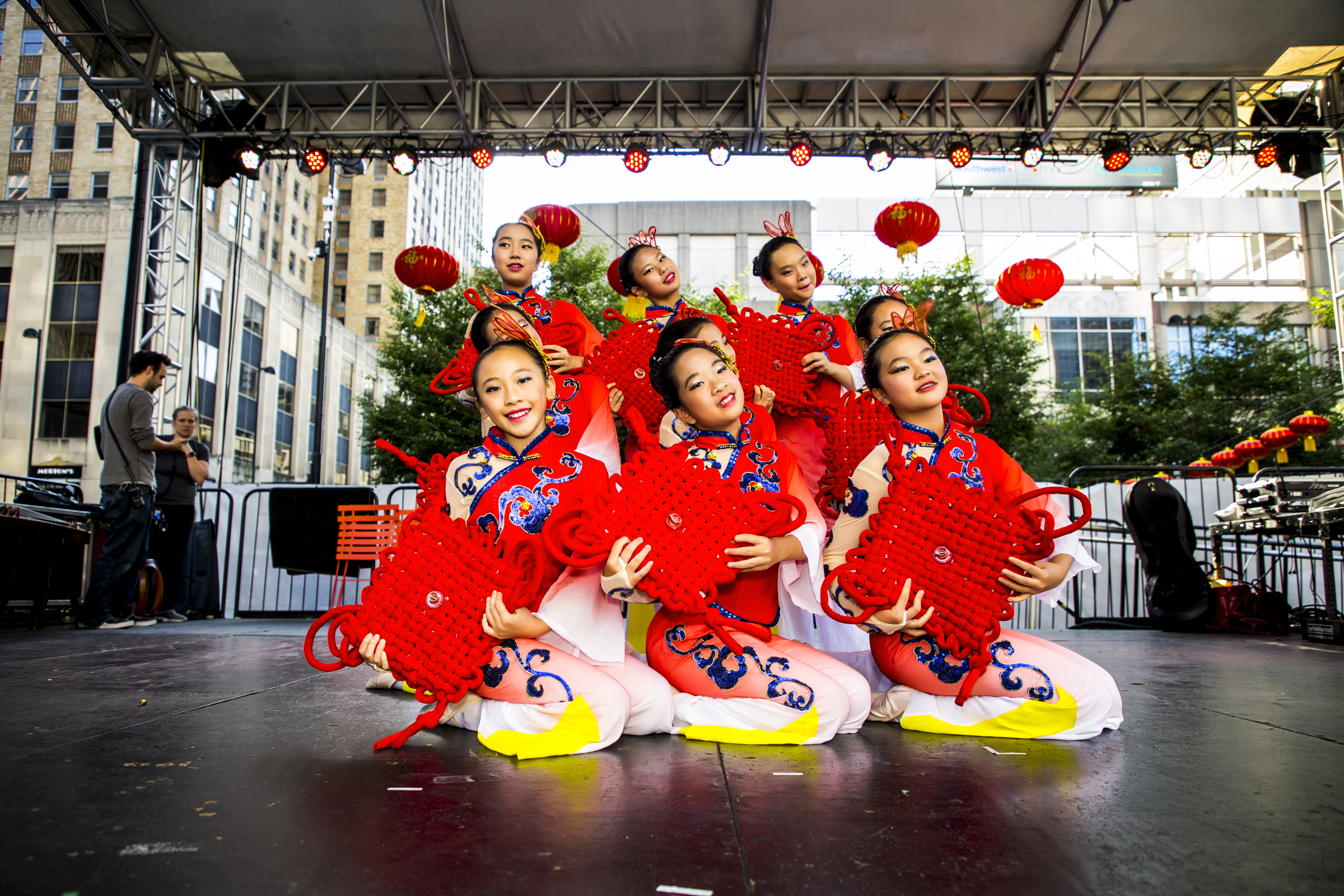 Asian Food Fest
This vibrant community festival celebrates culture and cuisine from Asian countries including Cambodia, China, Hawaii, India, Japan, Korea, Laos, Malaysia, Philippines, Nepal, Taiwan, Thailand and Vietnam. While food is definitely the heart of this festival, the event also features live entertainment, local craft and Asian beer, fun family activities, and more. Eat This, Not That! recently named it the best food festival in Ohio.
Learn more about the Asian Food Fest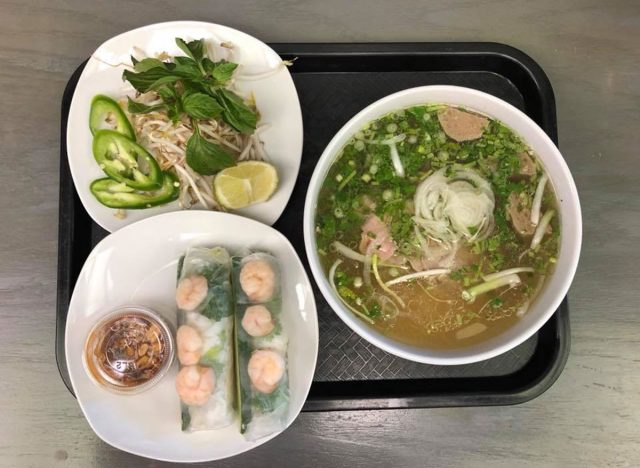 WE HONOR
the history and look towards a brighter future with museums that inspire and celebrate change.
The Underground Railroad Freedom Center – this groundbreaking museum shares stories of freedom's heroes from the era of the Underground Railroad to contemporary times. Through permanent and traveling exhibits, it's Implicit Bias Lab, and school programming, the museum aims to illuminate the true meaning of inclusive freedom.
The Nancy and David Wolf Holocaust & Humanity Center –  located inside of Cincinnati's historic Union Terminal, this museum is now in the very spot that many Holocaust survivors took their first steps into a new life in Cincinnati. The museum uses interactive experiences and artifacts to tell the history of the Holocaust.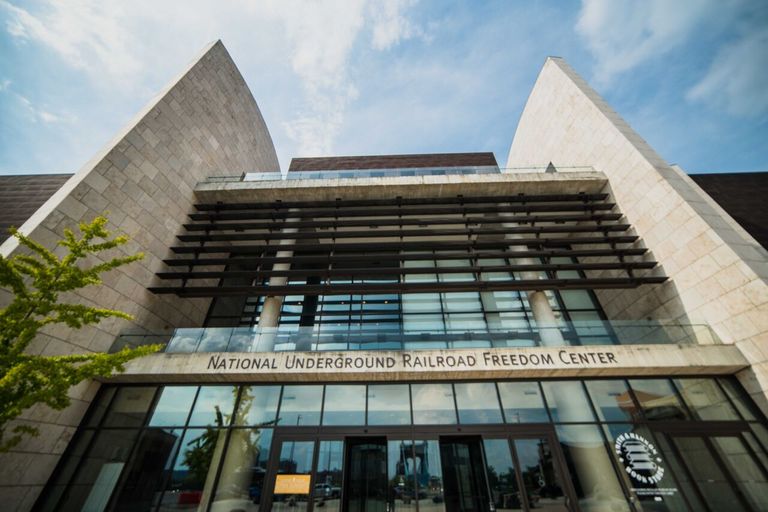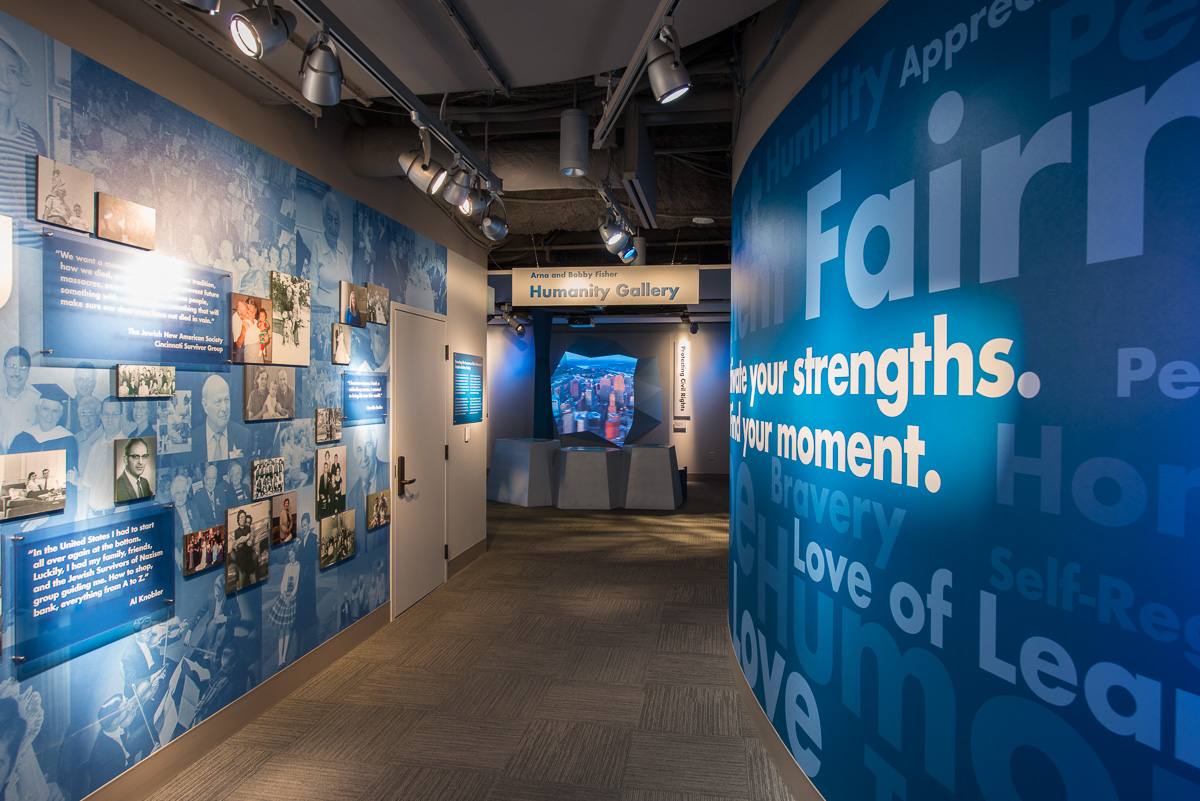 Inspired to visit?
Use the business and restaurant round-ups below as your guides.
plan your visit
as you explore
notice how Cincinnati intentionally uses the arts to bridge cultural divides. This is spearheaded by ArtsWave, the planner, promoter and fundraiser of the arts here in the Cincinnati region. Likewise, our world-renowned Cincinnati Symphony Orchestra is committed to celebrating new and diverse voices with its Diversity, Equity and Inclusion Action Plan. Cincinnati is also home to Cincinnati Music Accelerator, Ohio's first music career accelerator, dedicated to the development of music creatives, and on a mission to end starving artists and help monetize indie music creatives.
Learn More