Jobs
We are the region that makes it all
Our region's employment scene is equally diverse, dynamic, and on the rise. More than 1.3 million talented and skilled workers have the power to transform any company from persevering to prospering. Whether you're just starting out, switching things up, or looking to grow, the Cincinnati region is ready for you.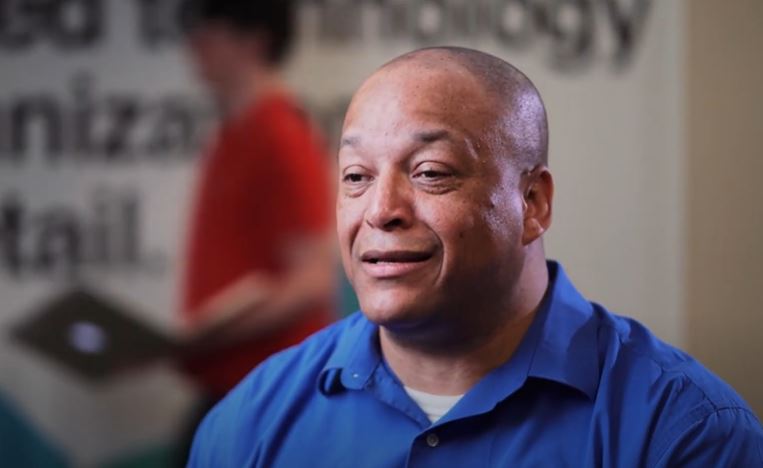 Fueled by dreamers, doers, and makers.
Meet Elijah Savage, he found his dream job here in Cincinnati as the vice president of infrastructure and engineering and operations with the Kroger Company.
Watch Video
Technology
The Cincinnati region represents the #1 startup ecosystem in the state and #18 in the entire country— ahead of such cities as Boston, Seattle, Portland, and Chicago—according to the highly regarded 2017 Kauffman Index on Startup Activity. Our region has a history of turning startups into Fortune 500 companies dating back to 1837 when William Procter and James Gamble created a family-run soap and candle-making business that grew into the largest consumer goods company in the world, Procter & Gamble.
Our strength lies in our combination of financial resources, innovative and collaborative leaders, and an affordable lifestyle.
For all things #startupcincy and small business, head to startupcincy.com and the Cincinnati USA Regional Chamber's Resources for Startups & Small Business hub.
For more information on the Cincinnati region's business environment, visit Regional Economic Development Initiative (REDI).
Business and Professional Services
Some of today's largest and most successful financial services in the nation were founded in the Cincinnati region in the 1800s. Today, names like Fortune® 500s Fifth Third Bank and Cincinnati Financial Corp, along with American Financial Group, Western & Southern Financial Group, PNC Bank, Fidelity Investments, Huntington Bank and U.S. Bank all have either headquarters or significant operations in the area.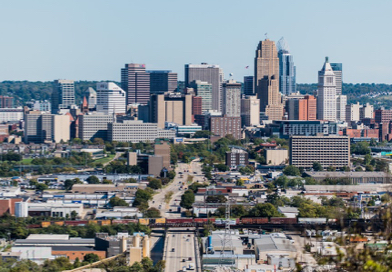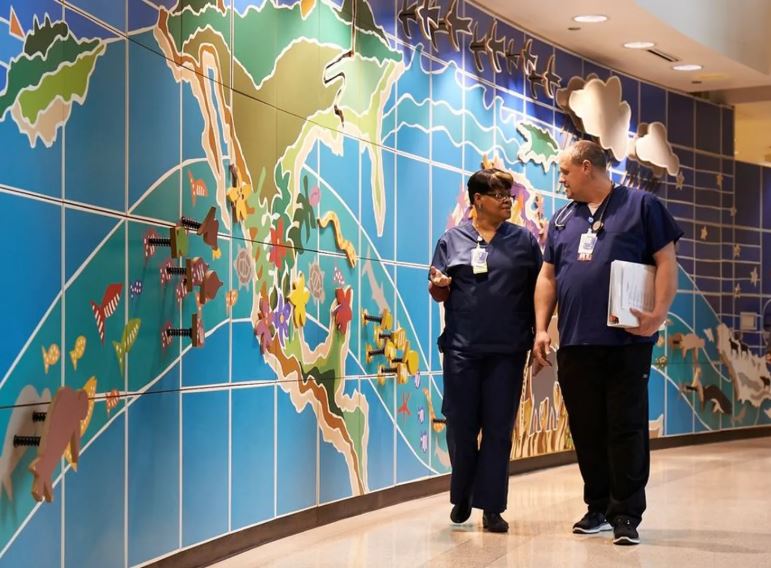 Biohealth
The polio vaccine, Benedryl (the world's first effective antihistamine), the Heimlich Maneuver, the Heart/Lung Machine and the first FDA-approved 3D imprinted drug are just a few of our medical breakthroughs and contributions. Our region is home to 30 acute-care hospitals and nearly 18,000 physicians, life scientists and engineers.
Children's Hospital Medical Center and University of Cincinnati Medical Center have gained international status as research and treatment powerhouses, attracting patients from around the world. And nearly 600 Biohealth businesses in our region are tackling everything from personalized pharmacogenomics to non-invasive biomagnetic imaging to suicide prevention, wearable drug delivery systems and much more.
Advanced Manufacturing
The Cincinnati region was ranked a Top 5 most competitive area in North America for aerospace (#2), chemicals and plastics (#4) and metals (#5) by Site Selection magazine, 2015. We have a long and deep history in this industry that has generated more than 2500 manufacturing companies and tens of thousands of skilled workers. We're one of the few regions in the country where we still make everything from soap to aircraft engines using the most advanced technologies.
Speaking of aircraft engines, our region's aerospace sector has grown 19.5% over the last five years. We now boast 130 local companies in this industry, supporting 17,000 workers and contributing $5.6B to our regional GDP.