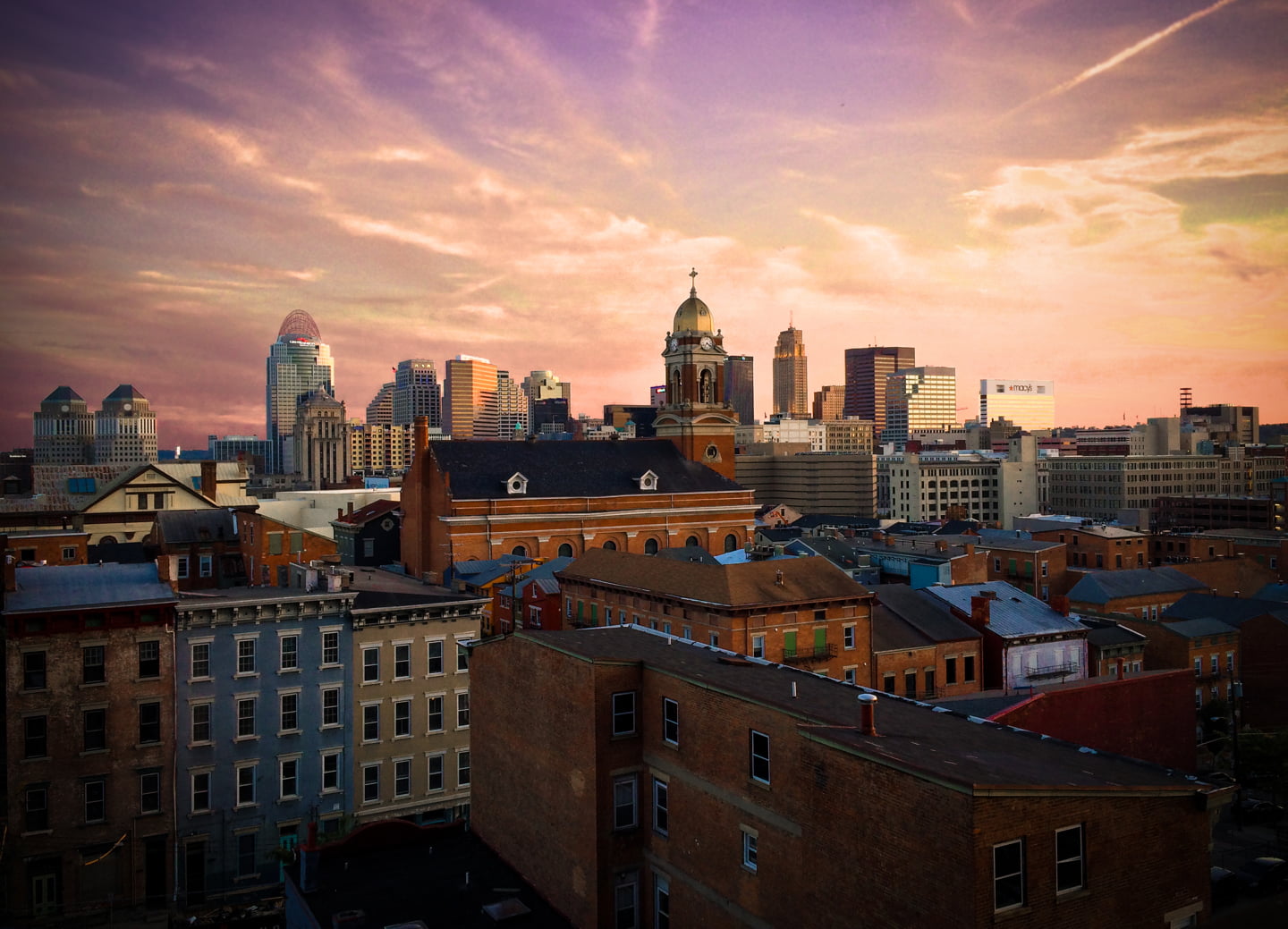 "America's grocer" tackles food insecurity and waste with an ambitious sustainability program.
It's a woeful paradox that food insecurity and food waste go hand in hand. And it's a problem that Kroger, one of the nation's largest food distributors is taking personally with its "moonshot" social impact campaign, #ZeroHungerZeroWaste.
The 2018 benchmarks are in, and Zero Hunger Zero Waste is going strong: In the last year alone, Kroger has donated the equivalent of 316 million meals, "rescued" 100 million pounds of food, and diverted 2 million pounds of waste from landfills. Additionally, Kroger has committed to eliminating single-use plastic bags from its stores, and 34 of its 38 manufacturing plants are now running at zero waste.
Pictured, from left: Jessica Adelman, Kroger's group vice president of corporate affairs; Oprah Winfrey, media executive and philanthropist; Kurt Reiber, Freestore Foodbank's president and CEO; Kelli Walker, Feeding America's director of corporate partnerships; and Rodney McMullen, Kroger's chairman and CEO.
WATCH:
Zero Hunger | Zero Waste Year in Review from The Kroger Co Stories on Vimeo.
Headquartered in downtown Cincinnati and operating more than 2,700 grocery retail stores across the country, Kroger has committed to ending hunger in the communities it serves, specifically aiming to provide three billion meals and eliminate food waste in the company by 2025. Says Kroger Chairman and CEO Rodney McMullen: "More than 40 percent of the food produced in the U.S. each year goes unconsumed, while one in eight people struggle with hunger. That just doesn't make sense."
Kroger's size and scalability means that its targeted effort can make a real impact on both counts. A quick scroll through #ZeroHungerZeroWaste on Twitter shows scores of partners around the country doing their bit, whether it's encouraging consumers to improve sustainability in their homes, offering plastic bag recycling opportunities, or educating customers about using leftovers to avoid food waste. And in many of its thousands of communities, Kroger is forming local partnerships to share the work and amplify the results. Kroger has also partnered with Feeding America and the World Wildlife Fund to tackle the problems from all angles.
That group effort is key, as real change will only take hold when a critical mass of people join the cause. Says Diana Aviv, CEO of Feeding America: "If we are to succeed in creating a hunger-free America, it will take the combined efforts of a variety of groups–policymakers, nonprofits, individuals and corporations—working together.