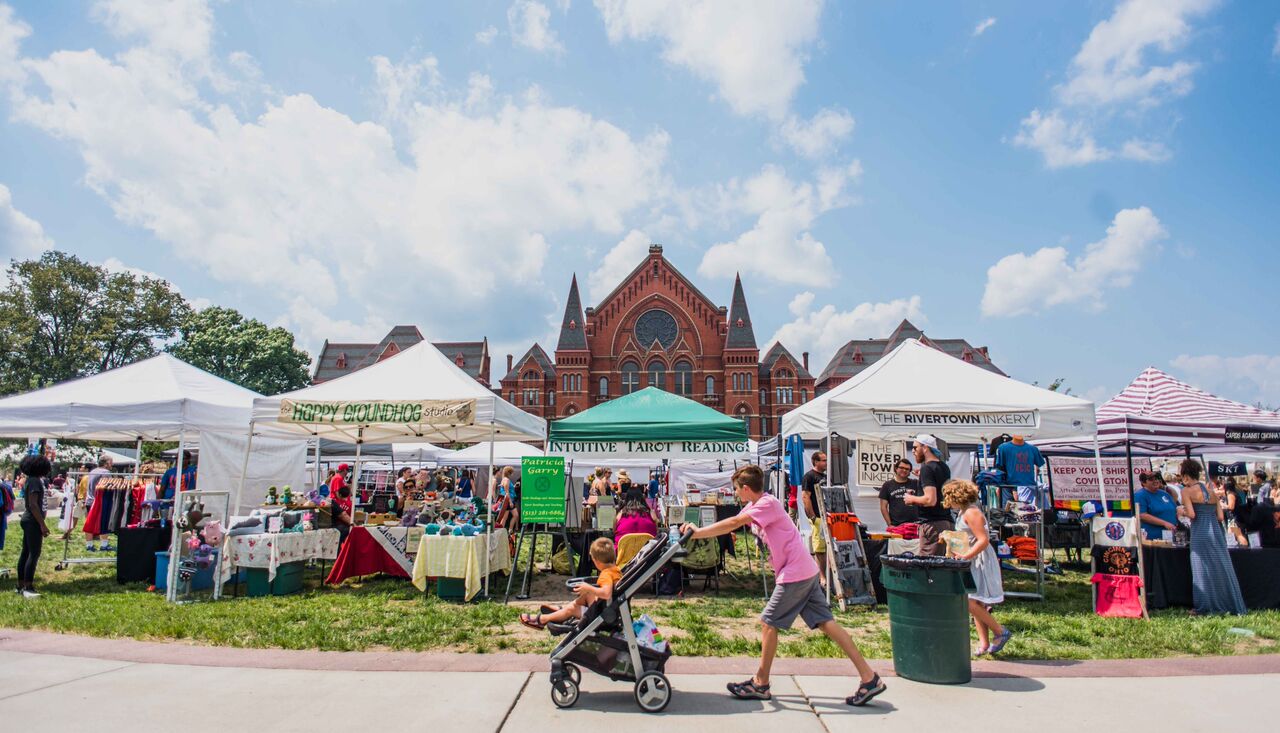 BUSINESS-FRIENDLY CITY
In Cincinnati, businesses can thrive, thanks to the low cost-of-living, a central Midwest location, and the support the city provides to business owners, startups, and workers alike. Cincinnati's strong business community is thanks to a "Renaissance" of sorts. For the past 25 years, the city of Cincinnati has been steadily transforming a sleepy Midwest town into the economically prosperous city it is today. Cincinnati is an optimistic and resourceful city that welcomes and supports every type of business, from small mom-and-pop shops to Fortune 500s.
TOP INDUSTRIES
Technology, business and professional services, biohealth, and advanced manufacturing are the four largest industries in Cincinnati. But we're home to many others, too. Learn more about Cincinnati's industries.
YOUNG TALENT
With all the universities and colleges in the area, Cincinnati's young adult population is large and talented. These students typically stay local after graduation because of the lifestyle and job opportunities Cincinnati offers. While many young hires are local, many other recent graduates from around the country are moving to Cincinnati, drawn to the low cost-of-living, upbeat culture, beauty, and fantastic job scene.
HOME TO SOME OF THE TOP COMPANIES
Cincinnati is home to 6 Fortune 500 Companies including Procter & Gamble, The Kroger Company (the largest employer in the city), Fifth Third Bank, and Western & Southern Financial, just to name a few. These Fortune 500 companies lead the pack but don't dominate the business environment. Rather, they set an example for other companies and have helped to strengthen the overall economy.
ENTREPRENEURS LOVE IT HERE
There's no doubt about it. The people who work in the Greater Cincinnati Region love it here. Cincinnati is an exciting up-and-coming city that offers opportunities for growth. Entrepreneurs here are energetic and ambitious with a healthy dose of competition and a determination to succeed.
But don't take our word for it. Hear from some of our Cincinnati entrepreneurs and why they love doing business here. Watch the video.
STARTUPS ARE ENCOURAGED
Since 2007, CincyTech, a seed-stage investor, has invested $55.2 million in 80 startups across Southwest Ohio. This, along with many other capital investment efforts, has helped to boost Cincinnati's startup game. Did you know that Cincinnati is #1 in Ohio for startup activity? In a 14-state Midwest region study, Cincinnati ranks sixth in startup activity. Thanks to innovation communities like StartupCincy and Centrifuse, Cincinnati is on track to becoming the Midwest's top city for a startup.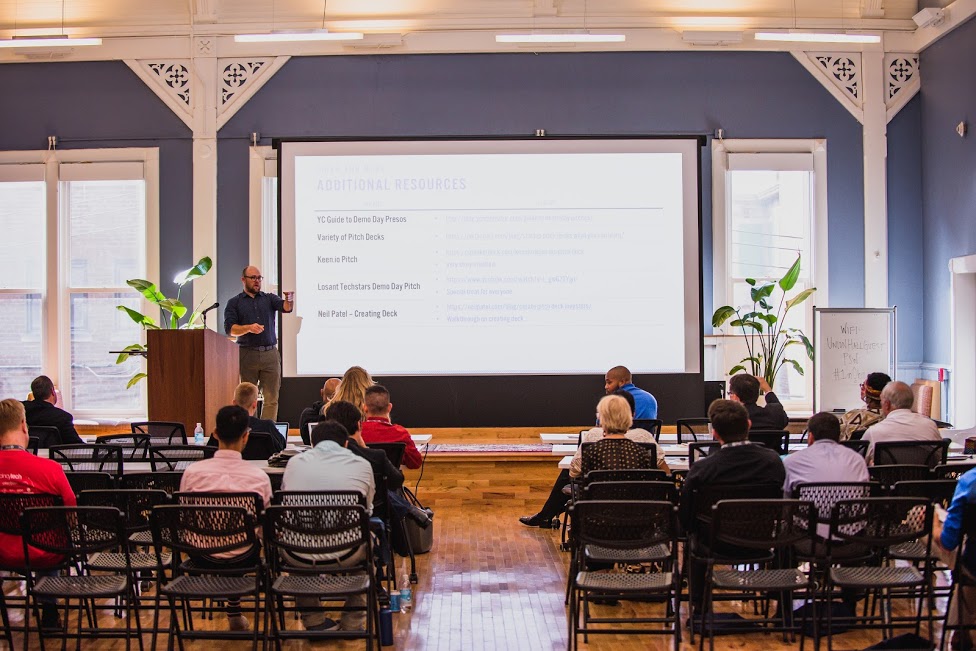 1.3m
People Working in the Region