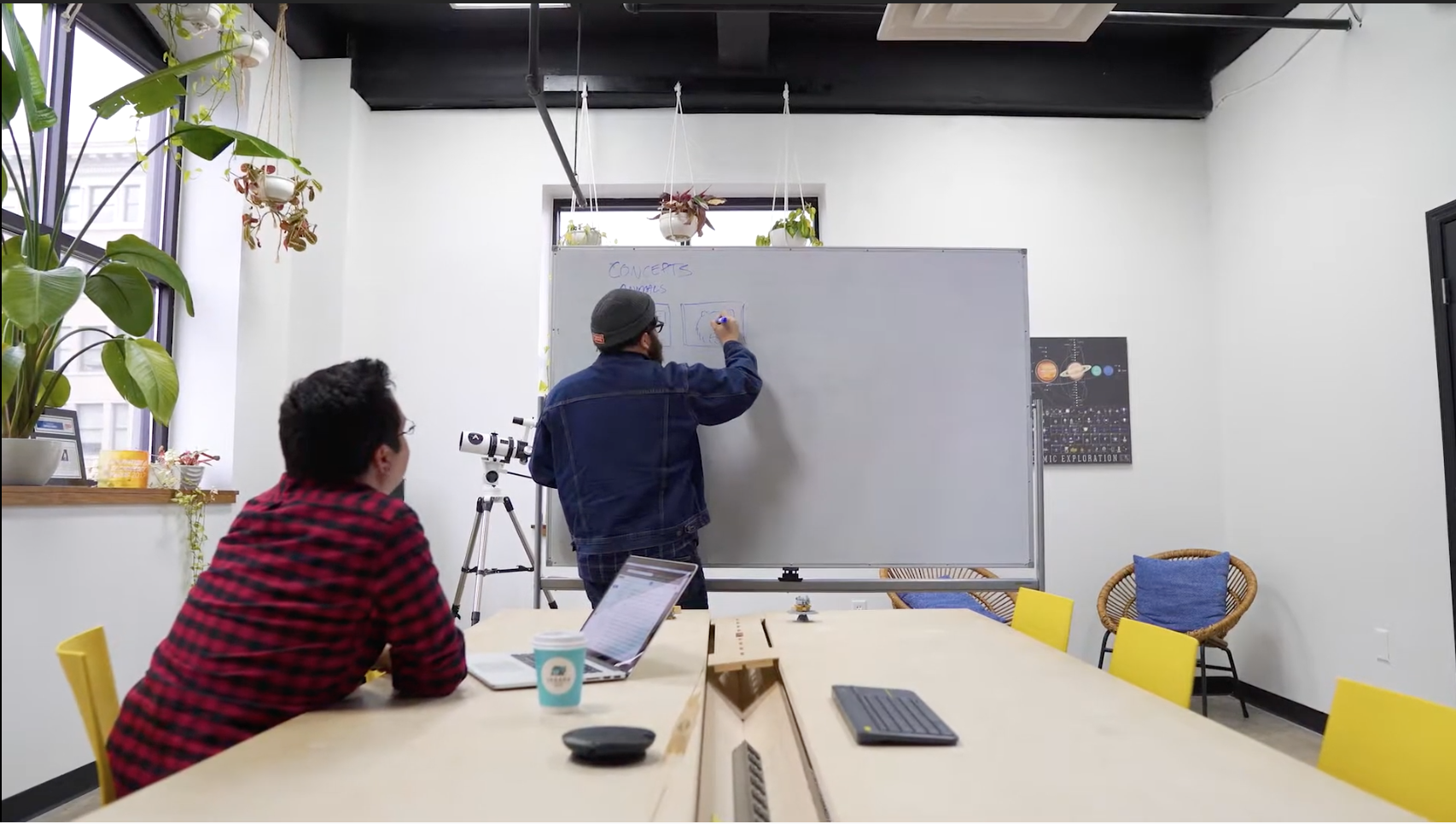 JOBS
Ready to enter into the business world and start a career? Or looking to start a business from scratch? The Cincinnati Region is the place to do it. Did you know Cincinnati is one of the top 10 cities for job seekers according to Thrillist, and Cincinnati's startup growth is ahead of cities like Boston and Chicago? Startups and entrepreneurs here are given tons of support thanks to organizations like Start Up Cincy.
Since business and professional services are one of Cincinnati's top industries, it's no surprise it's the best city for business majors. Other core industries include technology, biohealth, and advanced manufacturing. The people who work here are enthusiastic, creative, and determined to work hard and succeed. Learn more about jobs in Cincinnati.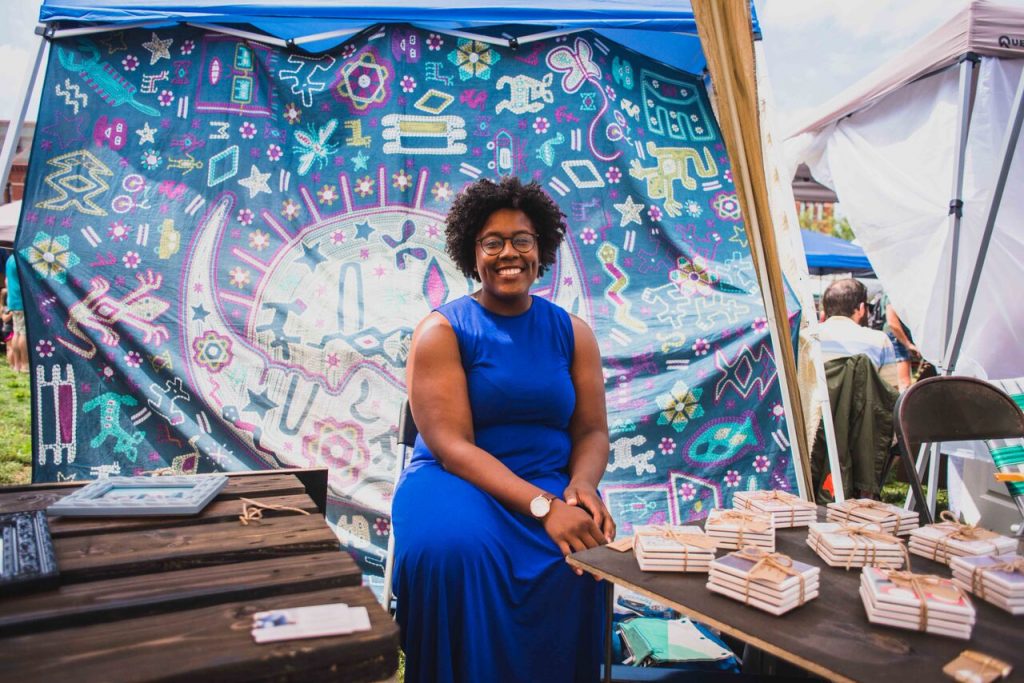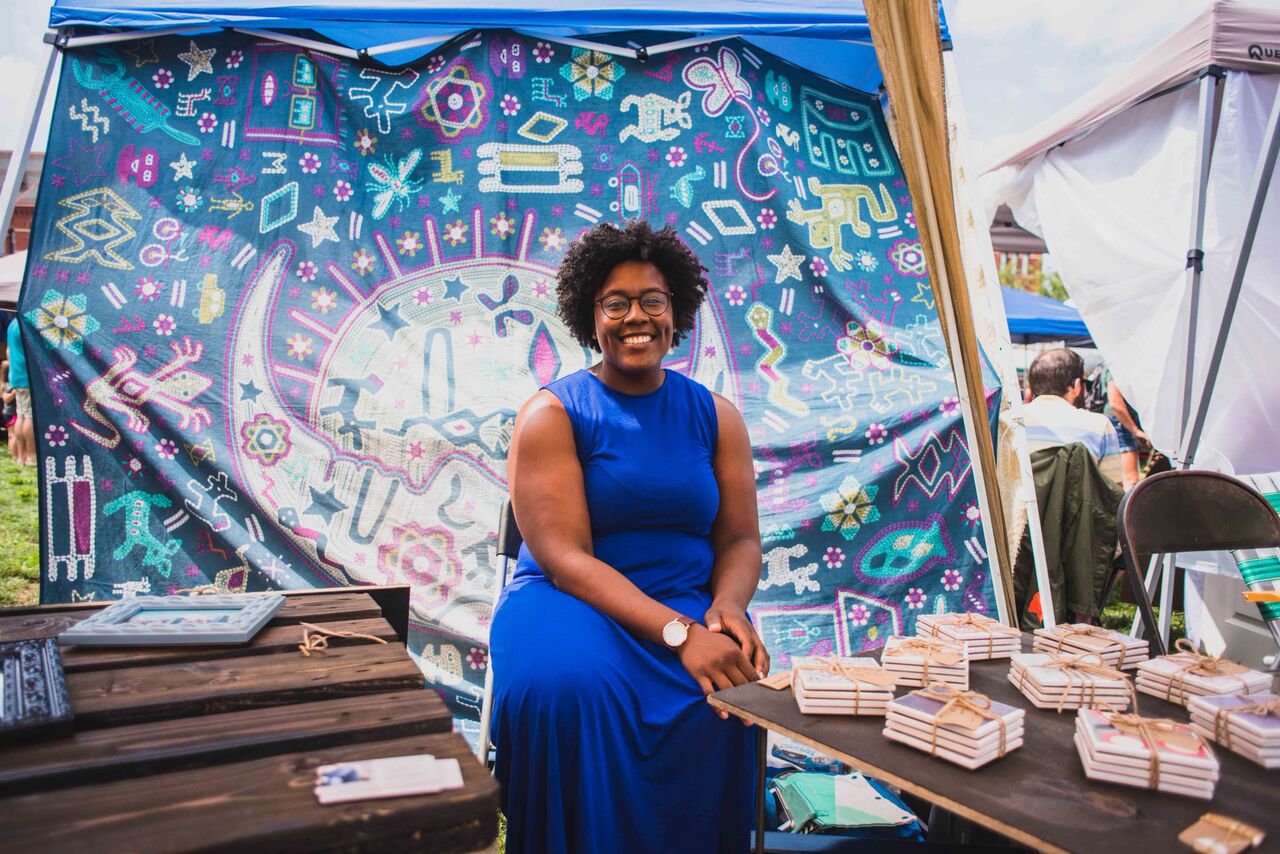 YOUNG ADULT HUB
In Cincinnati, you can be surrounded by fellow business majors, recent graduates, and other aspiring young adults who love the Queen City! With a median age of 33, Cincinnati is especially appealing to millennials and young business professionals who want to live in an up-and-coming city that is affordable and fun. Neighborhoods like Northside, Mt. Adams, and Over-the-Rhine tend to attract young adults because of their upbeat culture and urban conveniences.
AFFORDABLE
Cincinnati's low cost-of-living easily accommodates any recent graduate's budget. From housing to groceries, to transportation, it's possible for the average graduate to afford Cincinnati without worrying about going into debt. For more on the benefits of Cincinnati's low cost-of-living and how it compares to other cities, check out our affordability page.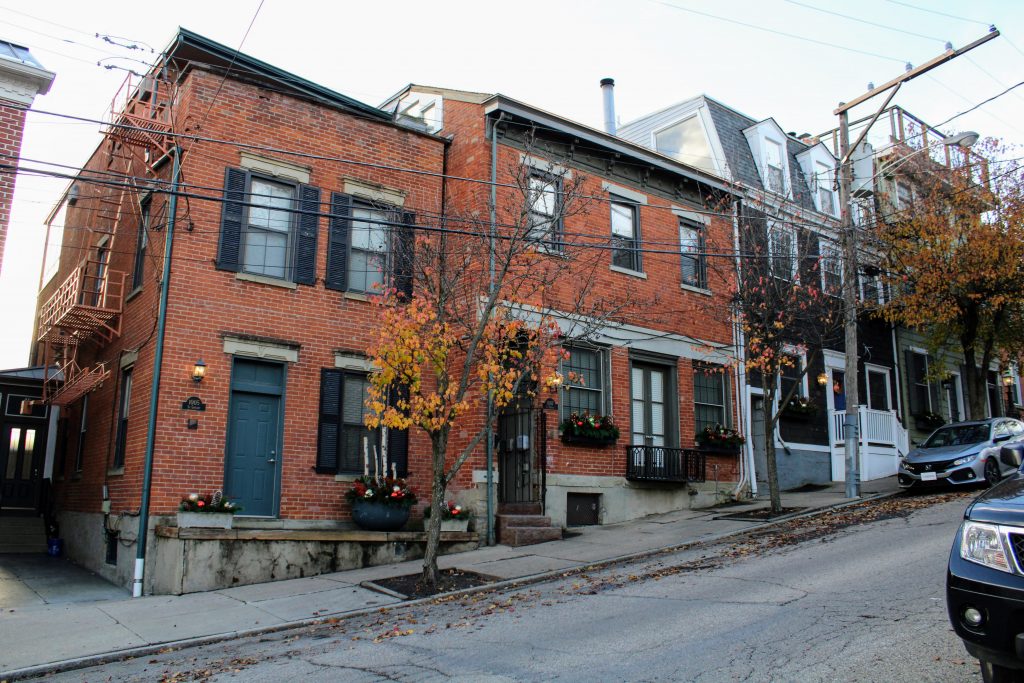 A CULTURE OF FUN
After a long day of work, Cincinnati is the perfect place to wind down and relax with friends. Enjoy one of Cincinnati's delicious restaurants or bars with live music. Looking for more action? Grab a group of friends and tailgate before a football game, break out of an escape room, or zip around the streets of downtown on a rented Lime scooter. Take advantage of Cincinnati's strong music and arts culture by attending an outdoor performance or concert, listening to the symphony orchestra, or visiting one of our many inspiring art museums.