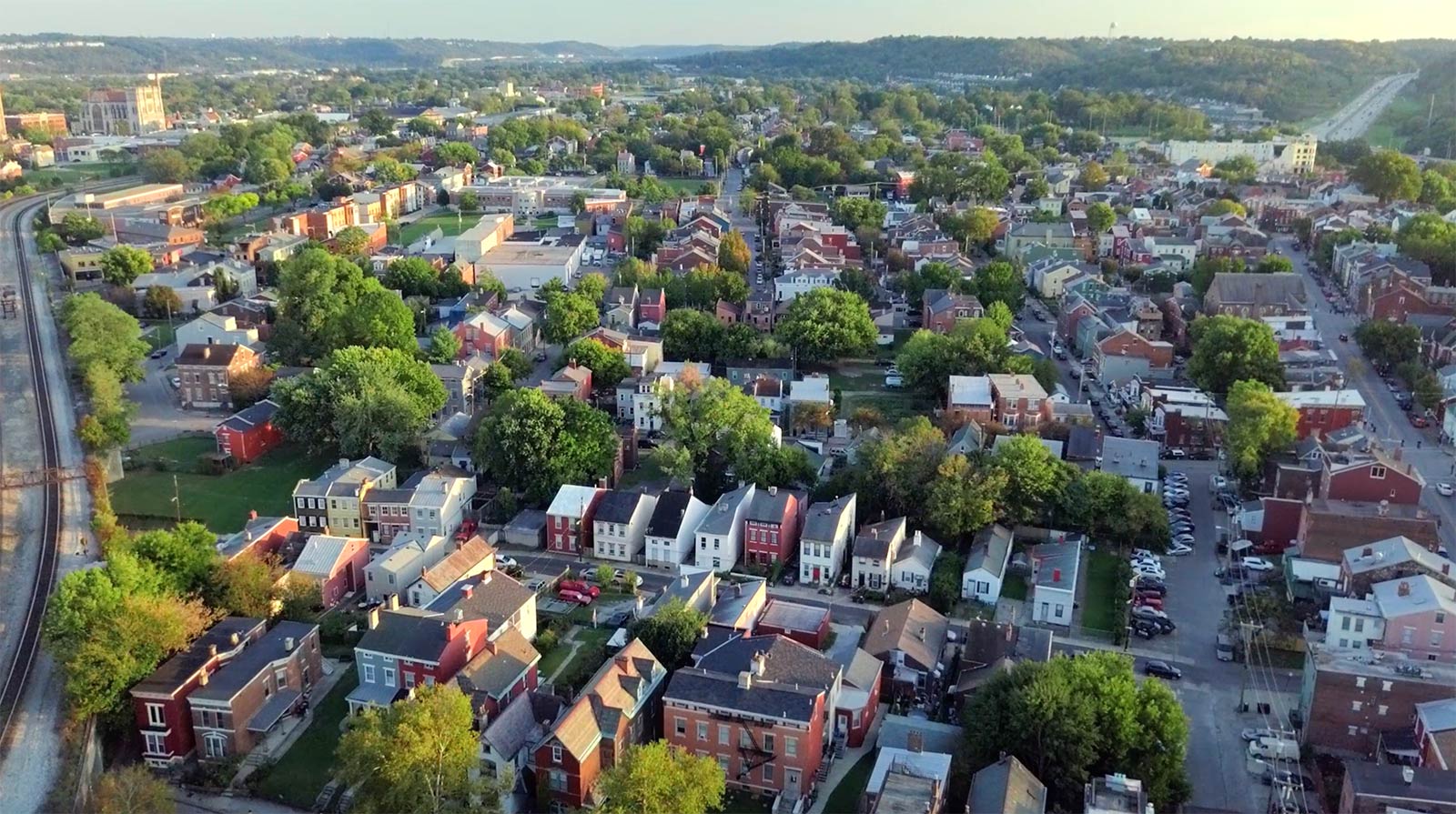 IS CINCINNATI SAFE? AN HONEST DISCUSSION
The crime stats of any  Midwest city can make travelers wonder if tourism is safe. We have good news: Cincinnati is a fun, family-friendly, and safe place to both visit and live. Here, let's take a look at some stats and strategies for enjoying the Queen City as safely as possible.
IS CINCINNATI SAFE? THE STATS 
No city is crime-free, but Cincinnati has a lower crime rate than similarly sized metro areas, according to US News. As of January 2022, Cincinnati's crime rates were at a 10-year low. The rates for both violent crimes and property crimes in Cincinnati are below the national average. Much of the crime in Cincinnati is concentrated in certain neighborhoods—and only one of those is an area that tourists are likely to visit. Burglary and theft, like car break-ins, are the most common. As midwest cities go, Cincinnati is a safe place.
IS CINCINNATI SAFE? CINCY SAFETY INITIATIVES
Cincinnati Police are a highly visible presence in the Downtown Central Business District area, which is home to most businesses, restaurants, and arts activities. Through the use of foot, bicycle, Segway, motorcycle and horse patrols, officers are able to interact with Downtown merchants, residents, and visitors. Cincinnati Police also send out units for special events. 
The City of Cincinnati employs Downtown Ambassadors who patrol the streets on foot, cleaning sidewalks, helping visitors, and escorting visitors to their destinations if asked. They are the eyes and ears of Downtown. 
To keep Cincinnati safe in the future, the city also re-launched their Safe and Clean Program in 2022: a grant program that provides funds to help neighborhoods reduce crime and beautify spaces.
OUR BEST TIPS FOR STAYING SAFE IN THE QUEEN CITY
Cincinnati is a safe place to work, play, and live. And, it's wise to take precautions, as you should in any city.
Avoid walking alone at night. 

Choose well-lit and busy streets to walk on. 

Be alert to your surroundings. Don't get distracted by your phone or your headphones while walking. 

Always lock your vehicle, and never leave valuables in it. 

If someone tries to rob you, prioritize your safety. Don't try to fight for valuables.
Rest assured, you can visit Cincinnati safely.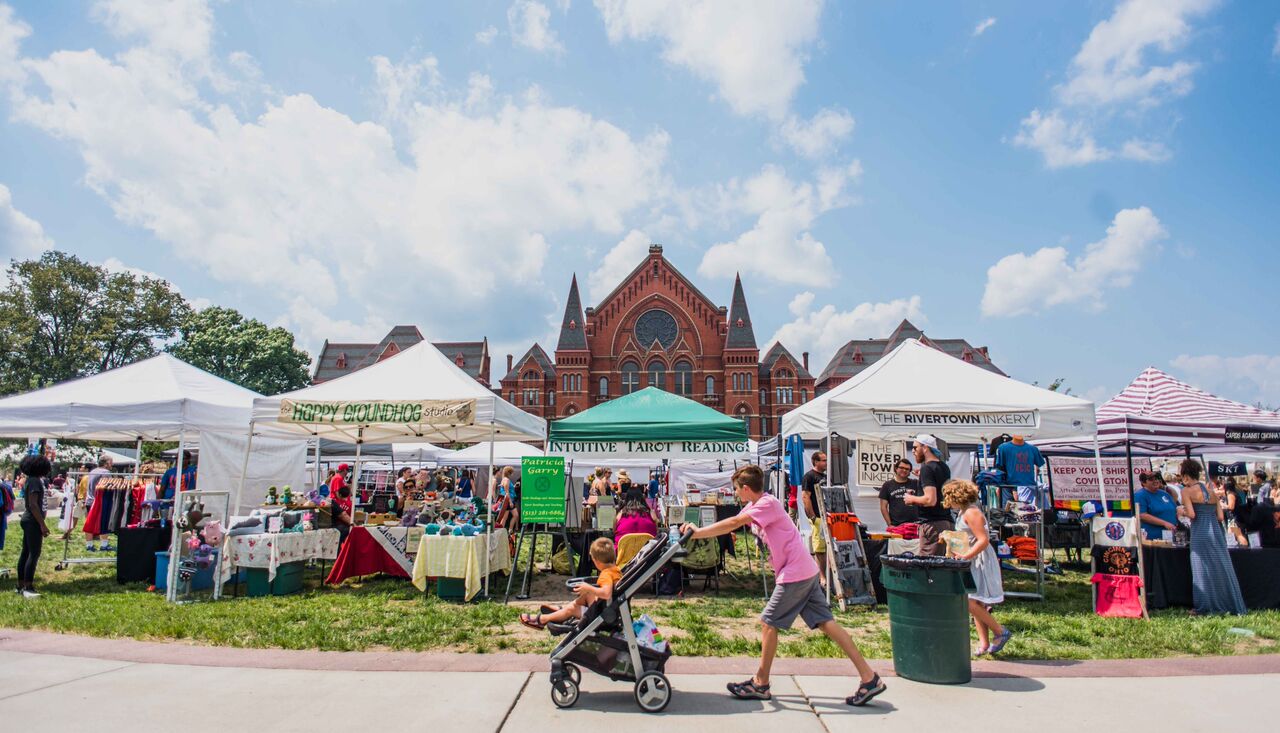 Sources: Cincinnati Crime Rates, Cincinnati crime is at a 10-year low, Cincinnati Police Department, From a local