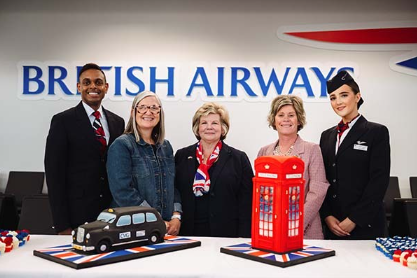 OKTOBERFEST ZINZINNATI
Cincinnati is German … very German. We take our Octoberfest to an entirely new level with Oktoberfest Zinzinnati, the largest Octoberfest in the nation, and the second largest in the world. For days Cincinnati celebrates their German heritage with endless beer and hot pretzels, live polka music, a wiener dog race, and the largest chicken dance you've ever seen.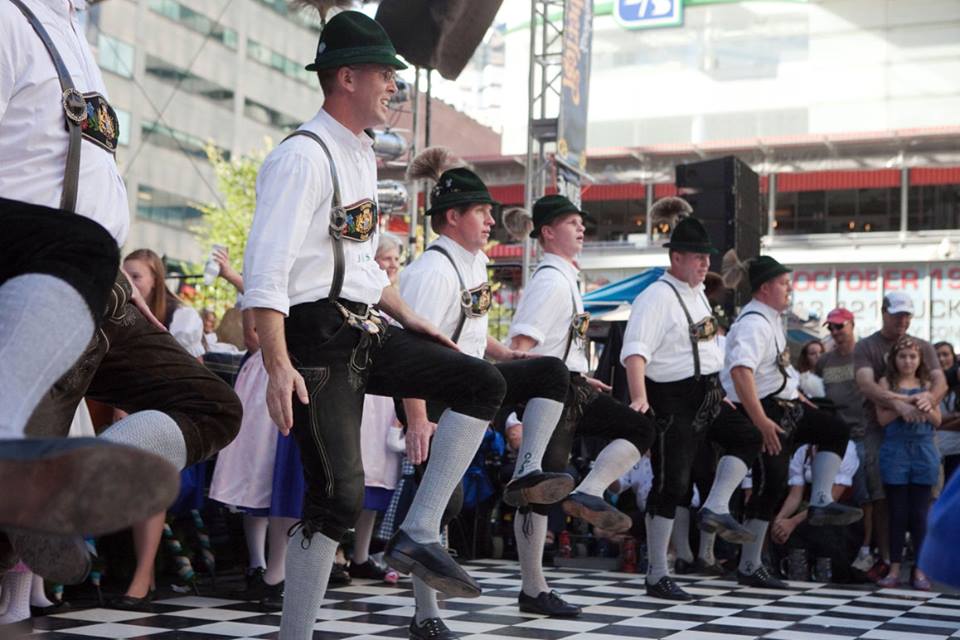 CINCINNATI RED'S OPENING DAY
Cincinnati is home to the Cincinnati Reds, the very first Major League Baseball team. Because of that, the Reds get the special privilege to play the first game of the year at their home stadium. Opening day is practically a holiday here and draws huge crowds of enthusiastic fans, many who make it a tradition every spring.
MUSIC FESTIVALS
Summertime brings two of the biggest events of the year, the Cincinnati Music Festival, and Bunbury Music Festival. These popular festivals last for days and draw huge crowds of young people down to the river bank for incredible performances by well known bands and artists.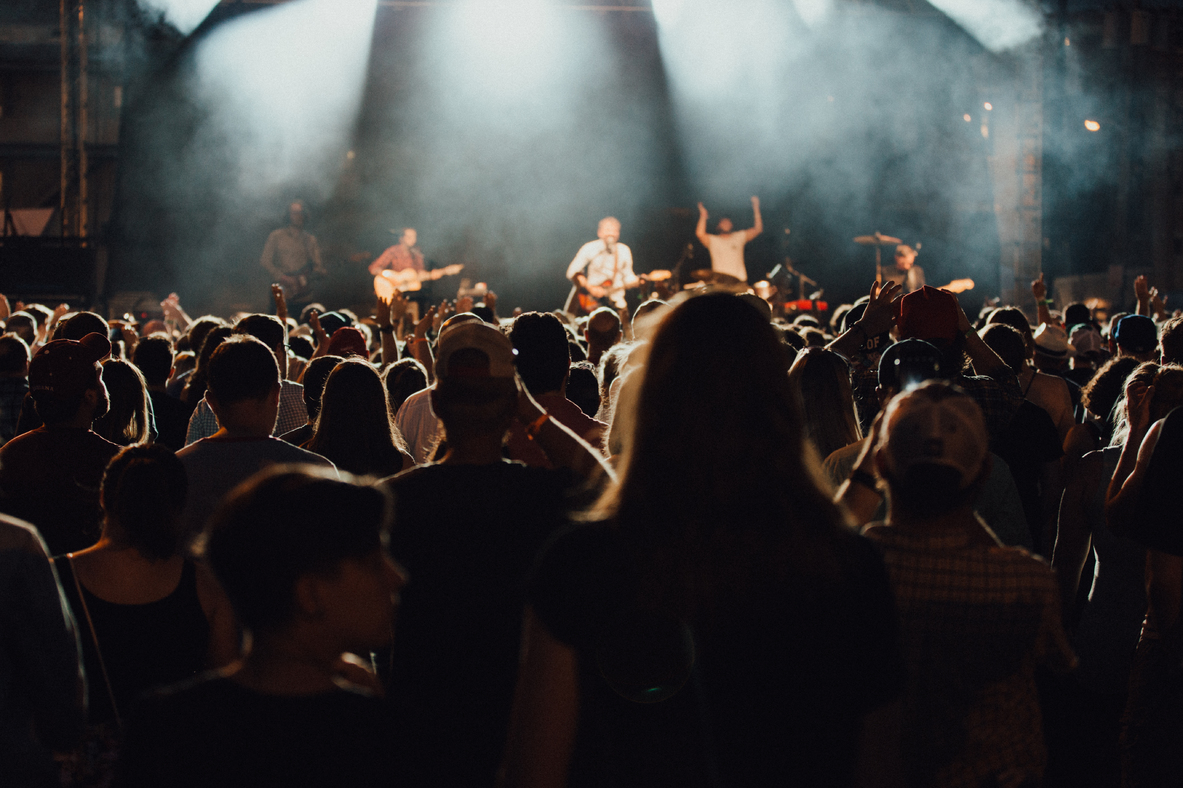 BLINK
Cincinnati is a city of the arts, and that is certainly the case when it comes to BLINK, one of the largest light shows in the country. This event literally lights up the city with its colorful art projections on buildings and lights weaving through the streets. Huge crowds parade through the streets following the lights, which stretch across the entire downtown Cincinnati district. Over a million people come to appreciate the art and join in the fun making this one of the newest traditions in Cincinnati.
LABOR DAY FIREWORKS
Labor Day in Cincinnati is unique because of our huge fireworks show. Unlike most cities that do this on the 4th of July, we save the spectacle for Labor Day. The best seat for the show is from the water, so in the days leading up to the show, boats filled with eager spectators save their spots on the Ohio River. The firework show, sponsored by Western & Southern Financial Group, goes all out, lighting up the riverfront and cascading off bridges. It's a night to remember.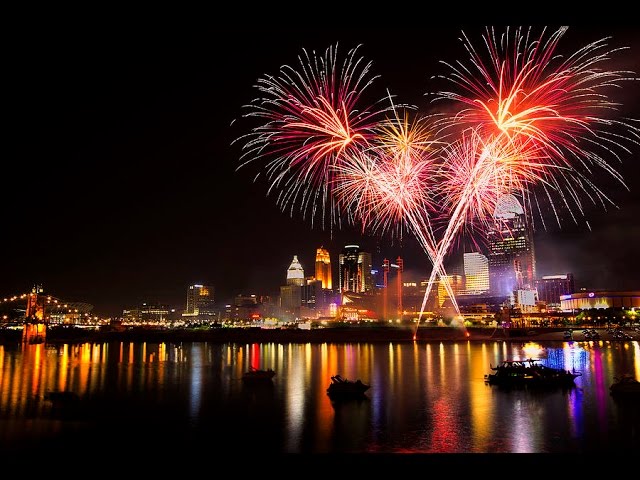 TASTE OF CINCINNATI
The Taste of Cincinnati annual street festival is a food lover's paradise. This Cincinnati tradition has been around since 1979, making it the longest-running culinary arts festival in the country. For three days, blocks of downtown Cincinnati become tasting grounds, with over 40 restaurants pitching tents or parking food trucks. The weekend is filled with live music and festival games, all drawing about a half a million people.