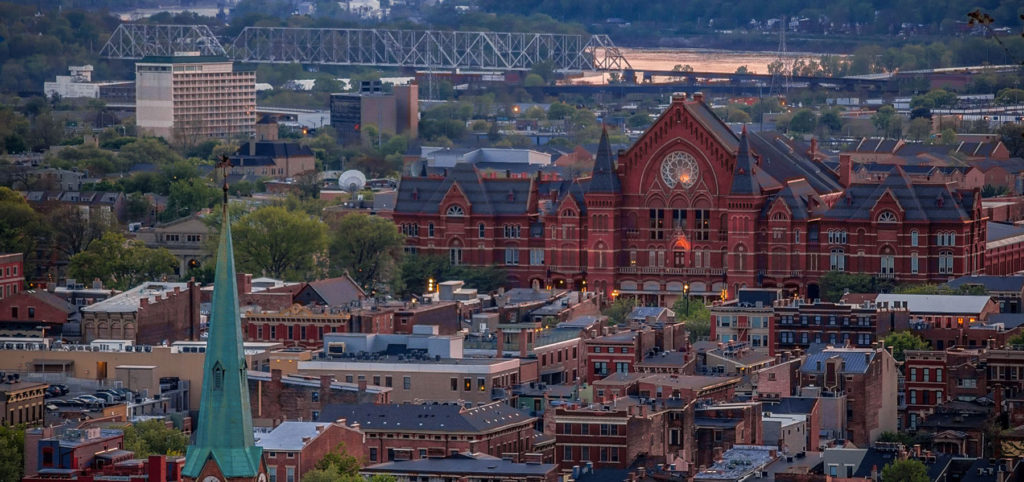 A THRIVING CITY
What does life look like in the Cincinnati region? Well, you can live by a river, a park, on bluegrass, or in the urban core. Fall for some of our favorite things like craft bourbon and craft beer. Work at one of the world's largest headquarters or at one of our cool startups, or build your own thing. Watch the video.
FIND A GREAT JOB
Whether you're just starting out, switching things up, or growing a business, the Cincinnati region is ready for you. With a workforce of 150,000 and a median age of 33, Cincinnati is an energetic and ambitious city-on-the-rise. Learn more about Cincinnati job.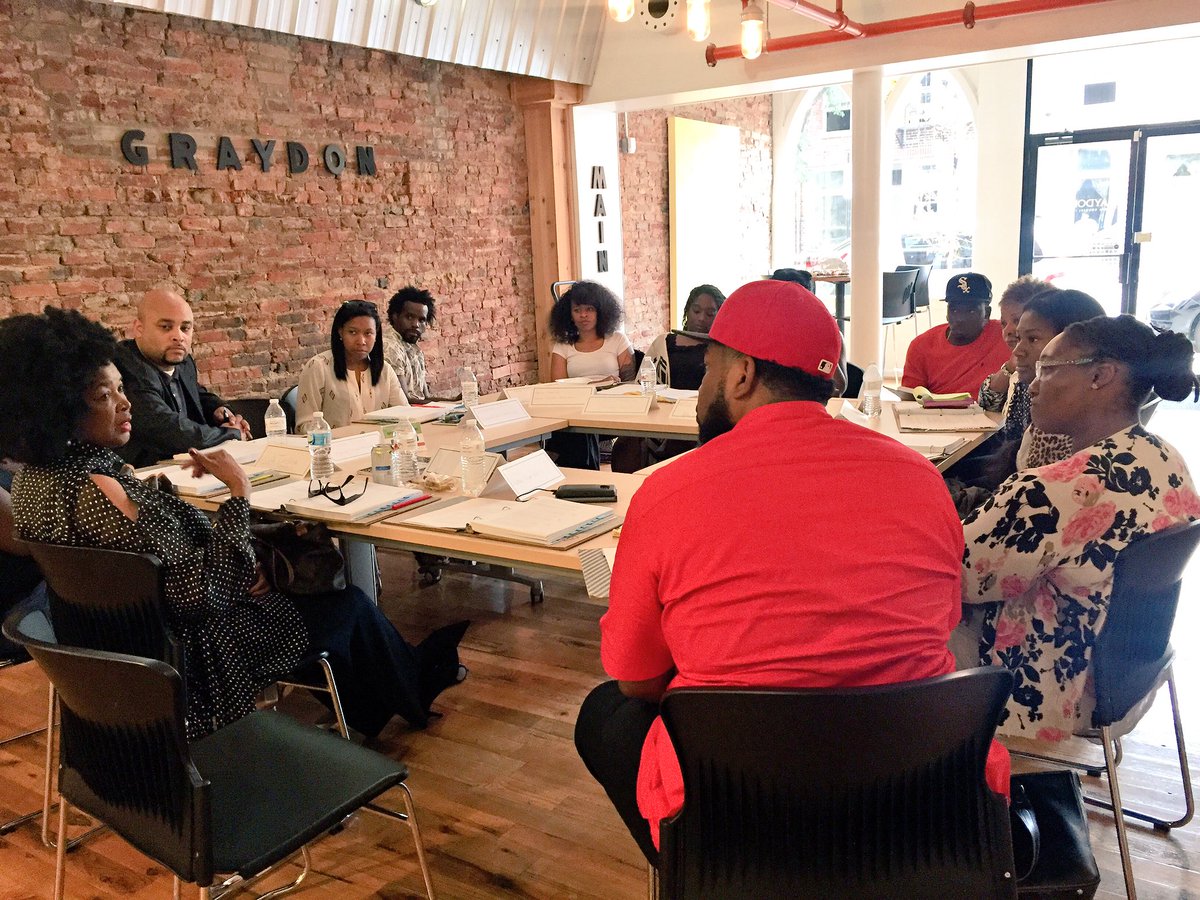 FIND AN AFFORDABLE HOUSE
With the cost of housing 24% below the national average, Cincinnati is the perfect place to find an affordable house. Looking for a cozy apartment, a two-bedroom house, or a roomy home fit for a large family? Cincinnati's got it all. Neighborhoods here offer interesting architecture, unique town squares, and convenient locations. Start exploring!
GET A QUALITY EDUCATION
The Cincinnati/Northern Kentucky region is home to many of the top colleges and universities in the Midwest, including the University of Cincinnati, Northern Kentucky University, Miami University of Ohio, Thomas More University, and Xavier University to name a few. Cincinnati also provides excellent grade school and high school education with 138 public and private schools in the Greater Cincinnati area.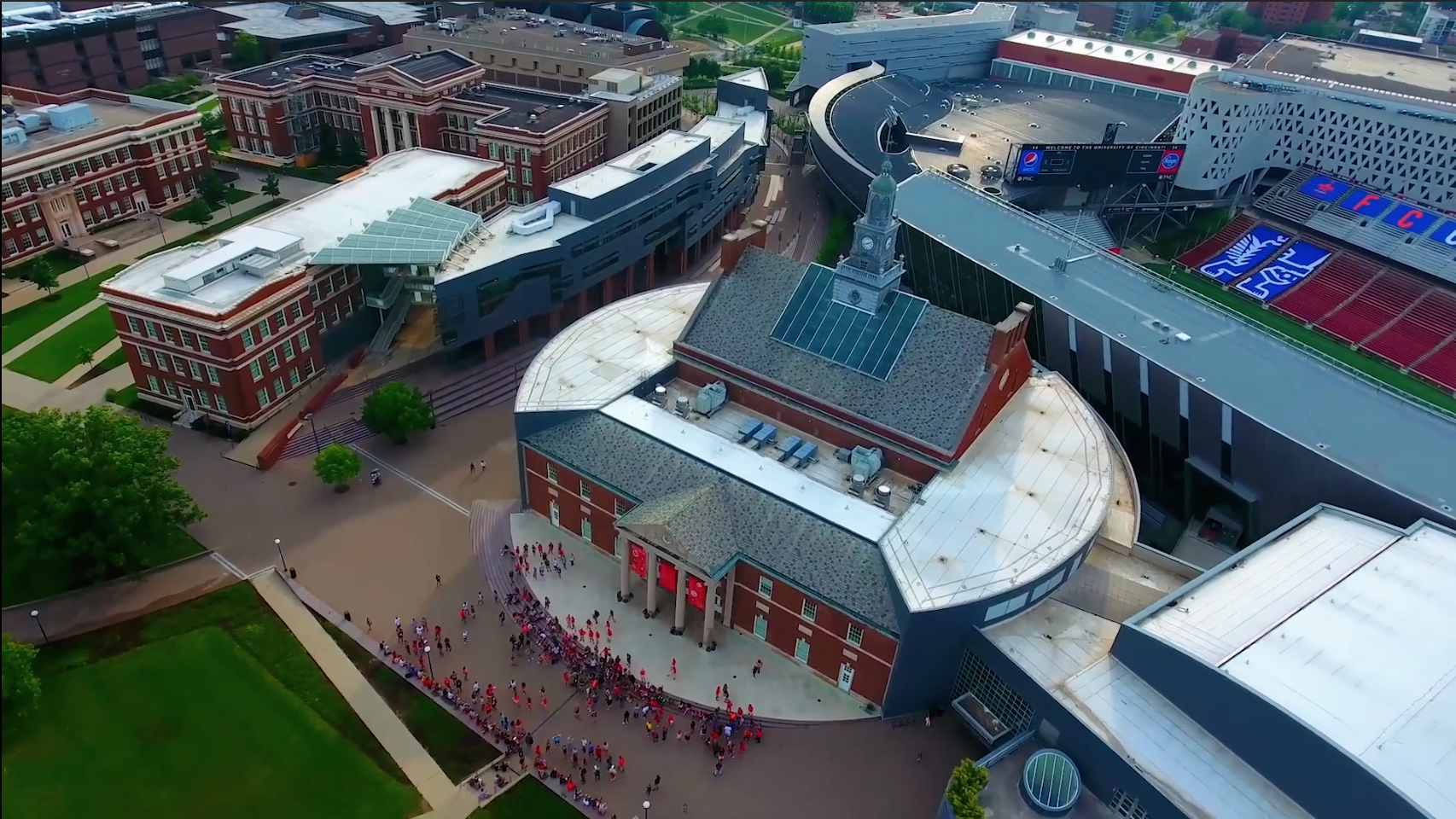 FIND A PLACE TO WORSHIP
Cincinnati is home to hundreds of churches of all denominations. Many places of worship here are beautiful historic buildings that have stood for hundreds of years. Check out Holy-Cross Immaculata on the hill overlooking downtown Cincinnati, the Plum Street Temple in the business district, or the breathtaking Cathedral Basilica of the Assumption across the river in Covington, Kentucky.
SAFETY IS A PRIORITY
Today downtown Cincinnati, especially Over-the-Rhine, is safer than ever. In a recent study, Bankrate gave Cincinnati a safety score of 9/10. Over the past 25 years, Cincinnati has worked tirelessly to improve the downtown district neighborhoods and prevent and reduce crime rates.
HAVE TONS OF FUN
You'll be hard-pressed to run out of fun things to do here in Cincinnati. With music festivals, amusement parks, tours, museums, three professional sports teams, and endless foodie options, Cincinnati is brimming with excitement.