Play It Safe, But Still Play
Hamilton County restaurants, shops and hotels have taken all the proper steps to safely reopen. This is the time and place to make new memories. You can play it safe, but still play.​
Don't take our word for it, hear ​what some locals love about the Cincinnati area.
Explore Cincy Safely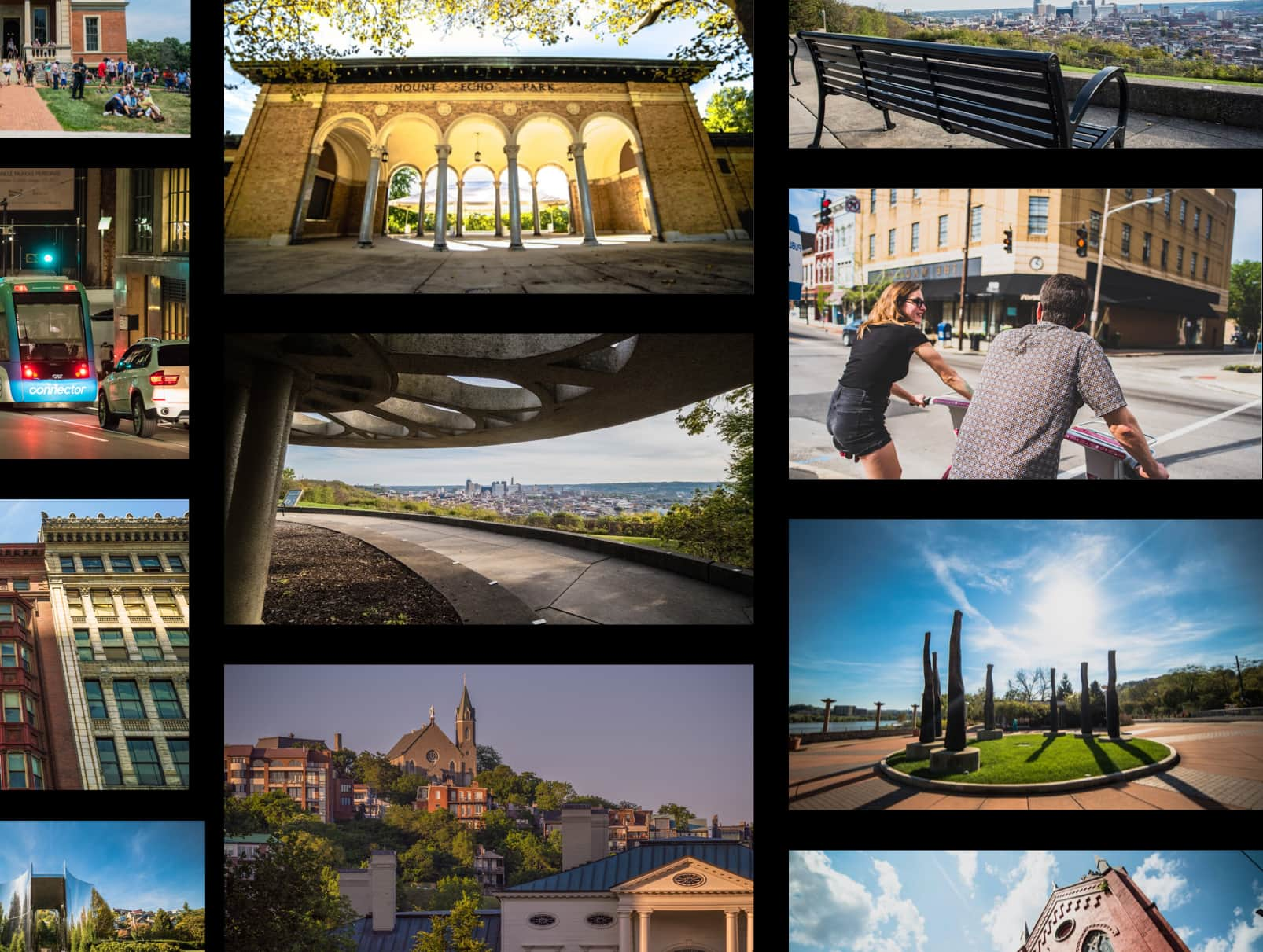 Welcome To The Neighborhood
Get a sense of our eclectic neighborhoods, each with its own personality. Explore what each has to offer, and find your place.
Neighborhood Videos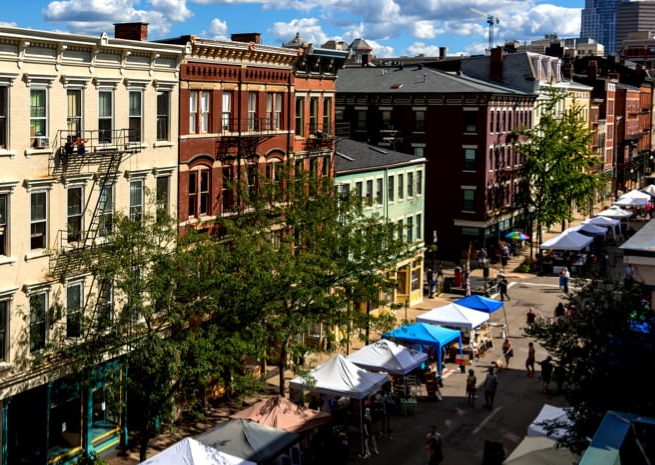 What is Cincinnati Experience?
We know that you want to see what Cincinnati has to offer before booking a getaway, moving here, or relocating a company. We believe it should be easy to get a 360-degree view of Cincinnati before committing to anything.
That's why Cincinnati Experience gathers stories from both local and national sources, serving them up here, all in one place. When you're ready to come see for yourself, we can connect you with the people and organizations you need.
Meet the CX Team