Stay Well
Enjoy our healthy, friendly Cincy community
Our local Cincinnati businesses work hard to keep you safe and happy. They've put measures in place to make sure you can always enjoy everything Cincy has to offer.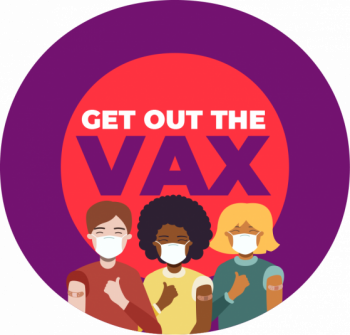 Protect yourself and your loved ones
Keep Ohio and the Cincinnati region safe and strong by learning about vaccinations, staying up-to-date on local health trends, and easily finding the scheduling information you need.
Get testing and vaccine information
Give everyone personal space
When possible, keep a distance of six feet or more from people who aren't in your household.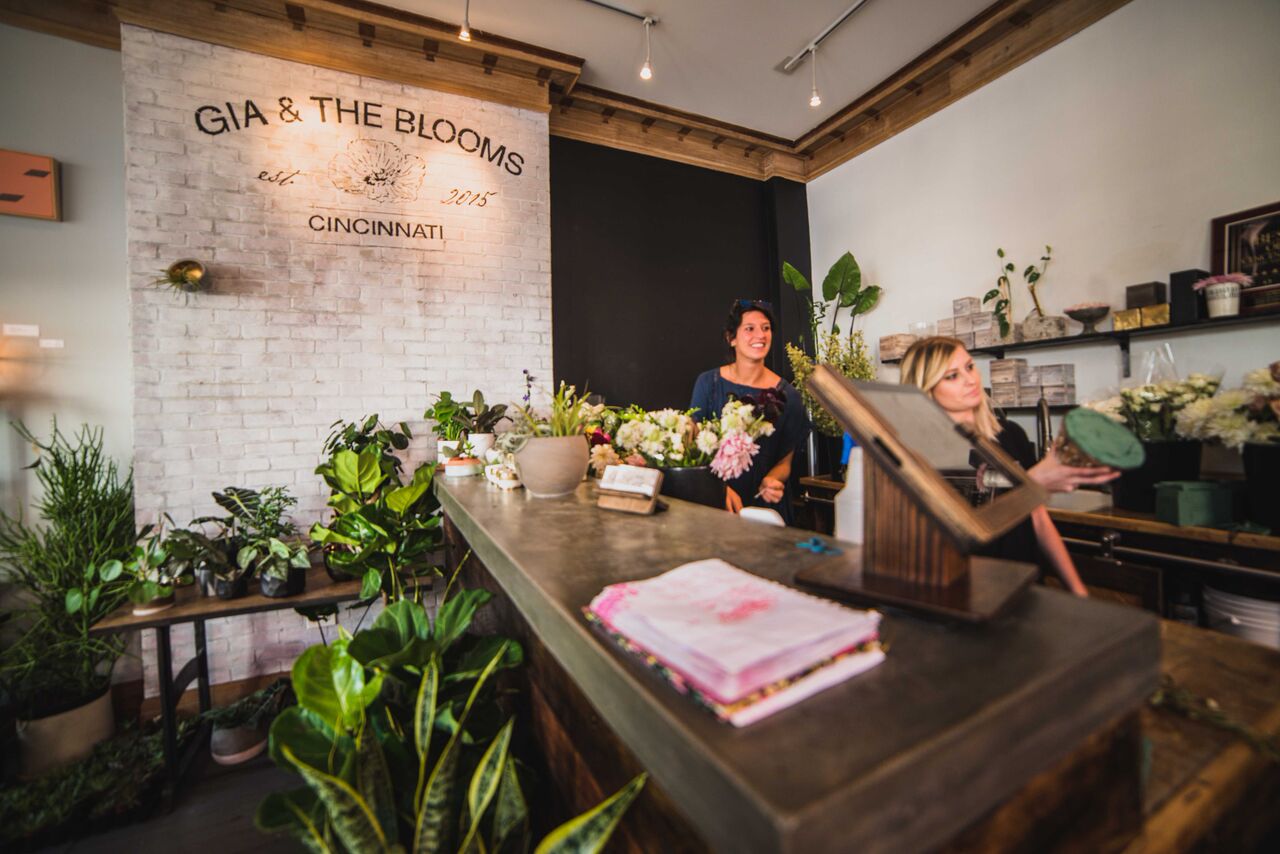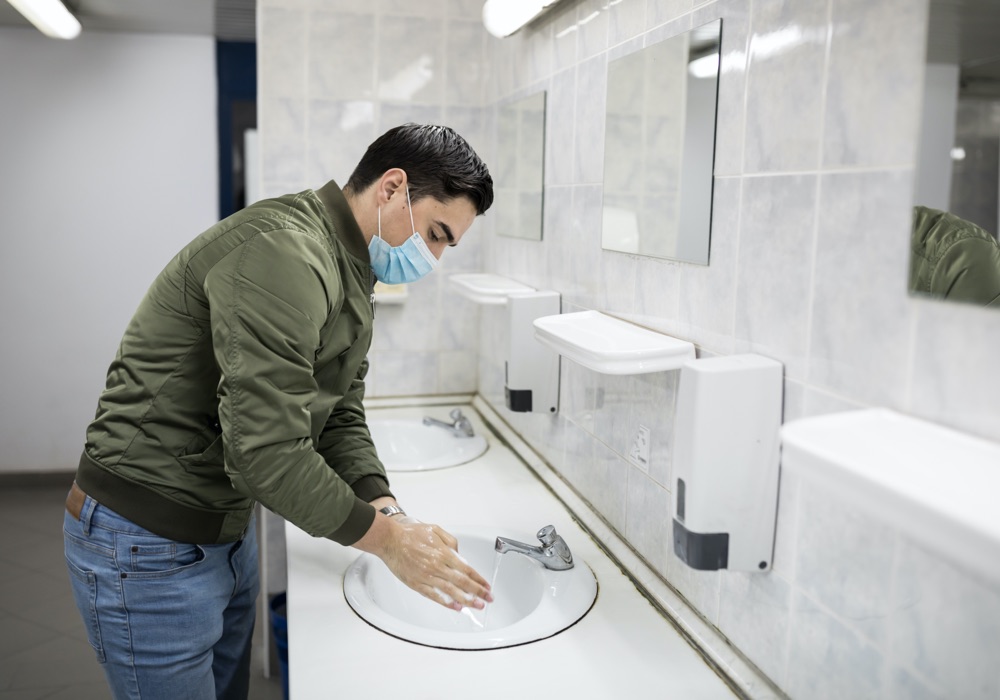 Wash hands frequently
Scrub your hands with soap and water for at least 20 seconds for a refreshing, clean feeling.
Clean and sanitize spaces frequently
Cincy venues vigilantly clean and sanitize their spaces, especially high-touch areas, following updated recommendations from the CDC.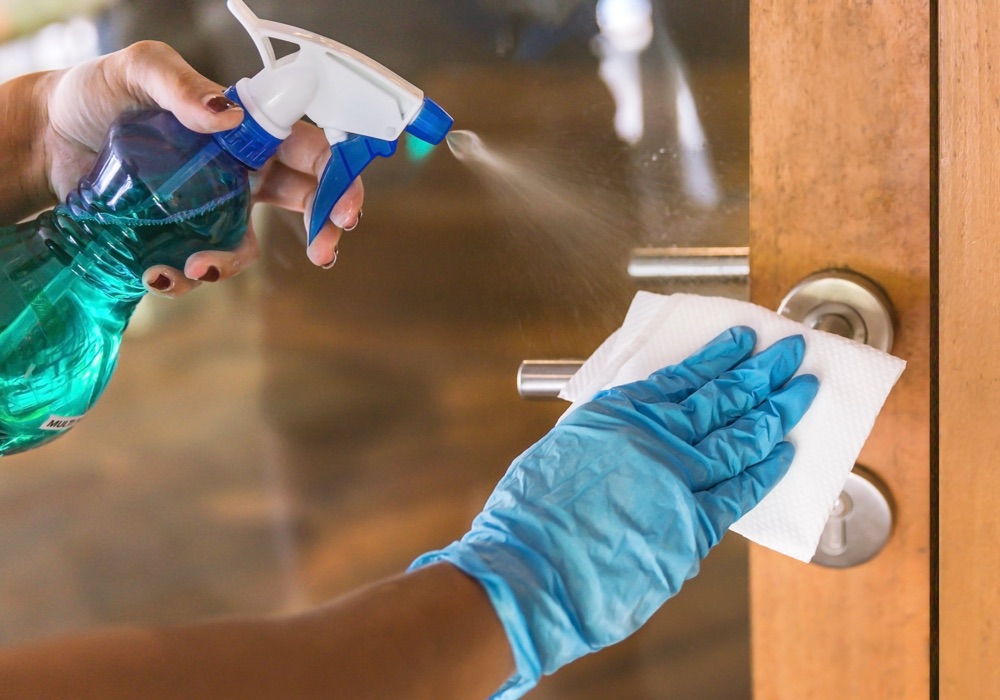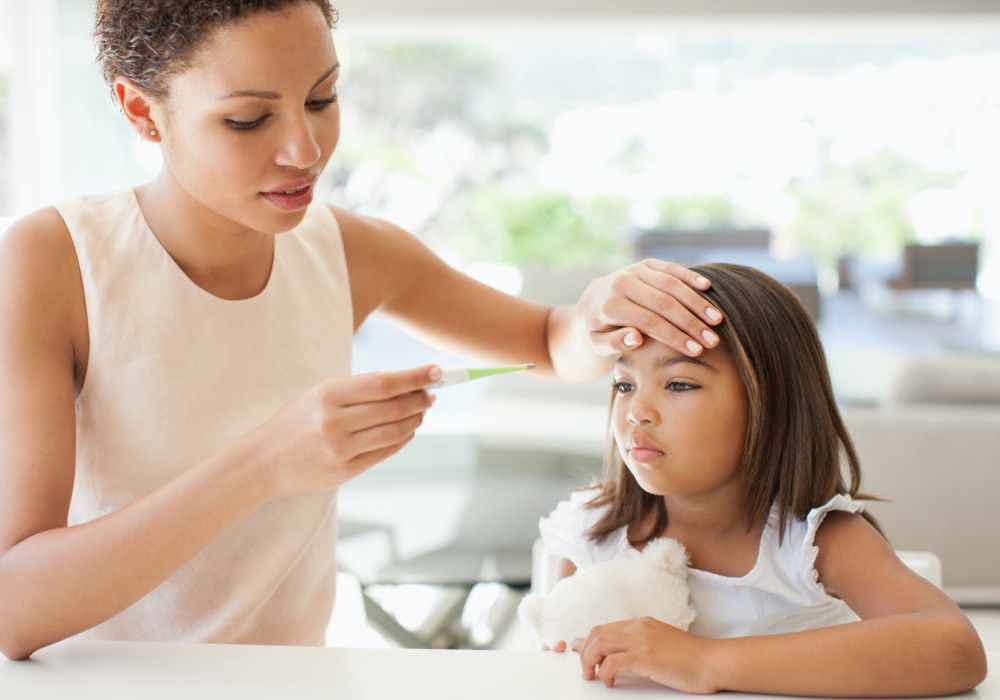 Take note of any unusual symptoms
If you experience COVID-19 or symptoms of other illnesses, rest at home and monitor your health. Symptoms include fever, headache, loss of smell or taste, sore throat, nausea, runny nose, exhaustion, body aches, and stomachache.
TEST & PROTECT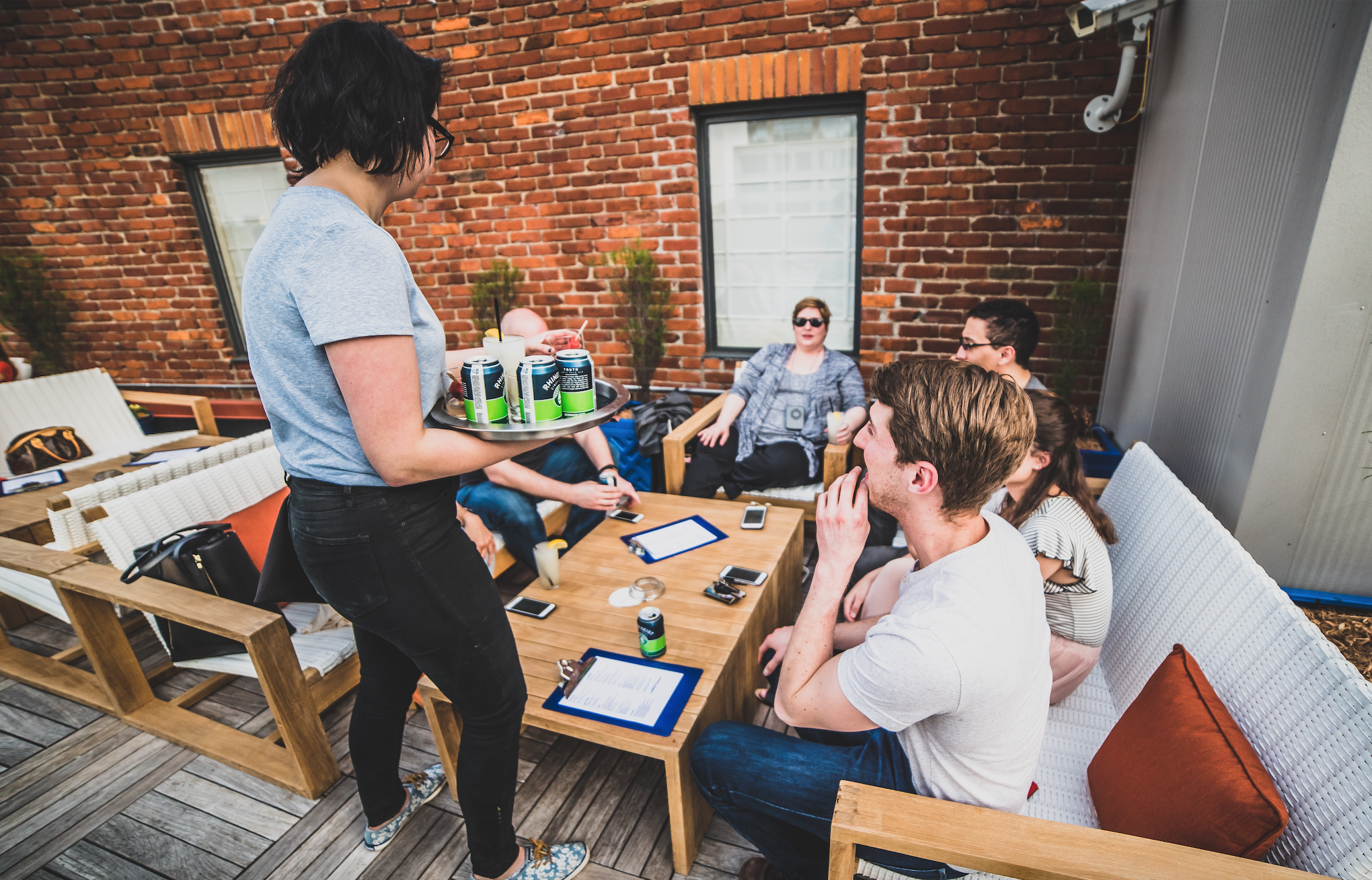 Visit our restaurants
Cincy's unique local restaurants continue to bring their amazing dishes to your door—and, now, to clean and sunny outdoor patios for safe, distanced dining.
Explore Eats & Drinks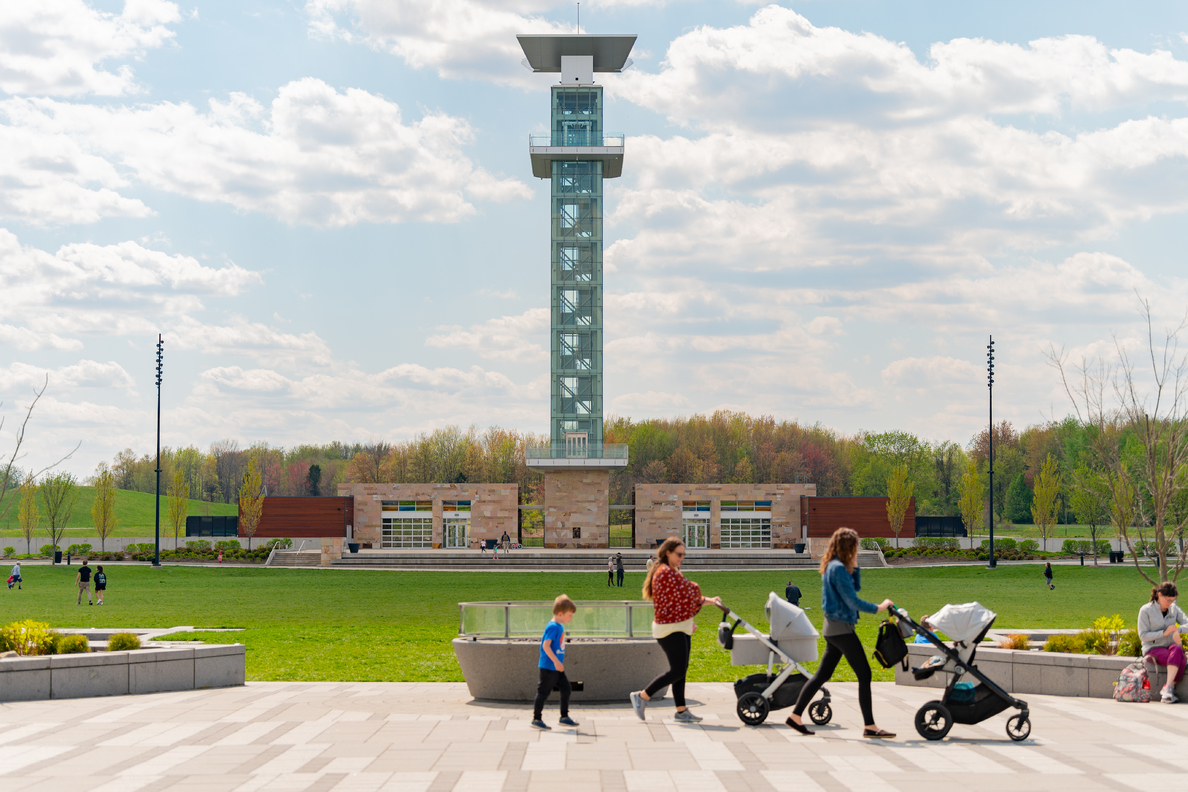 Go on an adventure
Organizations such as the Cincinnati Ballet, Museum Center, Cincinnati Zoo, and Contemporary Arts Center are open and excited to have you.
Explore Entertainment