Safety
Stay Well Cincy
Cincinnati businesses are committed to keeping people healthy and staying open. They've put measures in place to make sure you can still enjoy all Cincy has to offer.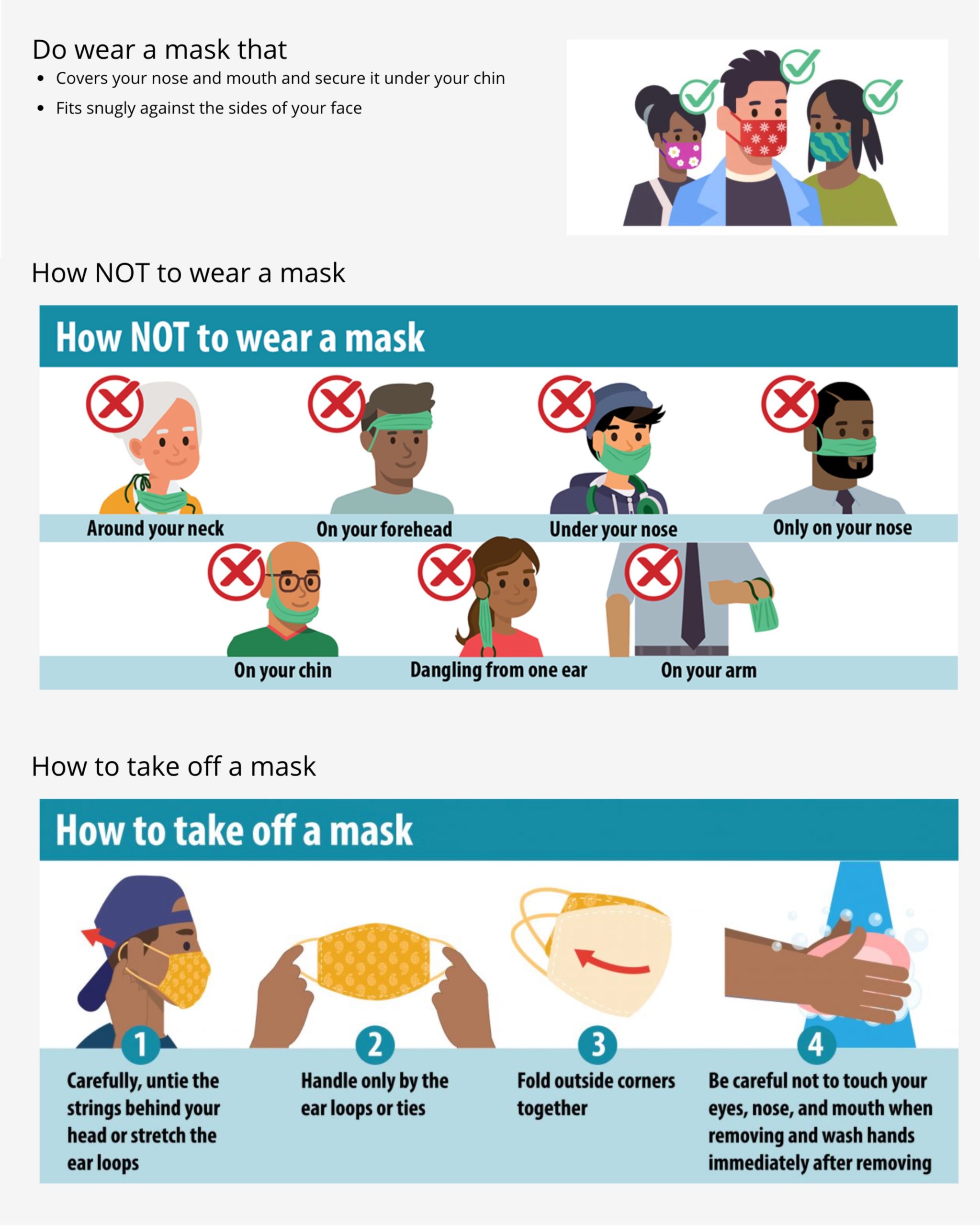 Mask Up
In Cincinnati, masks are required at all businesses and restaurants (except when eating or drinking). Businesses are happy to give you a mask if you forget one.
DO: Wear it so it fits over your mouth and nose and goes under your chin 
DON'T: Wear it under your chin 
DON'T: Wear it under your nose 
DON'T: Dangle it from one ear   
DO: Wash your mask after every wear 
DON'T: Wear the same mask every day 
Give everyone personal space
Keep a distance of 6 feet or more from people who aren't in your household.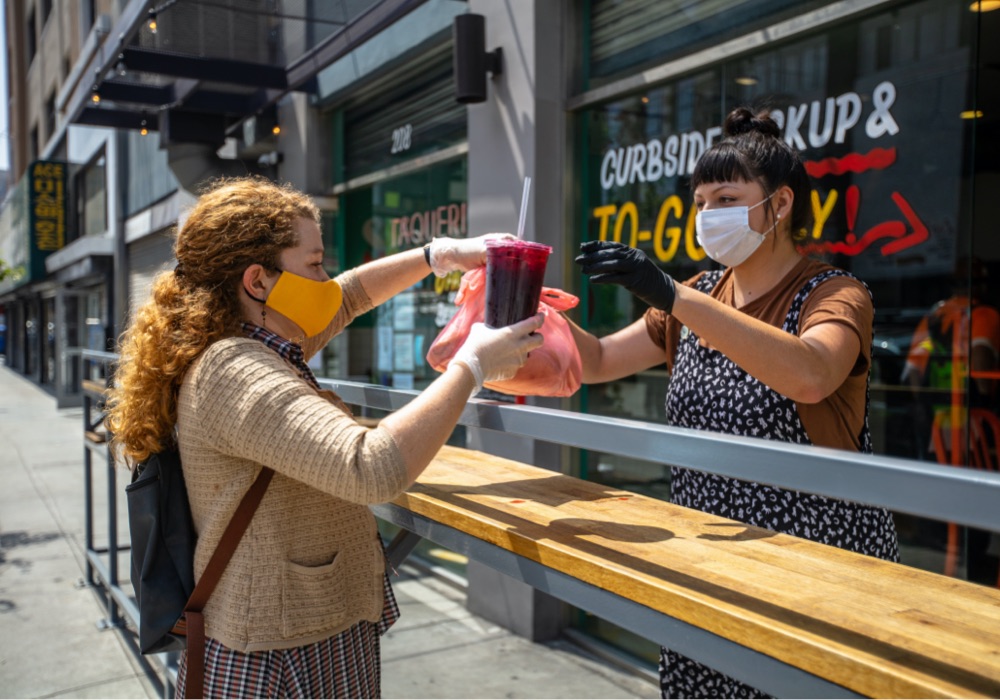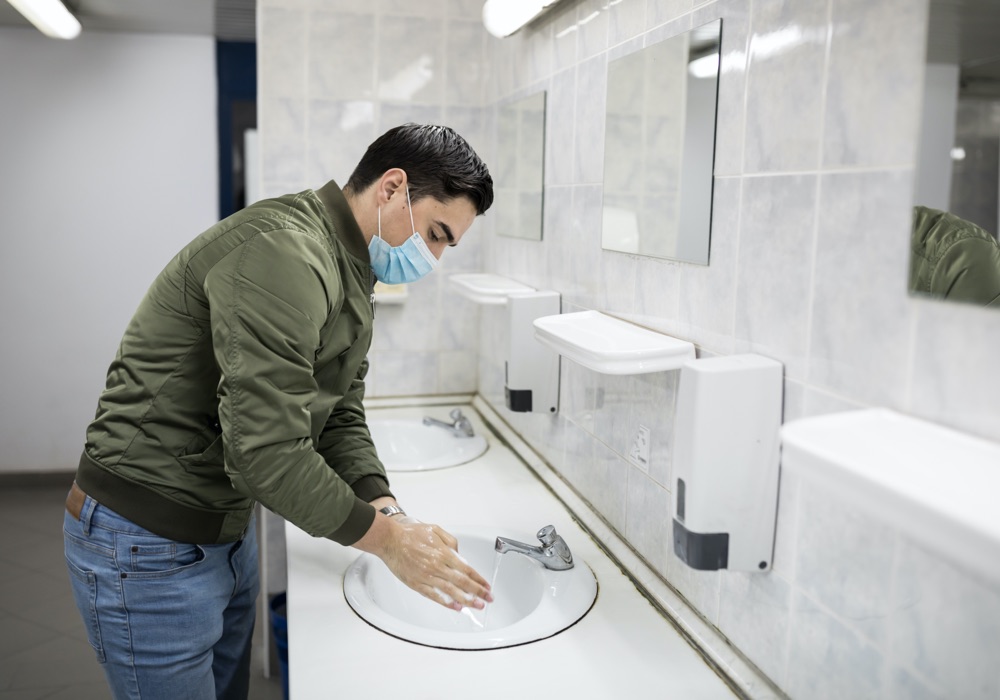 Wash hands frequently
Take at least 20 seconds to thoroughly scrub hands with soap and water.
Clean and sanitize spaces frequently
Venues now routinely and vigilantly clean and sanitize spaces, especially high-touch areas, following recommendations from the CDC.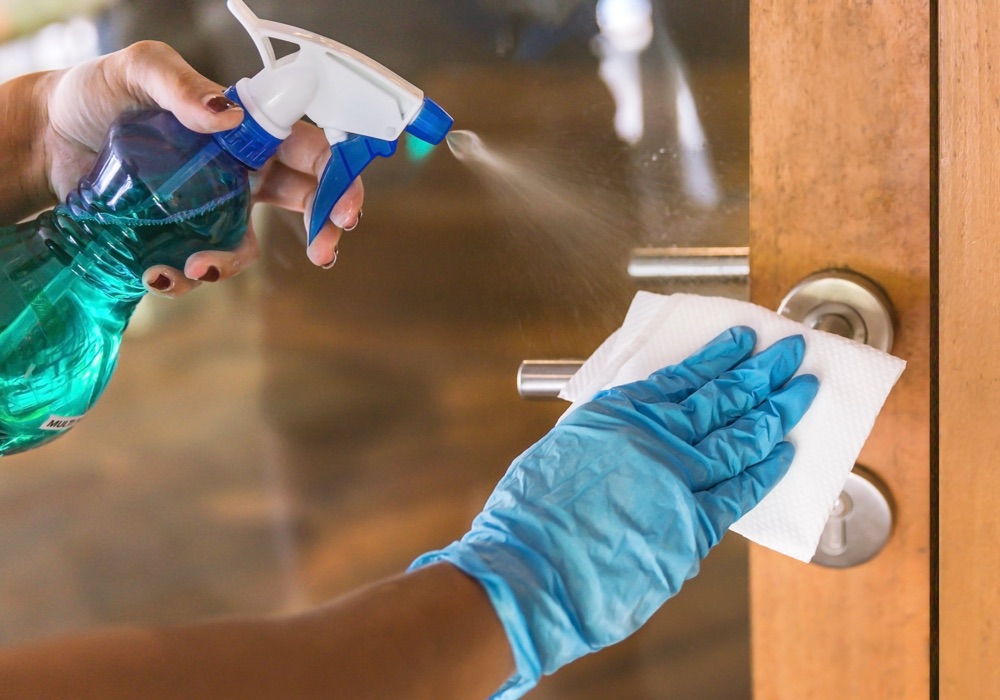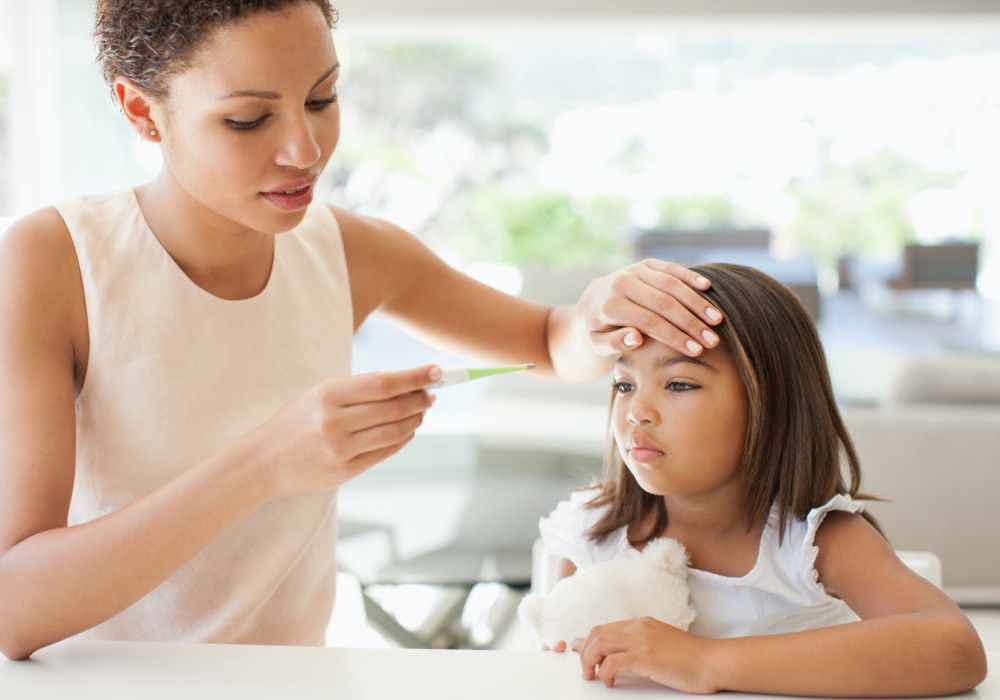 If you have been exposed to COVID-19, or have symptoms of illness, stay at home.
Symptoms include fever, headache, loss of smell or taste, sore throat, nausea, runny nose, exhaustion, body aches, and stomachache. 
TEST & PROTECT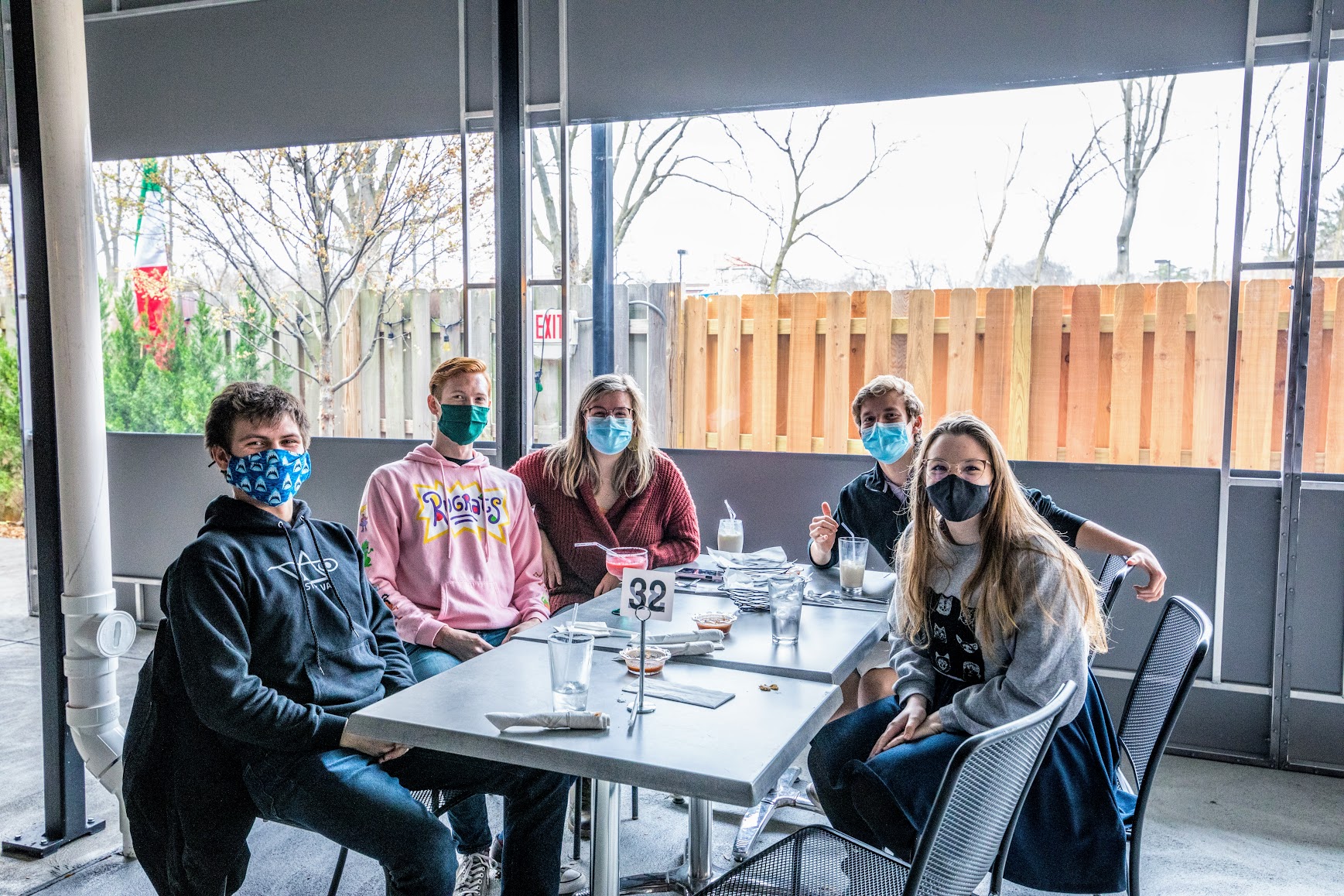 Carry Out
Many restaurants have changed their delivery methods, but not their amazing dishes. Many spots are also open for in-person dining, with stepped-up cleaning protocols, 6 feet between tables, and expanded outdoor areas.
Explore Eats & Drinks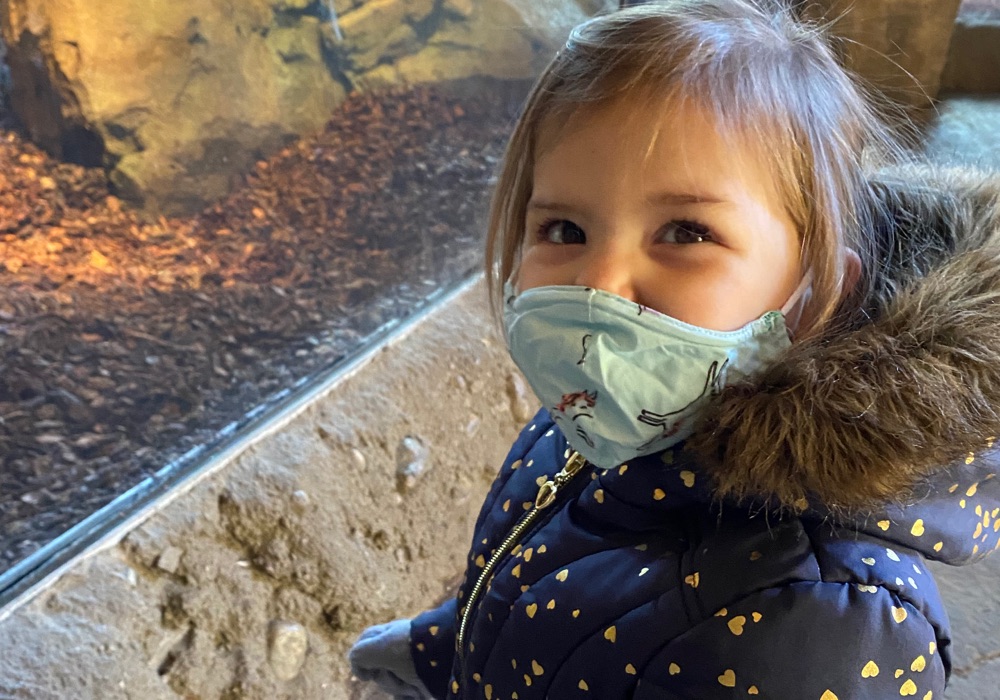 Go on an adventure
Organizations such as the Cincinnati Ballet, Museum Center, Cincinnati Zoo, and Contemporary Arts Center are open and excited to have you.
Explore Entertainment