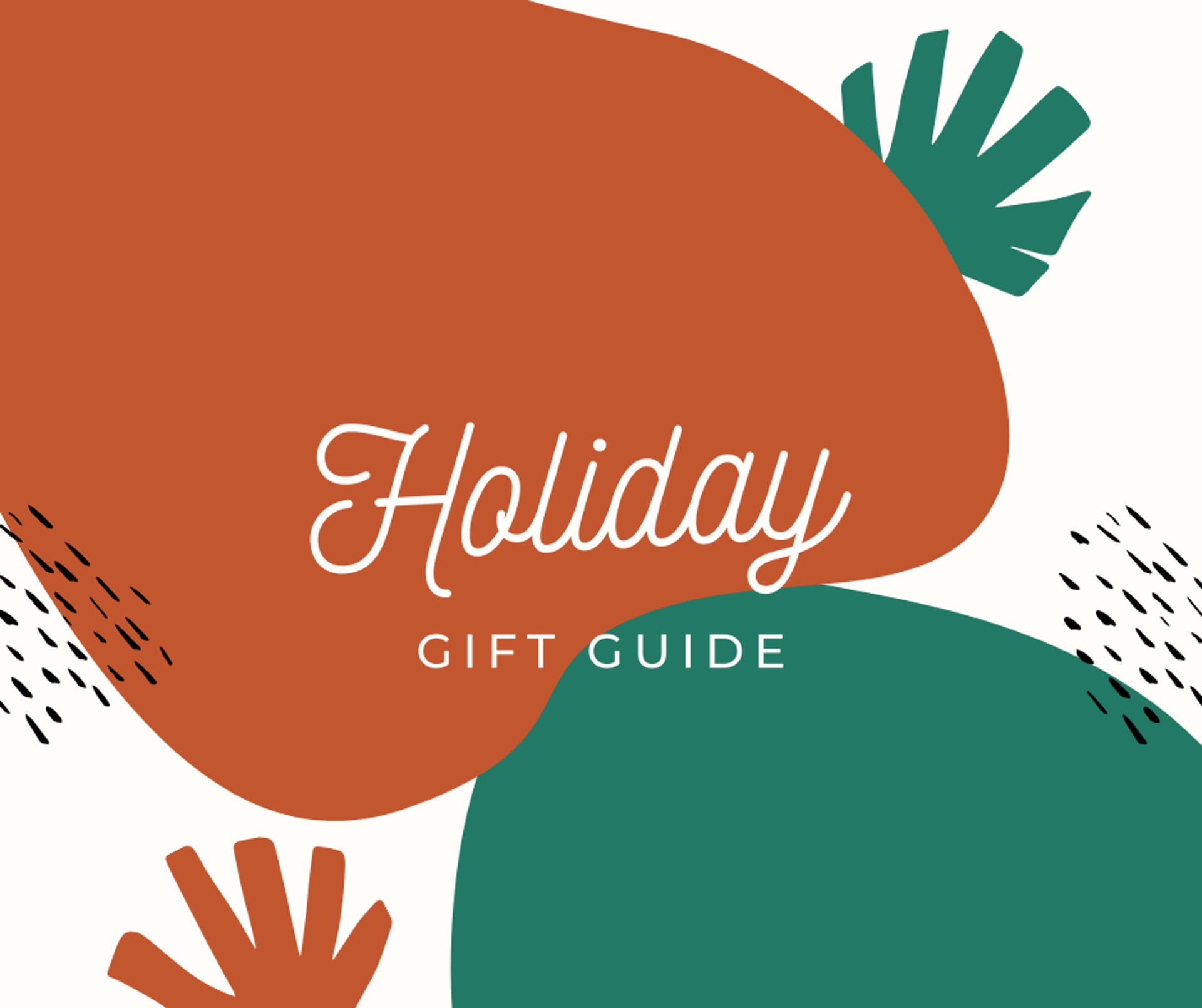 At this point in your holiday shopping, it's safe to say you're in a gifting rut. There are too many people, too many options, and you can't decide if you want to stay in and shop online or go out and brave the crowded mall parking lots. Lucky for you, we've compiled some unique local shopping options for everyone on your list that has you stumped. Best part of all? You can do it all online, or you can stop by these storefronts and be amongst Cincy's holiday decorations and events and historic architecture–and really close to some awesome places to eat and get after-shopping drinks!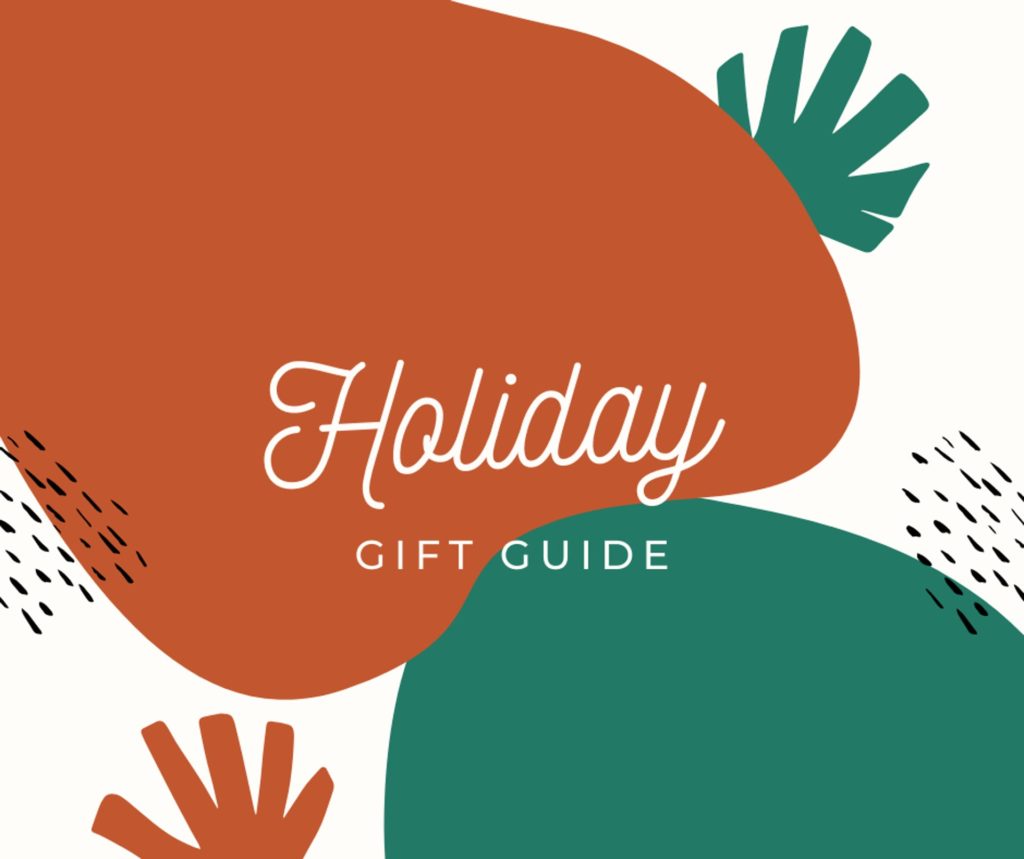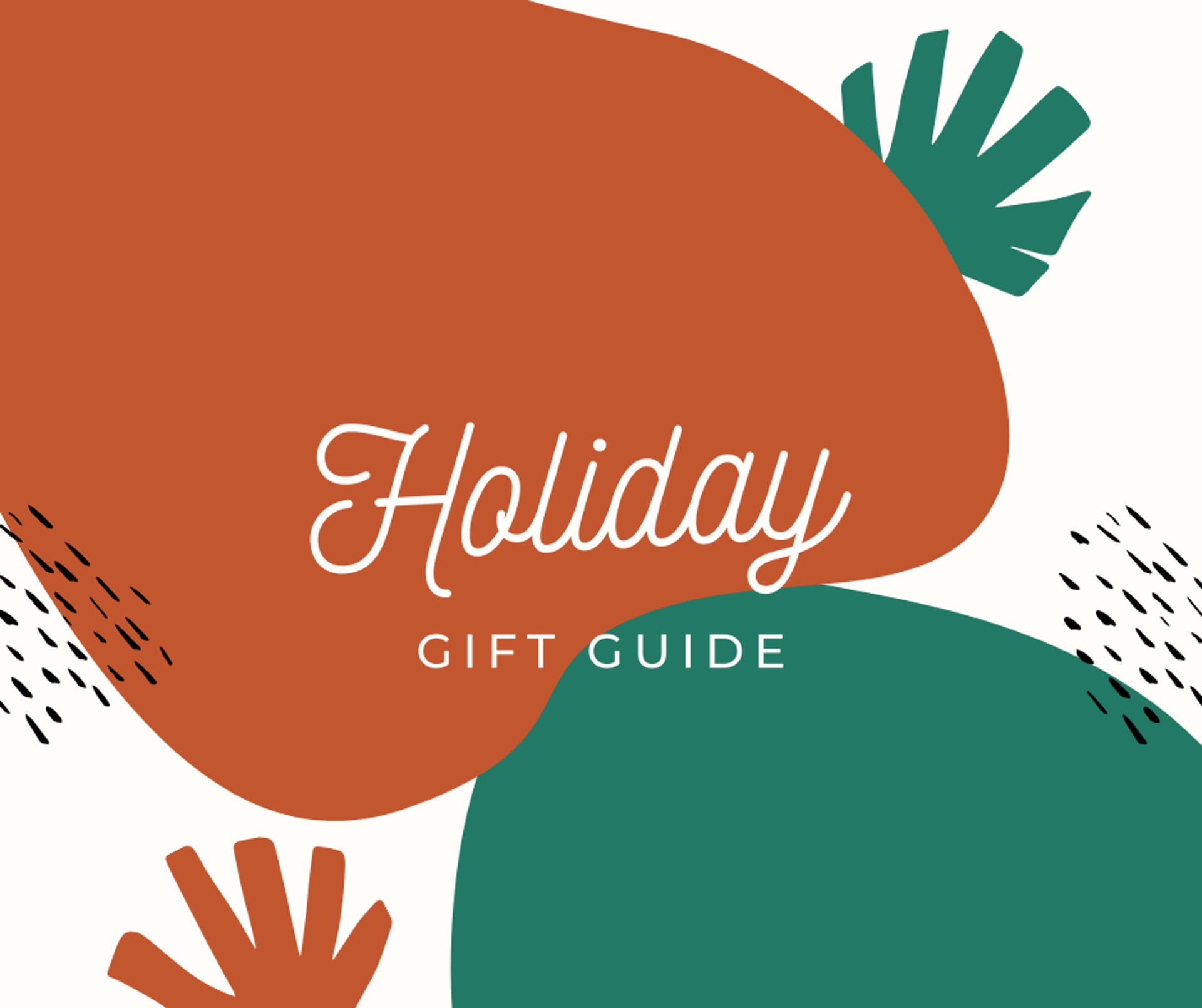 For your effortlessly cool best friend:
Mariah North Handmade's clay earrings are the ideal gift for your friend who is effortlessly cool and already has it all. Her unique designs can be found at Curated Design & Decor or you can check out Mariah North's page for IG sales or to commission a pair! And keep up with Mariah's Instagram to see where her earrings will pop up next.
For the health and wellness junkie in your life:
For your friend who is incredibly healthy and wants to save the planet, Rooted Juicery is the perfect stop. Pick up one of their beautifully designed and powerful powder elevations to add to drinks, or some essentials for going zero-waste.
For your friend who really loves Cincinnati:
Rivertown Inkery & Apparel is a one-stop shop if you have a friend who is brimming with Cincy pride. Their collections include retro designs, patches, stickers, t-shirts, and our favorite: sweatshirts. Stop into their Oakley shop to feel how soft and high quality everything is or get cozy and shop from your laptop.
For your friend who loves tea and being cozy:
Churchill's Fine Teas is probably a dream for your friend who is all about being cozy. Stop by their Findlay Market storefront to pick up an assortment of loose-leaf teas and tea accessories (Fiona tea infusers!). And while you can shop their teas online, we always like stopping by in real life to get a few samples for ourselves.
For your friend who loves coffee (and dogs):
There's no better gift than a bag of Proud Hound Coffee, one of Cincy's newest roasters, for your friend who loves craft coffee and their doggo. If you're out and about shopping, you can find their colorful and uniquely designed bags at Trailhead Coffee, LACOBA Platform Coffee, and Bloc Coffee Company. Shopping online? You can order any of their blends on their website.
For your friends with a new baby:
This one is really more about the fact that you can't stop spoiling your friend's adorable new baby. Hutch Baby  just opened up a new storefront in Over-The-Rhine and honestly we're already melting. Tiny shoes, tiny pants, tiny jackets, and hats for very fashionable babies and little ones can all be found at Hutch Baby in OTR or online.
For your friend who knows a thing or two about wine:
You can't ever go wrong with a bottle of wine, but a bottle of locally made wine will put your gift over the top. You can check out their wines online, but stopping by Skeleton Root in OTR means you can try a glass yourself before you continue your shopping.
For your friend who loves unicorns… and pizza:
By this point, you deserve a pizza break. Take it at Mikey's Late Night Slice and pick up a bottle of their famous unicorn sauce and a unicorn bar (like a Rice Krispie Treat but with Fruity Pebbles) and just like that, you have the perfect unicorn/pizza-themed gift that your friend will never forget.
For your sneakerhead friend:
We all have a friend who is a sneakerhead, and honestly we can't keep up with every new release. Thankfully, we have Hyde Park's Corporate to keep us in the loop with their huge selection of apparel, accessories, and footwear.
December 13, 2019
Stephany Mendia